A summer wine guide: what works in warmer weather
Top wines style for your favourite summer activities
There's nothing quite like the refreshing taste and finish of a cold glass of wine during summer. And while we think that people are free to drink whatever wine they please, regardless of season, Kiss of Wine are here to share some hints to help you get the most out of those long warm wine nights.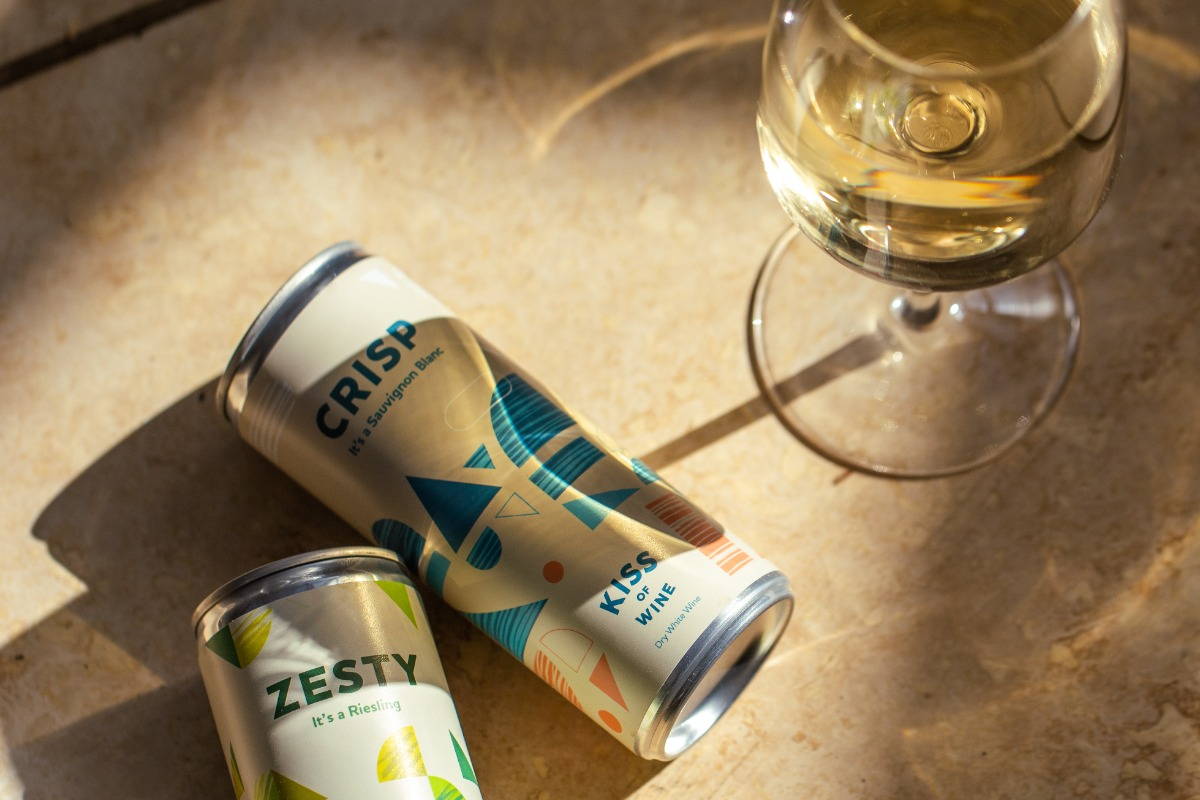 Since white wine is almost never served warm or at room temperature, this one kind of goes without saying. There is nothing quite like the refreshing taste and finish of a cold glass of white wine on warm summers days, especially those with fresh fruit flavours and high acidity.
White wine also has fewer tannins and tends to have lower alcohol content, which goes well with long days drinking outdoors. The classic freshness and fruity notes of a Sauvignon Blanc or stone fruit flavours of a Riesling go hand in hand with sunshine and a summer menu.
Do: Seafood, sunshine and seaside views.
Don't: Ice or hearty stews.
Kiss of Wine option:Crisp Sauvignon Blanc or Zesty Riesling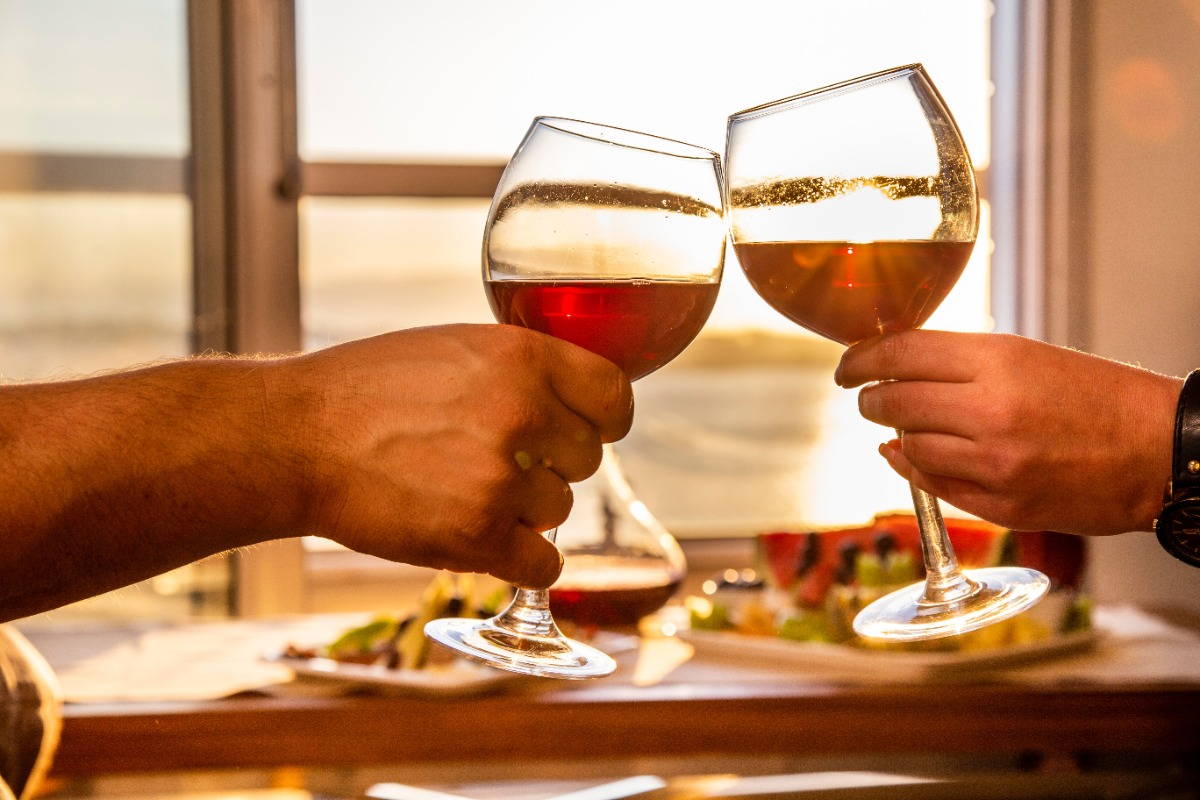 Crisp, light and flavourful! Nothing quite spells summertime than the pink hues and fruity flavours of a glass of chilled rosé. If you've managed to spend time in France, Italy or Spain throughout their warmer months, you'll know this to be true for the Mediterranean, and so too it should be for you.
And it's a fallacy to say that rosé's are sweet. Quite the opposite is true, and we're glad the days of the full sweet rosés of the recent past are over. Instead, classic rosés like a Caladoc capture the refreshing qualities needed on a hot day.
Much like light white wine, the food best paired with rosé is also well suited for summer. Keep it light and delicate with grilled seafood and salad.
Do: Keep it cool, dry and drink with friends.
Don't: Stay inside
Kiss of Wine option:Chill Rosé Caladoc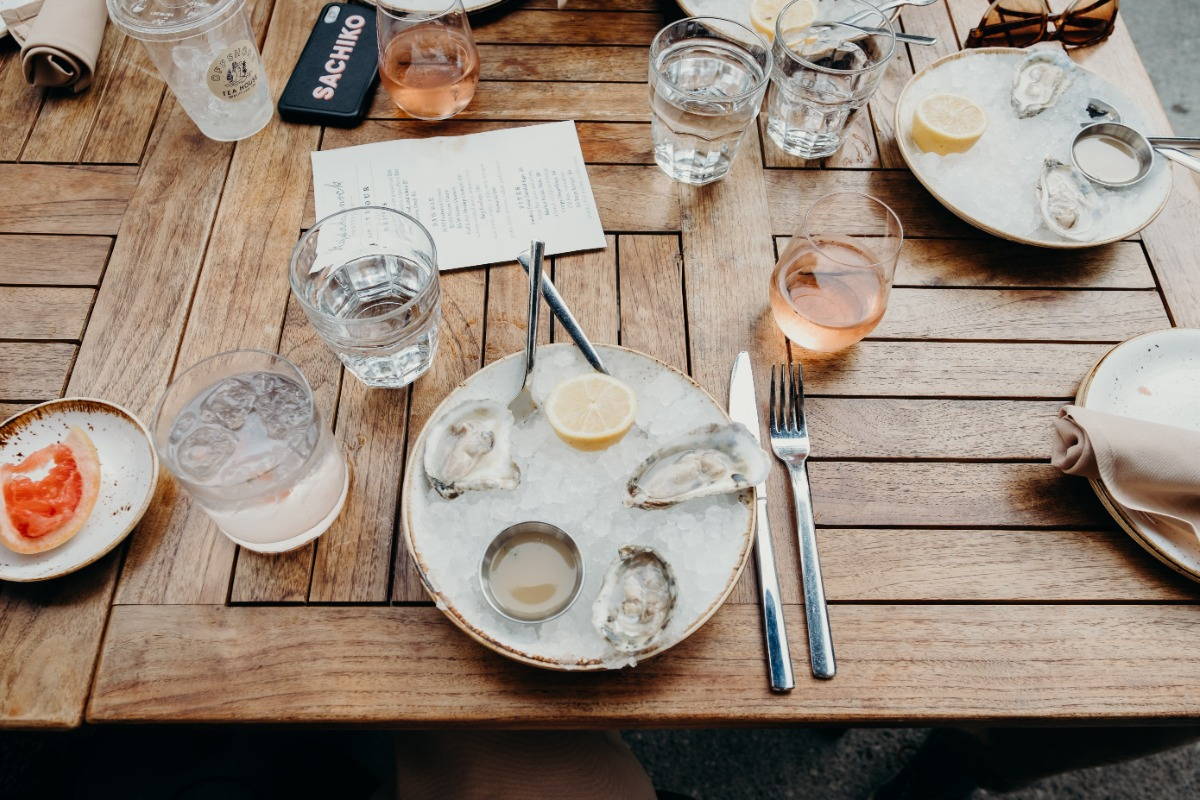 Sparkling wine or Champagne
There's no such thing as serving sparkling wine warm. In fact, the cooler, the better! With that and plenty of bubbles, you've got yourself a warm-weather winner with just about any good quality (but not necessarily expensive!) sparkling wine.
Sparkling wine's high acidity also pairs well with your decadent summer menu of cold meats, salads and seafood. And don't forget your red varieties too!
Do: Fruit salad and oysters on a balcony with a view
Don't: Only keep them for special occasions
Kiss of Wine option:Sparkling Zesty Riesling or Sparkling Chill Rose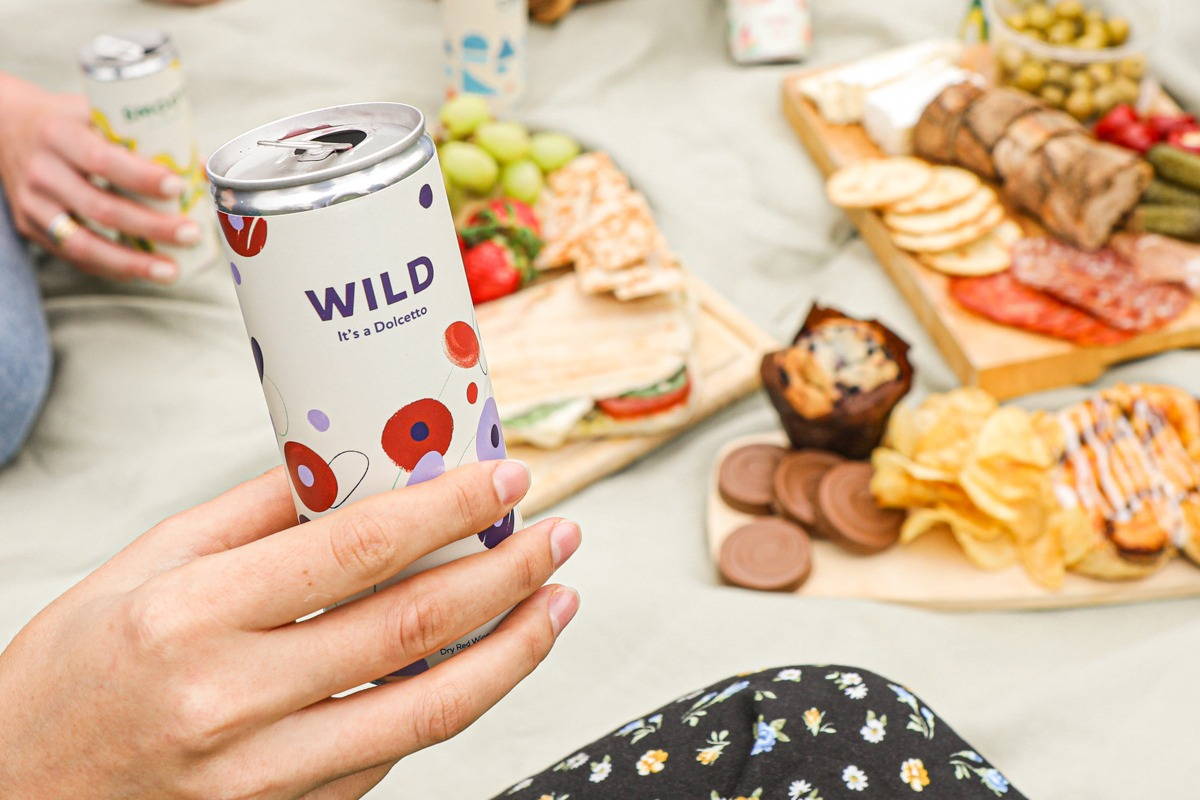 Who said red wine wasn't for summer? If white wine or rosé wine really isn't your thing, don't worry! There's something for everyone on this summer wine list, and red wines have been muscling their way in for quite some time now. And let's be honest, much of Europe drinks red wine right throughout the year.
For your best summer reds, look for delicate tannins and a lighter body from the likes of a fruit-driven Pinot Noir or a Dolcetto. Pop it in the fridge for a short time to focus the flavours and get that refreshing finish!
Do: BBQs and light meats
Don't: Full body and oak or earthy flavours
Kiss of Wine option:Wild Dolcetto