BBQ Wine: Pair your favourite flavours this BBQ season
BBQ Wine and their favourite flavours
Now that we're in the thick of BBQ season, are you looking to jazz up your next gathering? Why not host a wine pairing BBQ? They can be a fun way to try some different varieties, or you can tailor a menu to suit any of these of our five favourites.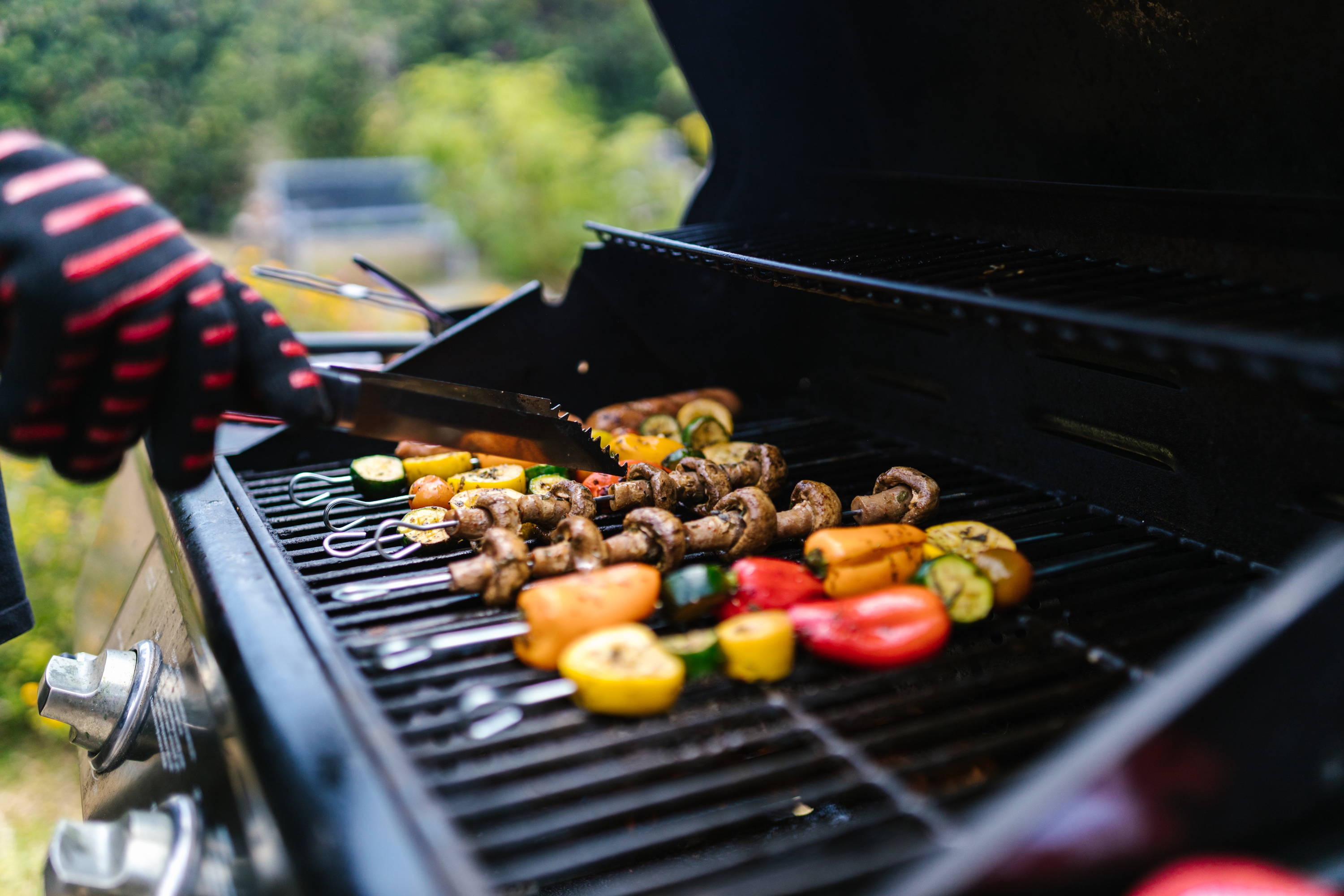 BBQs often have a lot going on, so versatility is key to your BBQ wine selection. That's why we think Rieslings are a good place to start.
Grilled vegetables such as bell peppers, red onions and eggplants pair really well with Riesling because of its sweetness. As will grilled shellfish and Asian salads. Also, because of its high acidity, just about anything with a bit of spice to it will go really well with a dry Riesling. Generally speaking, we recommend selecting a drier Riesling for your BBQ menu, like our Zesty.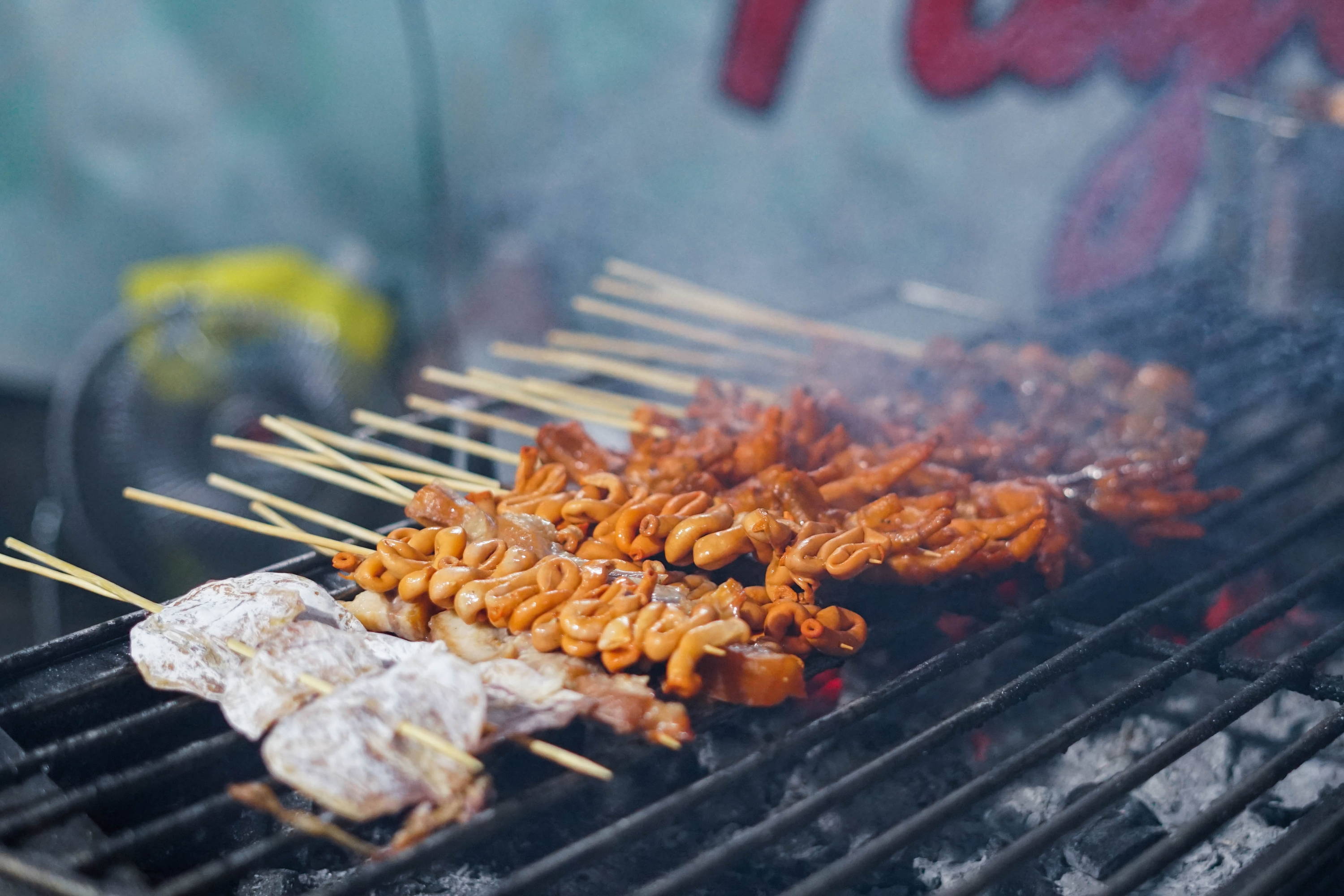 As a light variety, the Sauvignon Blanc is best suited to lighter foods, and it certainly has an important place in our BBQ wine menu. As far as meat goes, since the wine is light, stick to light meats like chicken, pork or turkey. Kiss of Wines Sauvignon Blanc also pairs particularly well with grilled seafood.
Appetisers are also where this variety can shine. Pair with most softandboldflavoured cheeses, a crisp coleslaw salad or with cucumber.
Sauvignon Blanc is also one of the most popular varieties in the world of wine, so most people will be happy to see this can on your lineup of BBQ wine.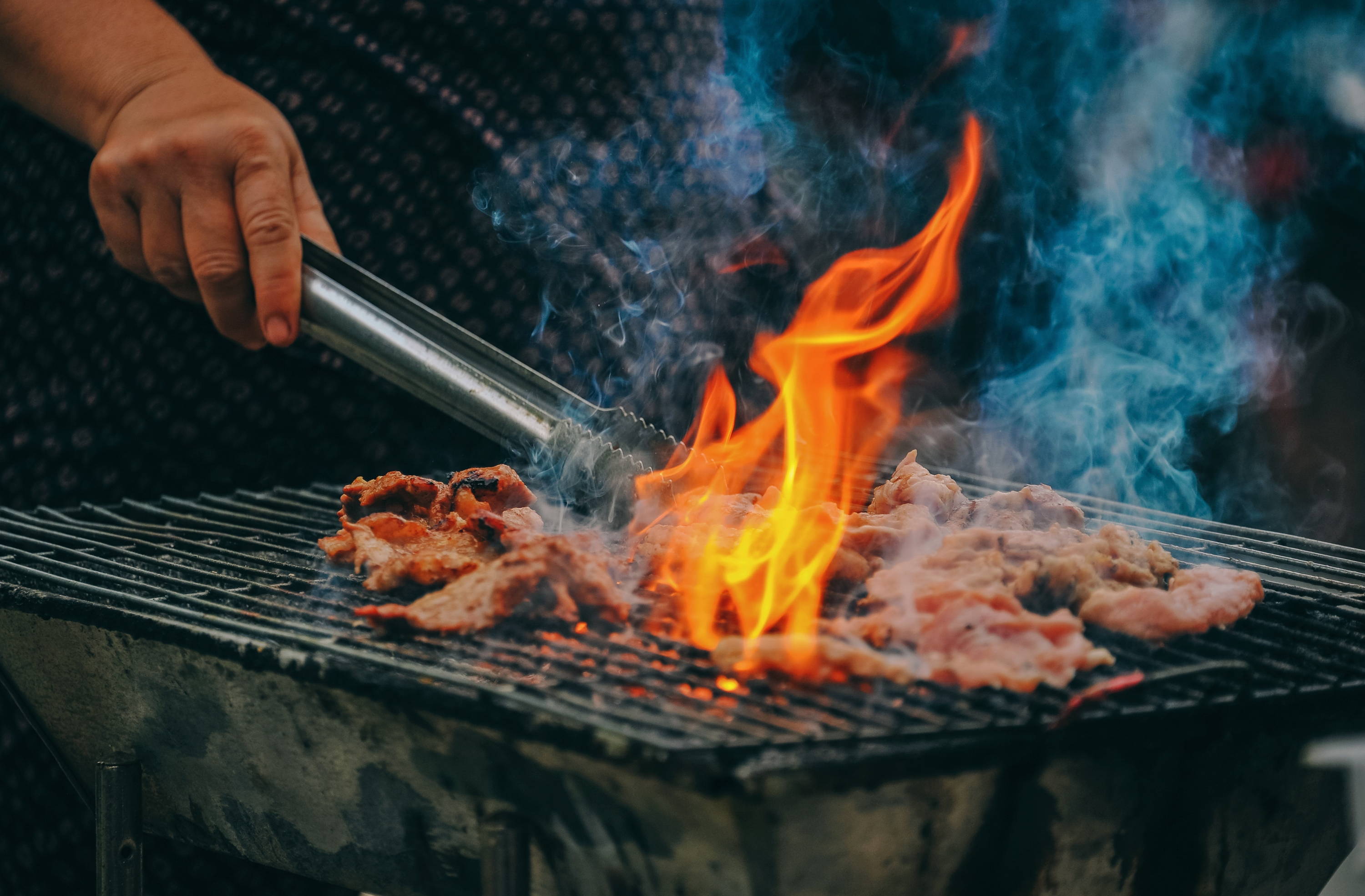 Great with grilled meats, the high tannin content of your typical Cabernet Sauvignon cuts right through the high-fat content and rich, savoury flavours (otherwise called umami) of grilled meats. As a BBQ wine, pairing with beef and lamb is your best bet here.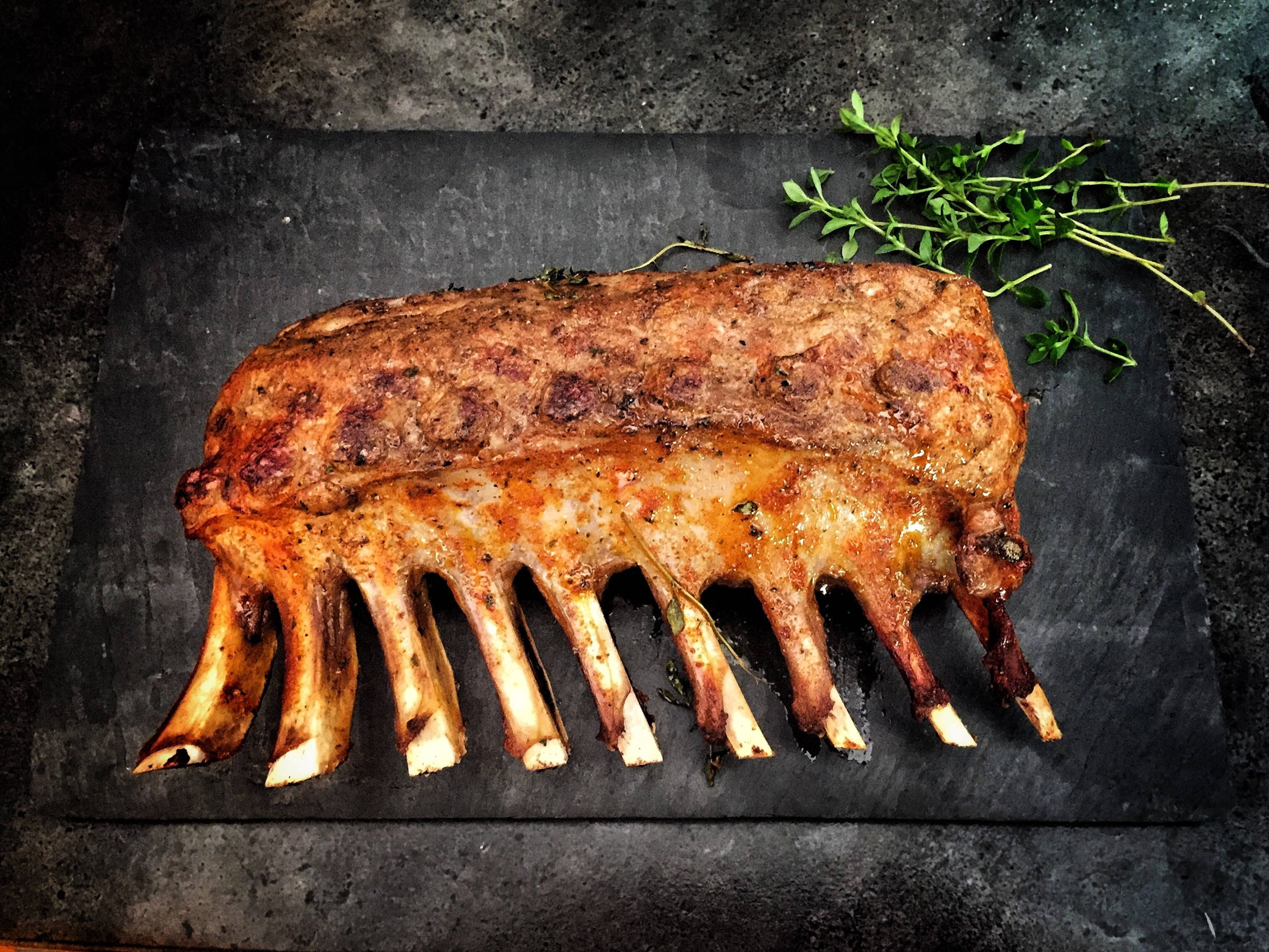 With higher acidity, the Nebbiolo works well with vinaigrettes. So in staying true to its roots, this BBQ wine will go well with most Italian-style salads. Its high tannins also make it great with grilled meats. This time though, try it with pork. Kiss of Wine's Nebbiolo is especially good with pork due to its fruity and floral notes.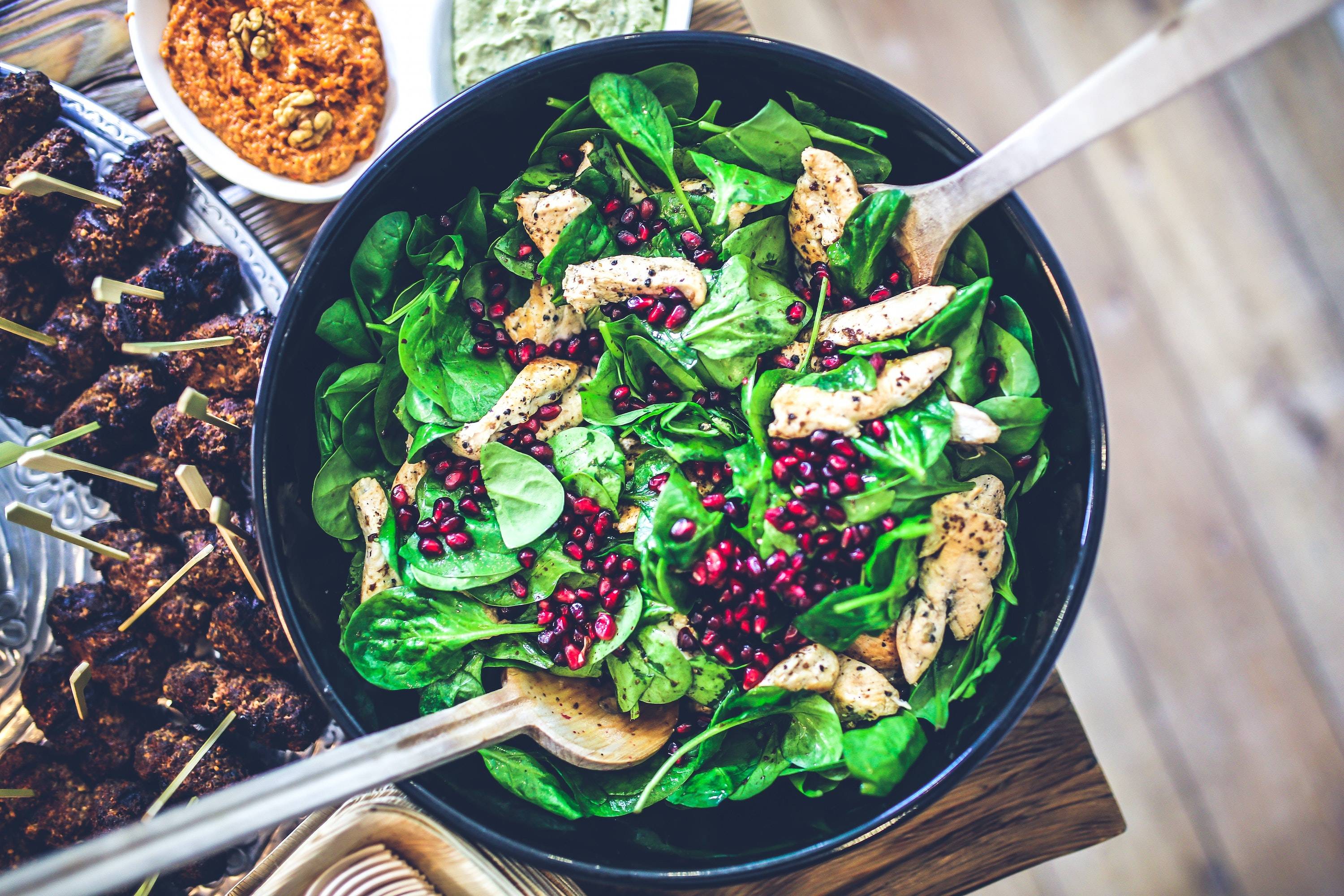 Okay, so it is not a grape variety in itself, but make sure you include a Rosé in your BBQ wine selection. Flexibility is your friend with so many food options on your BBQ table. Rose comes in four main types — Grenache (or Garnacha), Pinot Noir, Sangiovese, Syrah Blend — and much like the Riesling, we recommend staying on the dryer end of things.
As diverse as Rose is in itself, you can pair Rosé with many different foods. Due to its typical fruity aromas and flavours, pair it with any light meats, fruits, and light salads. It is also fantastic with food with strong herbs and spices, so if you're marinating any of your meat pre grill, serve some Rosé alongside.
Kiss of Wines Grenache Rose is your perfect BBQ wine, pairing well with green salads and seafood. Our Caladoc Rose is a Grenache and Malbec blend. It is medium-bodied with high acidity and CO₂ making it great with white meats and fatty fish such as mackerel.
Turn your typical BBQ into a flavour sensation by pairing all your favourite BBQ foods with your favourite wines. Take this summer menu and try it for your next BBQ this summer