Small changes can make a big difference and by switching to canned wine we can sip our way to a more sustainable living.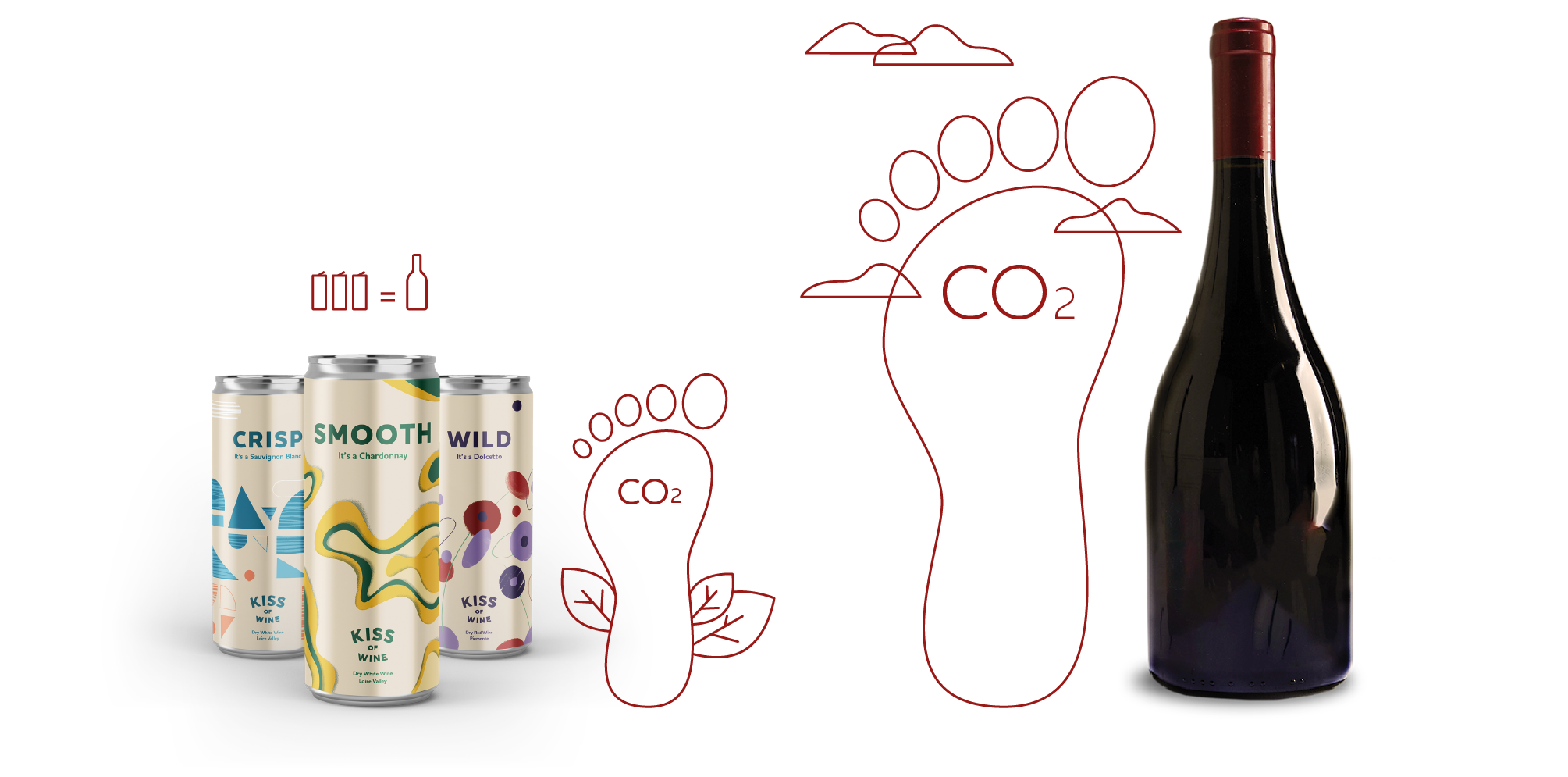 Aluminium cans have a carbon footprint that is 2.5 times less than the equivalent glass bottle and are also infinitely recyclable. And with consumers pouring 50m litres of waste wine down the sink each year, single-serve cans offer perfect portion control.
39% of the wine industry's CO2 emissions globally stem from our use of single use glass bottles

We drink 1.66 billion bottles of wine every year inthe UK. We can save 0.45375kg of CO2 per bottleby swapping them for alternative formats like cans

That's 750 million kg of CO2 per year to be saved. That's the equivalent of taking 350,000 conventionally fuelled cars off the road*

*According to data from the Department for Transport
The production, transportation and packaging of wine accounts for the vast majority of our carbon footprint. Our sustainability practices are focused on these areas: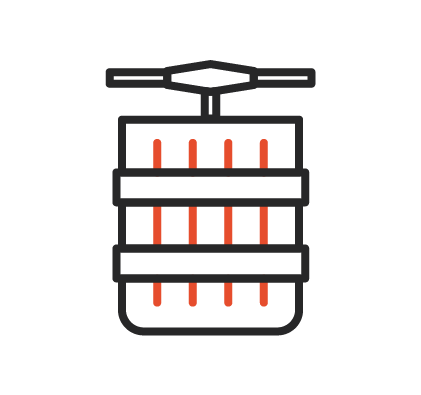 We only work with smaller, independent producers, in whose interest it is to be environmentally conscious as they are protecting the future of their land for future generations. Our producers are continuously working to reduce their carbon footprint and environmental impact, such as using solar energy, reducing and recycling water usage and eschewing the use of chemicals and fertilisers in the vineyard.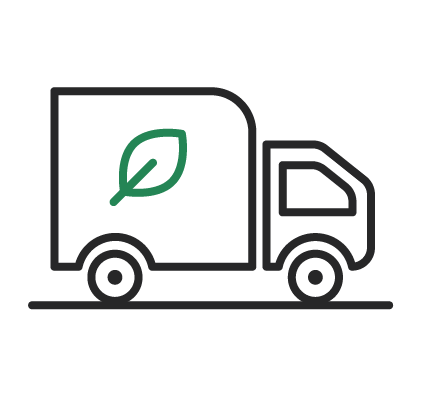 Wherever possible we ship our wine to our canning facility in Berlin rather than canning at the wineries, this means we can ship nearly double the volume of wine per pallet, reducing emissions, environmental impact and cost.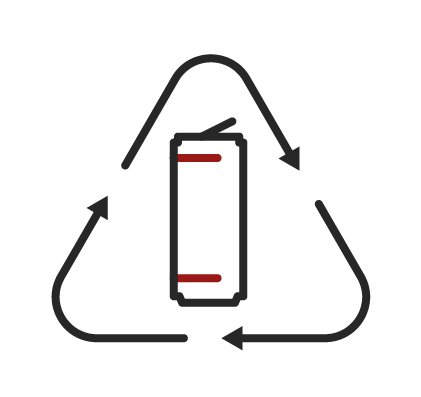 Aluminium is a fantastic material. Unlike many other packaging types, aluminium is infinitely recyclable, making it a perfect material of choice for producers looking to reduce their environmental impact. Aluminium cans are also unique in that they are one of the few materials to be recycled back into what they were before! Cans are smaller and much more efficient to pack, you don't get big air pockets around the stem of the bottle, and there's no need for lots of additional packaging to reduce breakages like you do with bottles.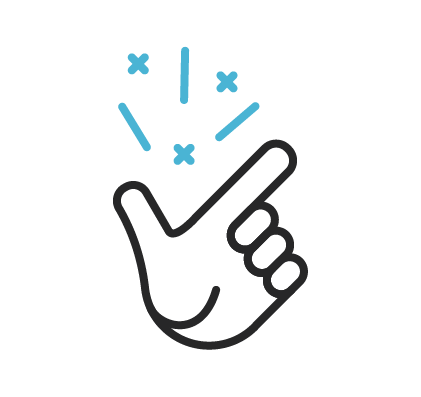 Having wine in smaller, more convenient formats suits modern lifestyles where people drink less but better. The wines chill faster, reduce energy consumption and store more compactly so they don't take up too much space in the fridge. This means no more half full bottles going into tomorrow night's dinner, or wine going off after being left out. With canned wine you can enjoy the wine at its very best every time you'd like a glass, reducing waste.
A leader in sustainable, value added, infinitely recyclable metal and glass.

Committed to only using renewable energy to power their facilities across the globe.

Aligned with 7 of the 17 UN Sustainable Development Goals.
Find out more about Armagh Group's sustainability here.