Great wines from small winemakers,

conveniently packaged in cans.
WE EXIST TO MAKE DRINKING GREAT WINES FUN!
We believe that few pastimes are as enjoyable as discovering new wines. But the traditional wine industry can be stuffy and intimidating. So we're sourcing great wines from small, independent winemakers, then using simple language and beautiful design to communicate the taste and style. They're wrapped up conveniently in cans, so you can enjoy the odd glass on a weekday evening or carry a can in your backpack on a sunset hike.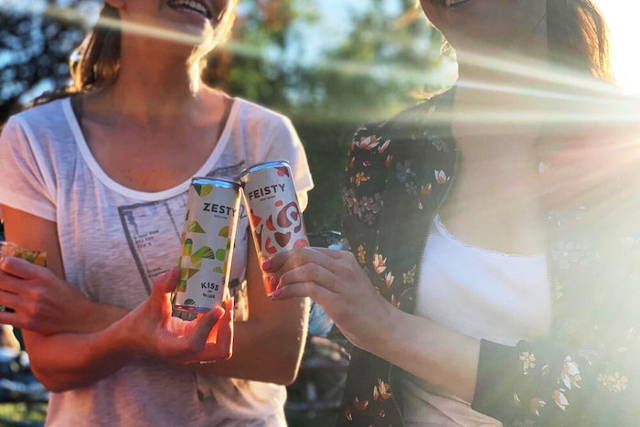 WE'VE CAREFULLY CHOSEN WINES THAT WORK BEST IN CAN
We seek out single-varietal wines that perfectly show off the character of the grape. We only work with small and medium sized independent winemakers who have a history of making beautiful, high quality wines. And we specifically look for wines with the acidity and freshness that we know works best in can. Basically, we've tasted lots of wines to make sure the ones that make it to your glass are as delicious as they can possibly be.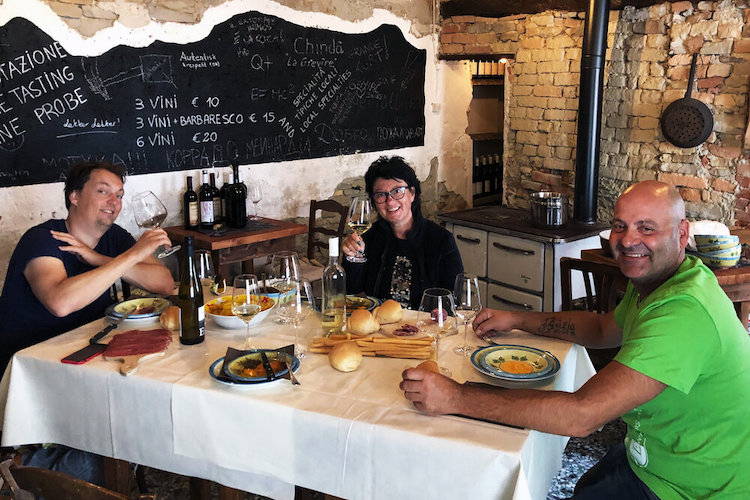 WE WANT TO HELP YOU PICK THE RIGHT WINE FOR THE RIGHT VIBE
Wines are generally labelled and named by producer and area. However, if you are unfamiliar with the terminology, it can be hard to know what you're buying. We wanted to make it easier to know what you're getting, by naming the wines according to their style. So if you're heading to a poolside party with a sunhat and shades, you know it's a can of Chill that you need! Through our design we also hope to give you a hint of what the wine will taste like, in a visual language that anybody can understand. Find out more about our full range of wines by clicking here.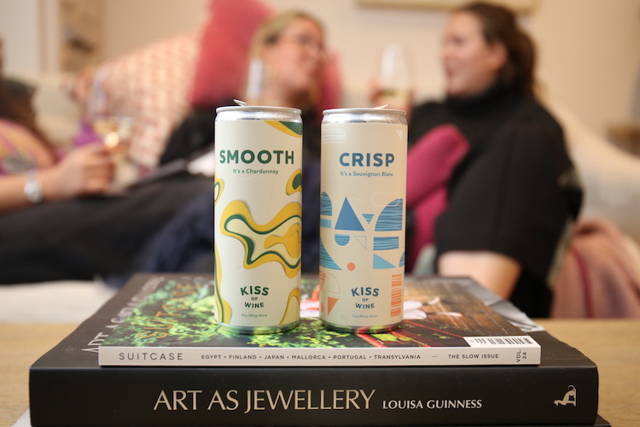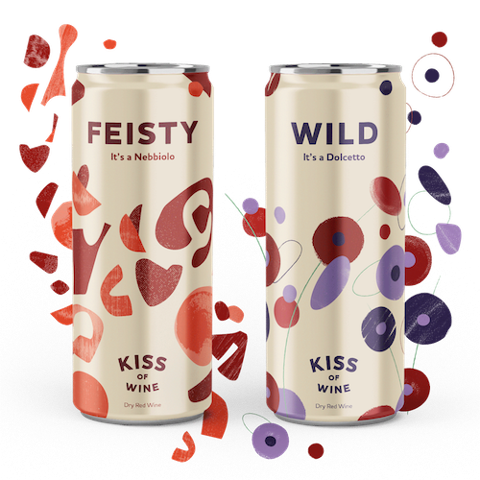 We've travelled around Europe looking for the best independent winemakers