All you need to know about Riesling
Moving away from the old world wine hotspots of France and Italy, we went to Germany to explore Riesling, the wine of which it's famous. While we're definitely a fan, this fruity and highly acidic little grape still, to this day, divides opinions, and we're here to give you some insights as to why.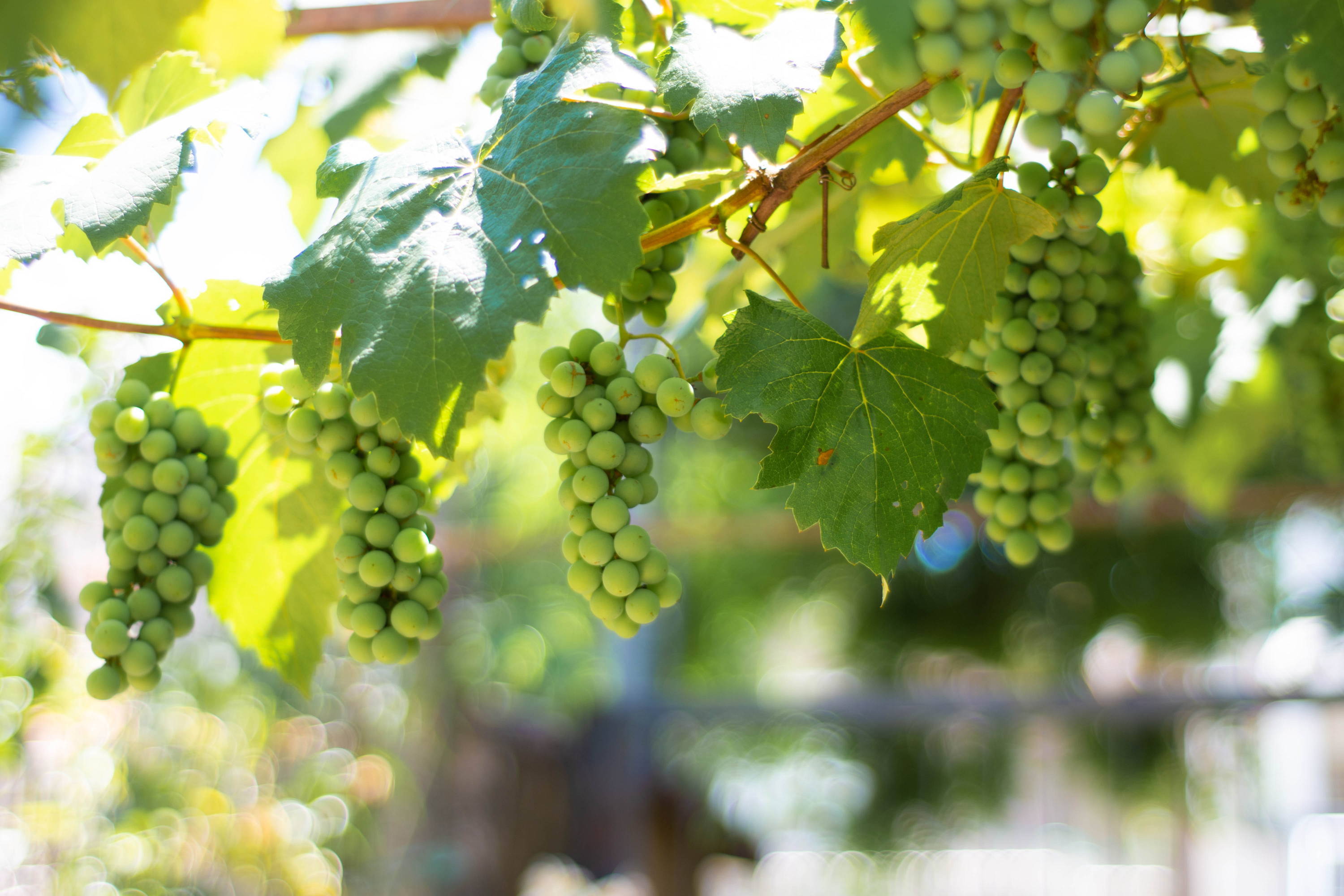 Riesling is a highly aromatic and versatile grape, famous for its high acidity and fruity freshness. While often well-known for its sweetness, Riesling is a diverse wine that can sit anywhere on the spectrum — yes, it can be as dry as a bone without being too tart. Take our Riesling here at Kiss of Wine, for example. This wine is dry, fruity and aromatic, without too much of the sweetness which often divides opinions.
Like many Old World wines, Riesling is terroir driven and prefers the southern slate rock slopes of the classic Riesling region of the Rhine. As a late ripening and therefore late budding variety, Riesling suits cooler temperatures, which is why it is Germany's most widely grown and produced wine with its thicker bark, Rieslings also prefer cooler temperatures, which is why it is Germany's most widely grown and produced wine.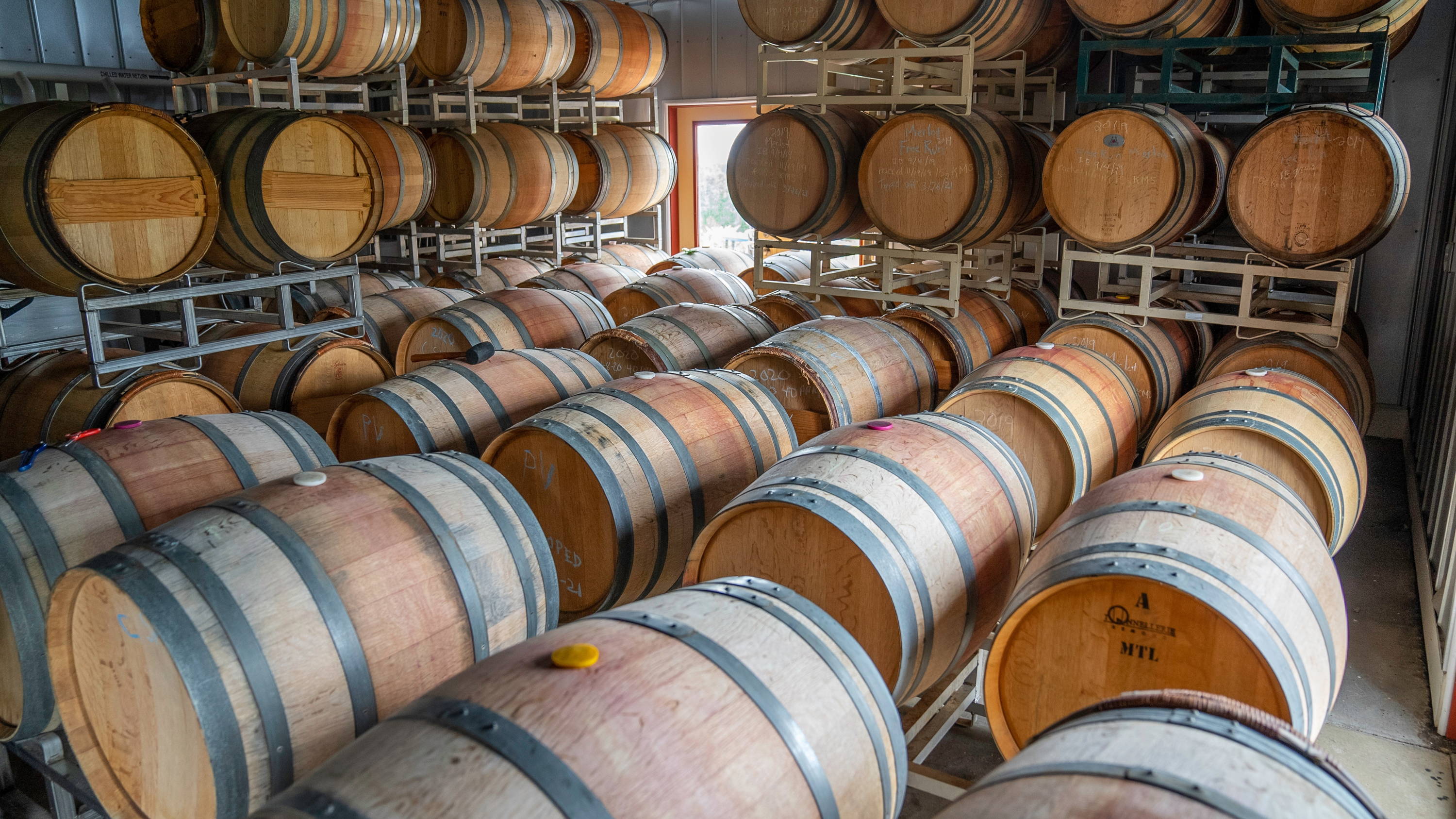 While storing and ageing wine is usually reserved aside for red wine varieties, as a white wine, Rieslings age store really well. This is due to its high acidity and sometimes its sweetness. The ageing process increases a wine's complexity and concentration, meaning they only get better even after decades!
Of course, that is assuming they're stored in the right conditions. Consistency is key to storing and ageing both your sweet and dry Rieslings. By that, we mean steady humidity and stable temperature. Around 12-15 degrees is suitable. Any cooler than that, and the development of the complexity will be dull.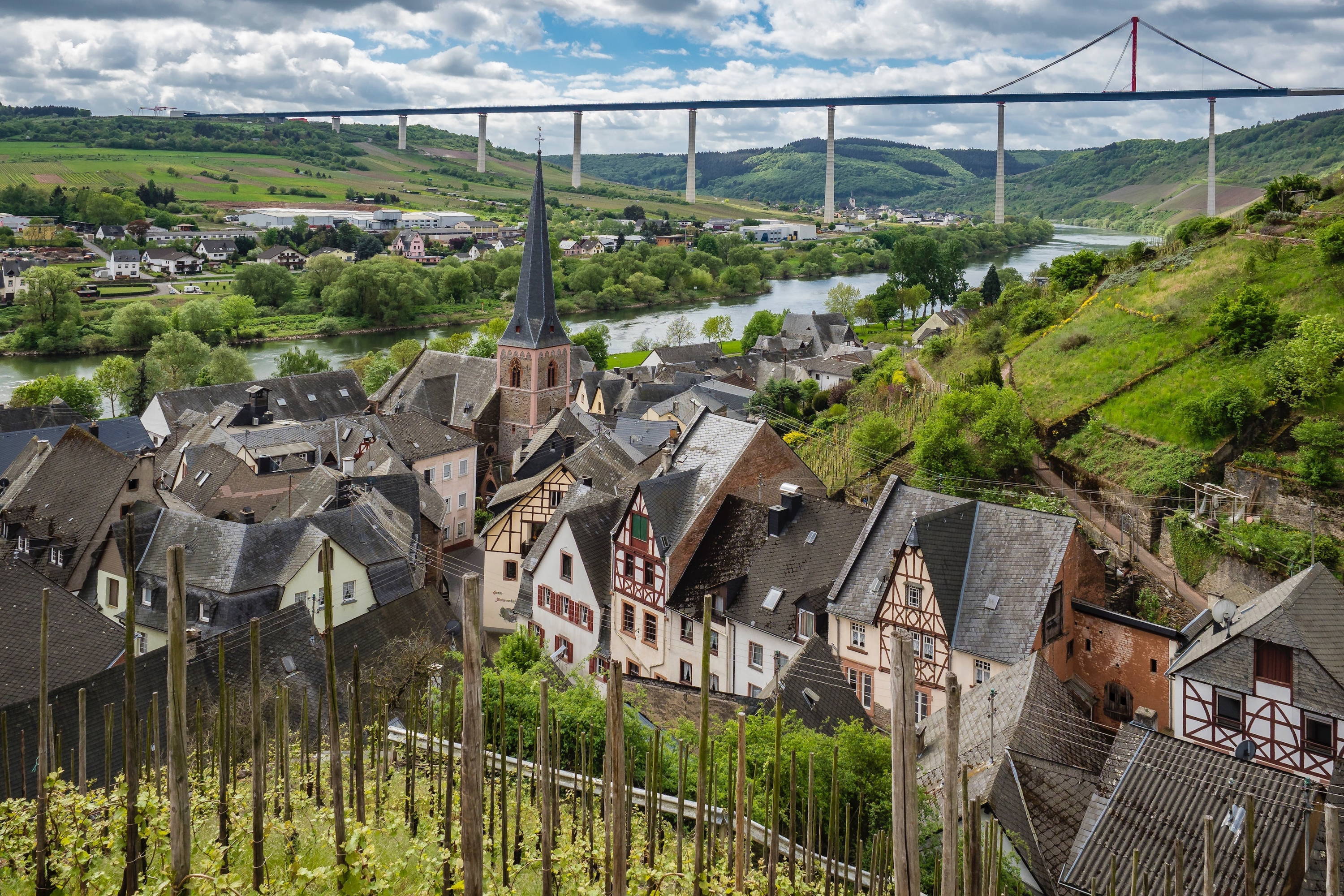 Riesling is one of the oldest grape varieties in the world. As far as we know, it dates back as far as 1435, where it was found in the storage inventory in the home of a German nobleman. Even back then, people understood the wine ages well, so began Riesling's long history as a collector's item.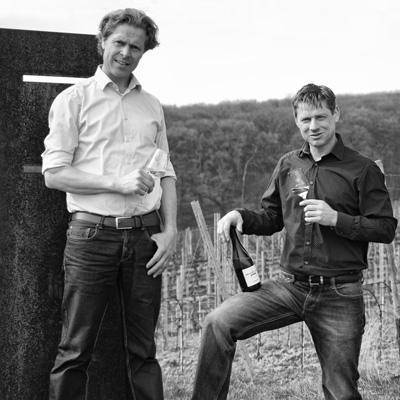 Historically, Riesling was made in small batches due to the labour-intensive winemaking process, and temperature is the most important factor: in both the growing and the winemaking.
To maintain Riesling's fresh, fruity and acidity characteristics, it is fermented at cooler than usual temperatures. Next, the juices and grapes are chilled to just above freezing to remove the acidic salts from the wines.