A deep-dive on Sauvignon Blanc
The best thing about Sauvignon Blanc is that it's always Sauvignon Blanc season. Why is that, you say? Well, as such a well-rounded white wine variety, Sauvignon Blanc varies significantly in its flavours and aromas and is likely to please almost any guest at your next event.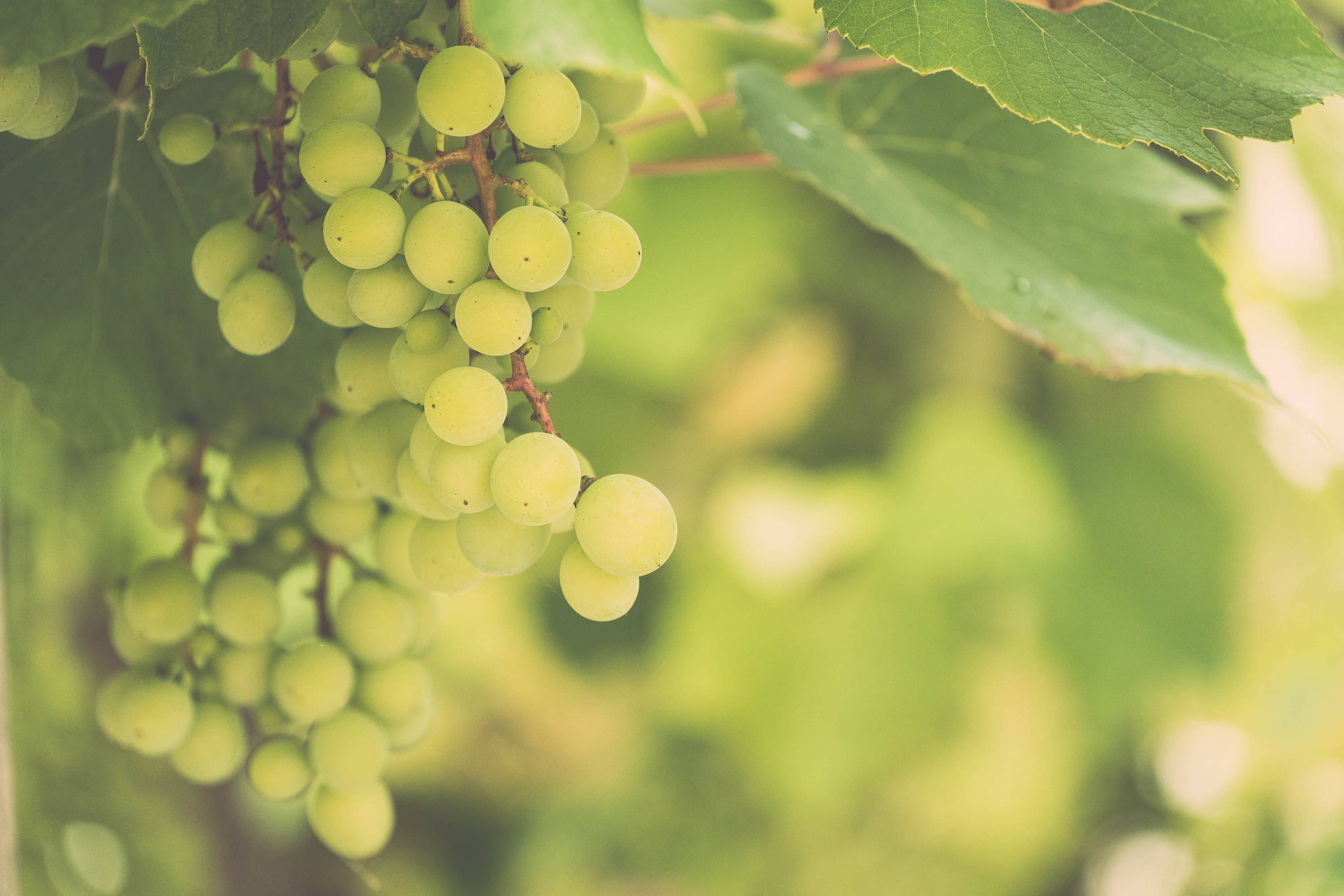 All about Sauvignon blanc
As a world-famous white wine variety, Sauvignon Blanc is widely grown and distributed. As a result, it is one of few wines that can produce exceptional wines across many regions of the world. The green-skinned grape is known for its herbaceous and grassy aroma that pairs well with many foods. It is a well-balanced and inoffensive wine that suits most palettes.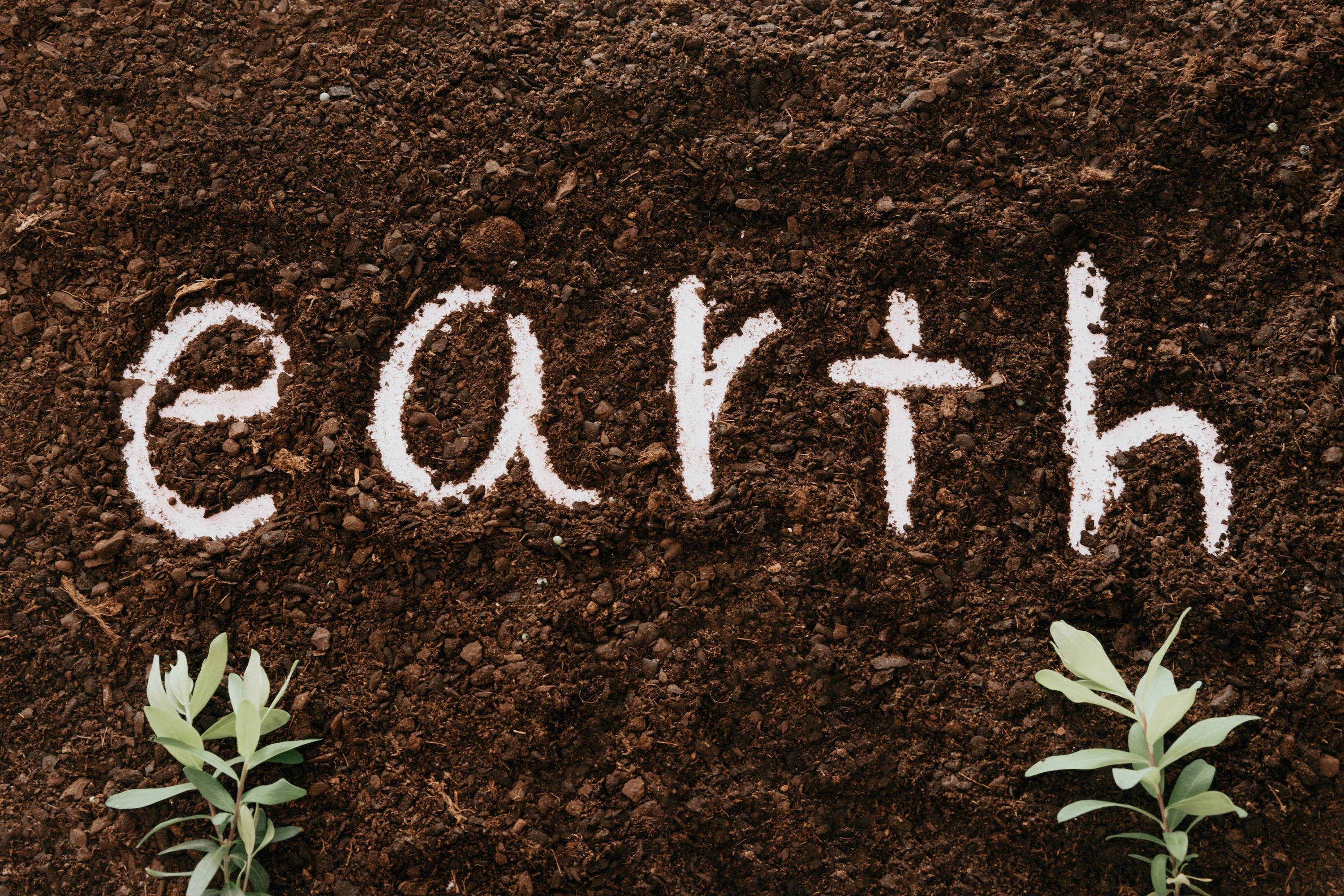 As its name suggests, sauvage ("wild") and vigne ("vine), Sauvignon Blanc is a robust plant that copes in many regions. It is spindly and requires a lot of maintenance when producing.
Sauvignon Blanc is a 'terroir-driven' grape, which means its flavours and aromas reflect the soil it's grown in. This means it will vary from region to region, depending on the soil type, more than most other wines.
In France, for example, the flavour is earthier. The Loire Valley Sauvignon Blanc is renowned for its flinty and smoky flavours. Don't be discouraged though, French Sauvignon Blanc is well-balanced and has historically been the best in the world. The Loire Valley is also where the Kiss of Wine Crisp Sauvignon comes from and also how it got its name due to high mineral content.
On the other hand, Sauvignon Blancs from New Zealand and California, have a different terroir. They tend to lean towards more fruity, herbaceous and acidic flavours and aromas with slightly higher alcohol content.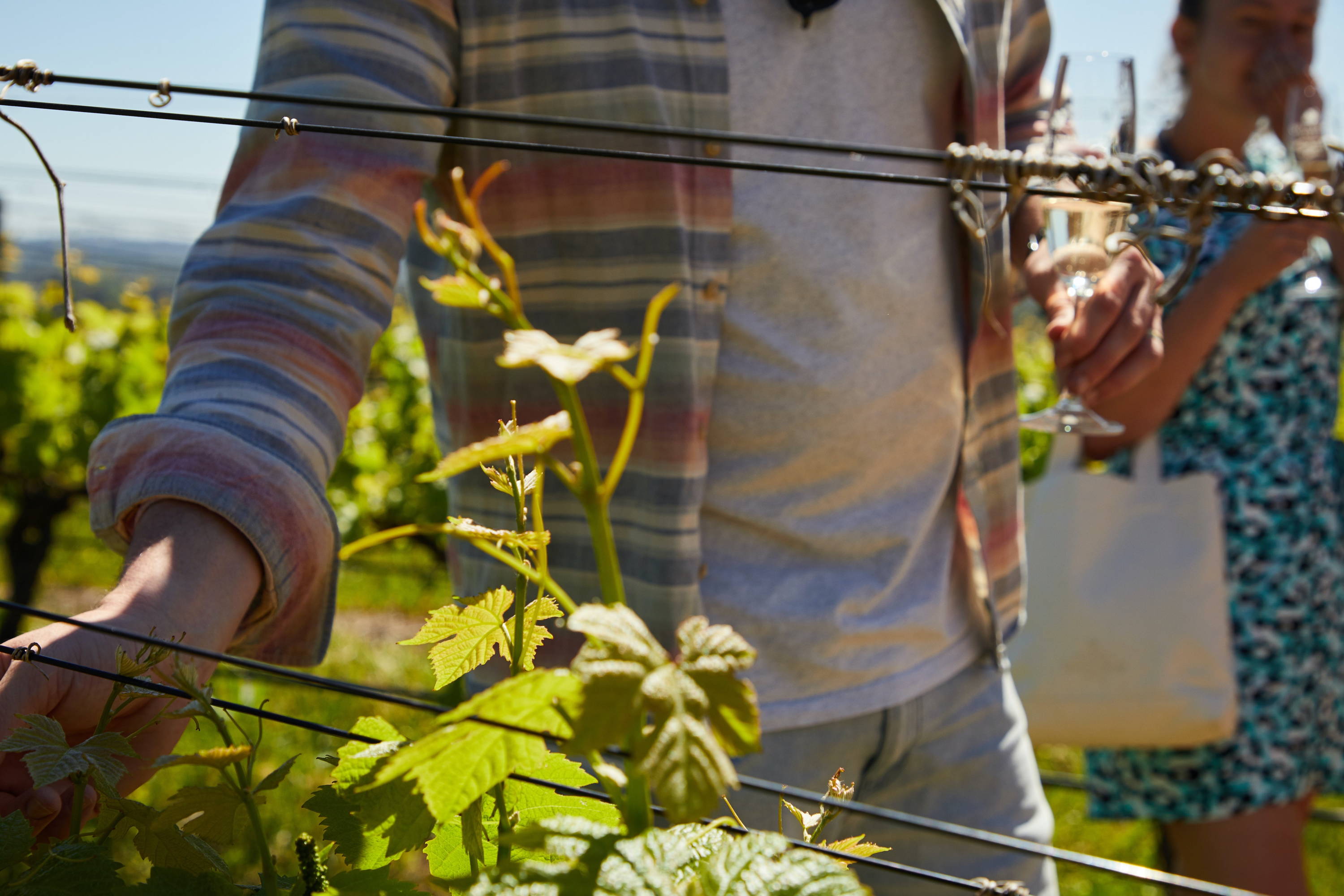 History of Sauvignon Blanc
Sauvignon Blanc originated in the Loire Valley in the 1500s. As a hardy vine, it spread across the country and is widely grown across the world. It is widely grown in France, Austria, Chile, Brazil, South Africa, Australia, United States and California. However, the most renowned 'New World' Sauvignon Blanc wine regions are New Zealand and California.
In the 1960s, the French variety was cloned and taken to the USA, where it is now their leading grape variety. Californian Sauvignon Blanc is also marketed under Fumé Blanc after a Napa Valley winemaker released oak-aged wines in an attempt to soften its grassy flavours. However, now Sauvignon Blanc is marketed under both names regardless of whether it is barrel-aged or not.
In the 1990s, Sauvignon Blanc made it to New Zealand. It is here that Sauvignon cultivated its unique yet very popular style due to its cool maritime climate.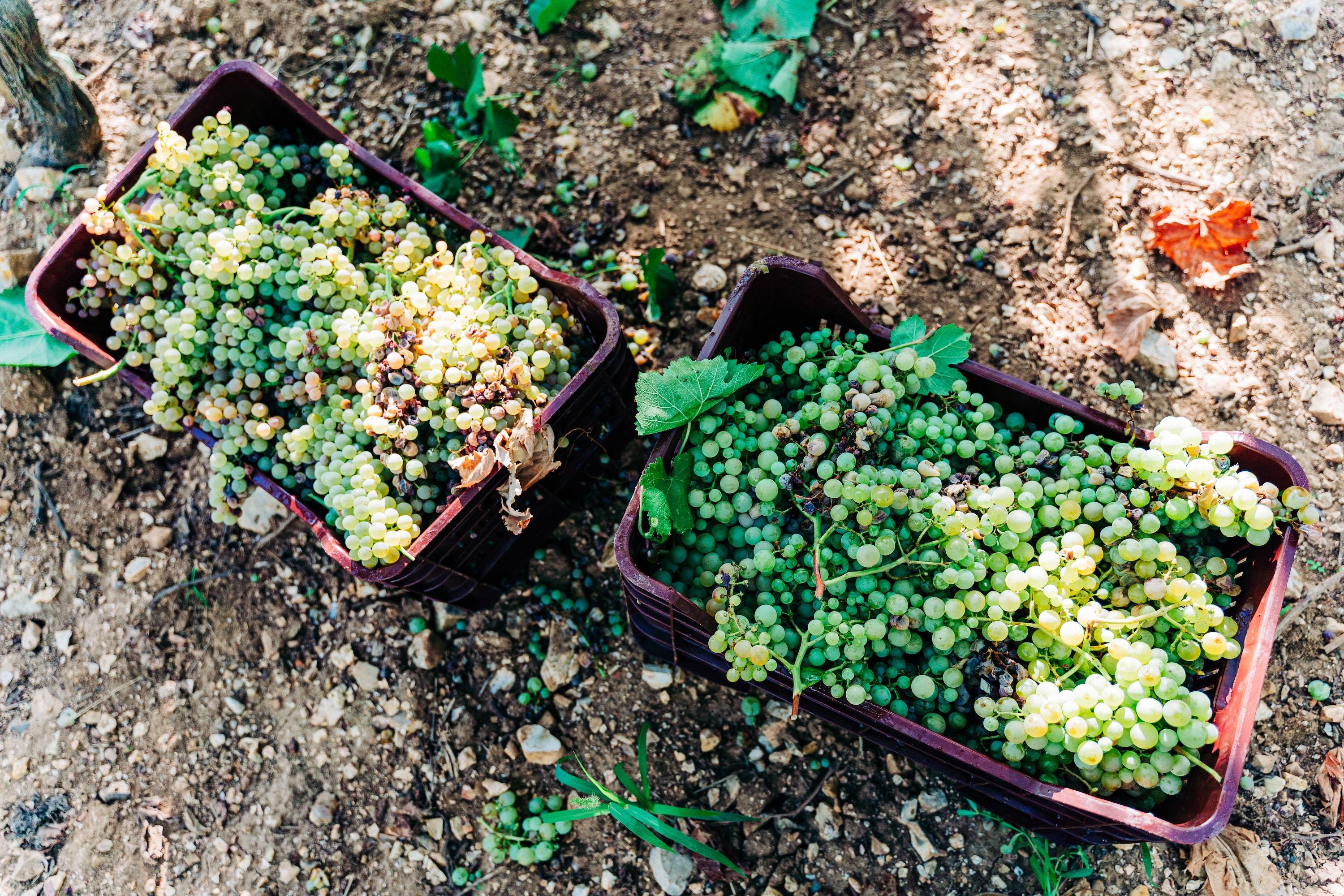 How Sauvignon Blanc is made
Sauvignon Blanc is easy to make and follows the typical steps of white winemaking. Sauvignon Blanc grapes are harvested in Autumn.
Sauvignon Blanc is generally fermented at lower temperatures in stainless steel tanks to maintain the fruit flavours and aroma. The wine should also be drunk 'young' to experience its complete flavour profile.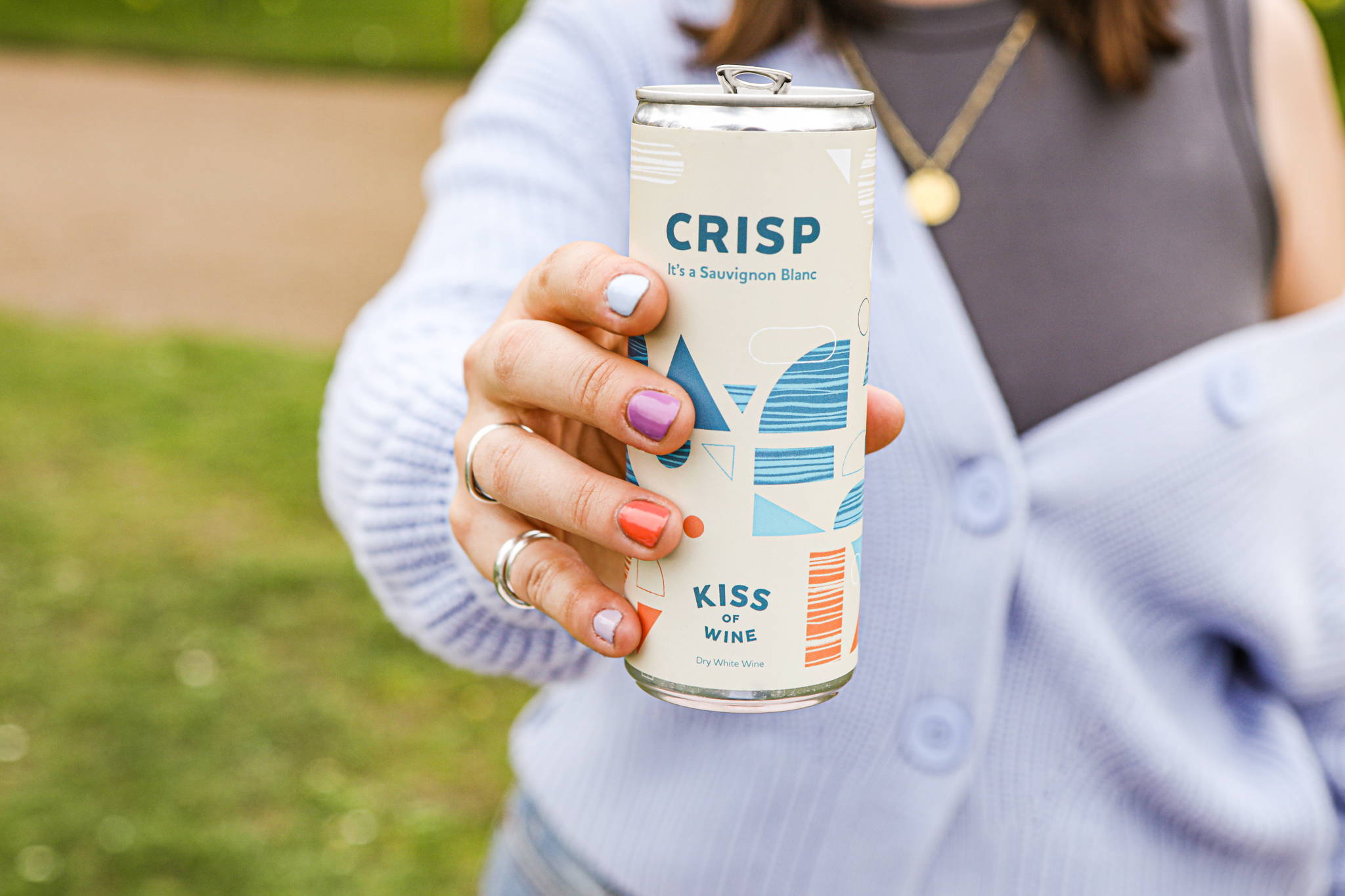 Sauvignon Blanc in the can
Sauvignon Blanc is diverse and no fuss. In keeping with that theme, we say, why not offer it in a can too?

In the words of Nicholas, our Sauvignon Blanc winemaker from the Loire Valley, "Canning is something I've always wanted to try for my wines. Not just because it preserves the unique flavours but because it creates new moments to enjoy a glass!"