It's warm, the sun is out and it's perfect picnic weather. Yep, it's rosé season! And what better way to kick it off than to do a deep-dive into our favourite pink drink — the rosé.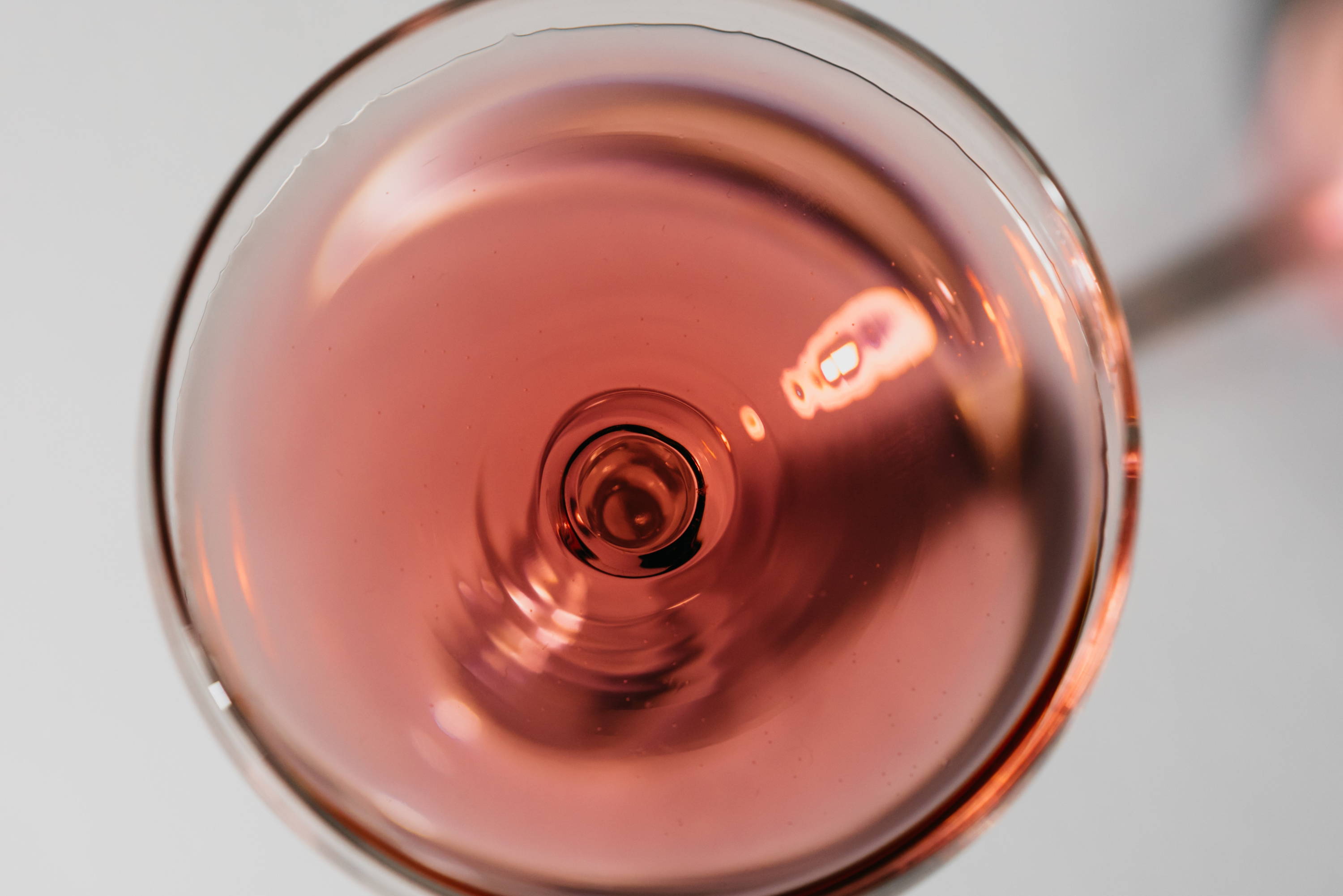 Now, let's start with the basics. Besides its obvious pink colour, rosé is known for its light, floral and red fruit flavours and aromas. Flavours can in fact vary greatly, however in Provence — the traditional home of rosé — Caladoc, Grenache and Rosé du Var varieties stay true to their heritage. Likened to a light red wine, rosé is often crispier with melon and celery finishes.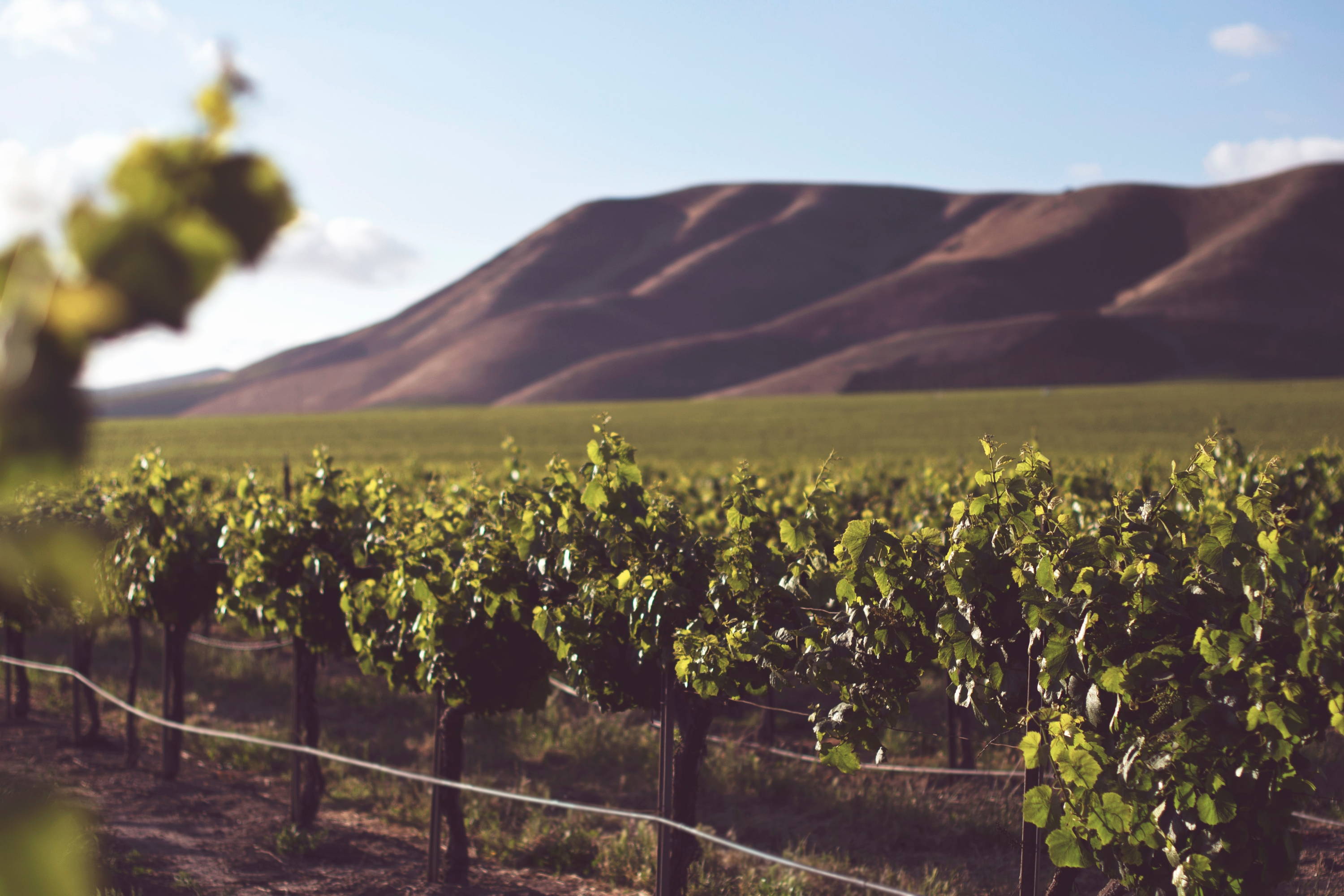 This comes down to the terrior which, for those of us who are not fluent in wine talk, means the general environmental factors in wine growing. A Mediterranean climate and limestone soils are perfectly suited to a fine rosé, and Provence has them all. Our Chill canned rosé, from the Caladoc variety, for example, is from the limestone foothills of Mount Olympos and are north-facing, meaning they are more protected from the hot summer sun than other vineyards. This promotes natural acidity.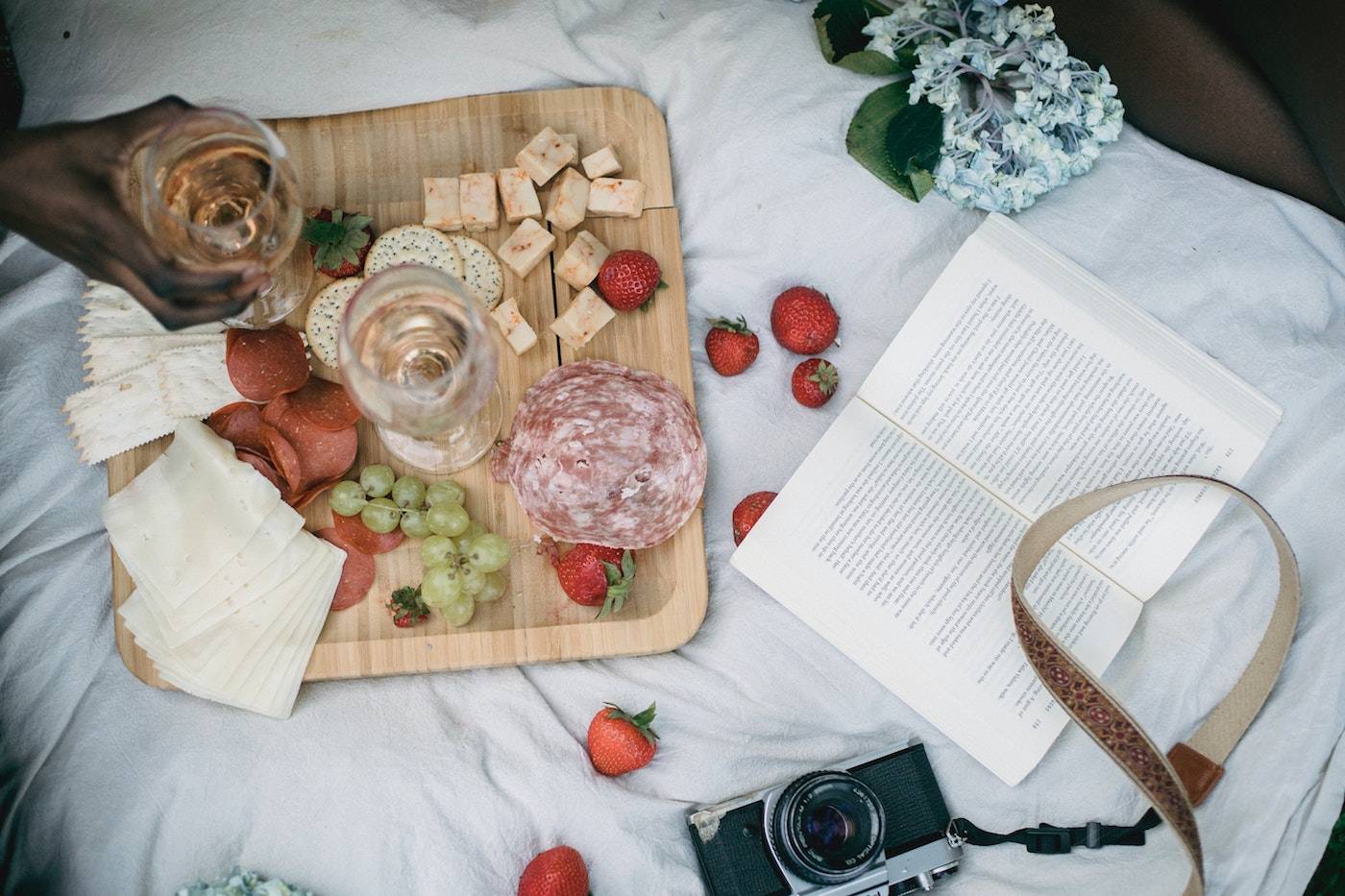 When looking at the history of rosé, it is both ancient and modern all at the same time. 2,600 years ago, the Greeks were not yet using the winemaking techniques we are familiar with today. As a result, the wine produced was basically rosé!
In more modern times, rosé's reappearance as a popular wine of choice aligns with a real shift in gastronomy and general consumer behaviour as a whole. In the way that we do not eat like our parents, we do not drink like our parents either. Rosé pairs well with many foods from many cultures and represents a wine less steeped in the rules. With a pleasant mix of refreshing, fruity and aromatic features, it also tends to please everybody.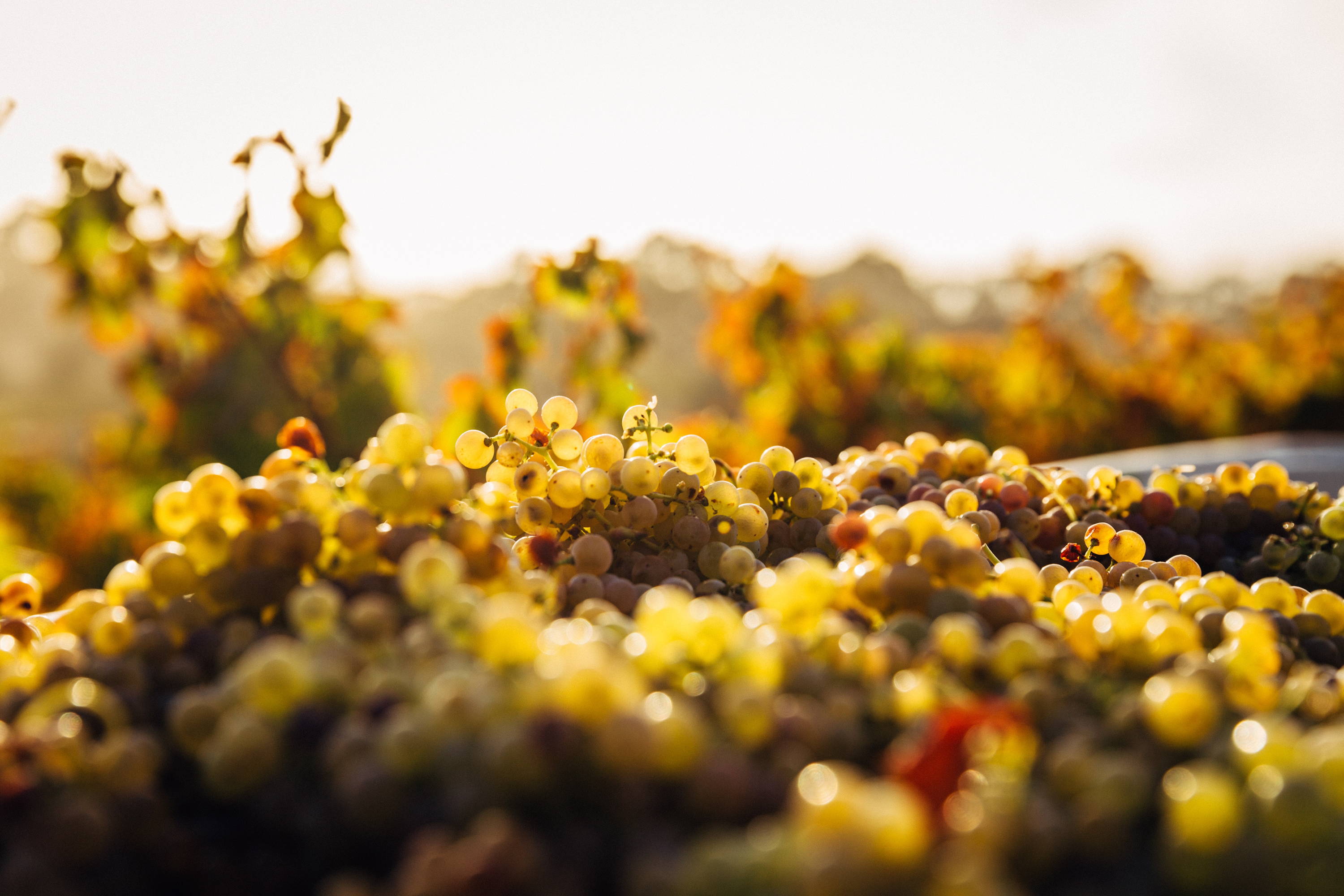 Maceration

Maceration is the process in which red wine is made, where the wine stays in contact with the skin of red grapes. When that process is shortened, a rosé is born! Okay, maybe it's not quite that simple but the pink colour is defined entirely by the winemaker and how long they decide to macerate the wine.

Saignée or "Bled" Method

This less common method involves taking away or "bleeding off" some of the juice during the first few hours of making red wine. This is put into its own vat to make rosé wine.

Blending Method

Yep, it's true. Although uncommon, this method does in fact combine red wine (approximately 5%) and white wine. However, rest assured, the technique is pretty frowned upon in many regions, so much so it's illegal in most of France.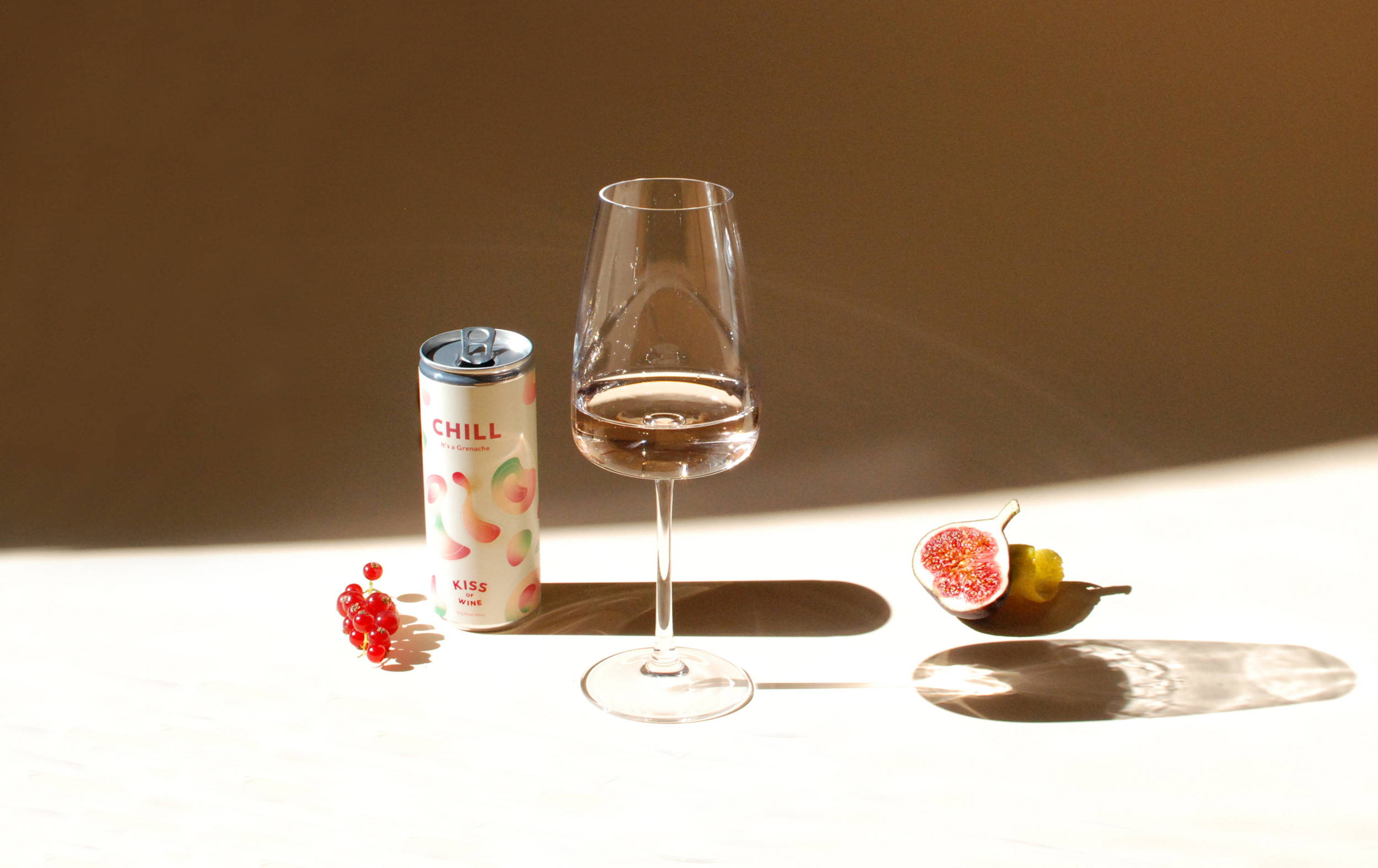 By being a bit of a trendsetter that's easy to drink, easy to pair and often appeals to young people, rosé combines ancient techniques and traditional winemaking methods while remaining accessible and unpretentious— just like wine in a can! And in the words of our Chill Caladoc Rose winemaker, Clotilde, "we are so excited to now bring this to customers in a new way, whether on-the-go or as a midweek treat in your home", and we couldn't agree more — rosé in a can is just meant to be.

So there you have it, a quick little fact-check on our favourite summer wine. Pair it, drink it outdoors at your next picnic or pop it in your backpack — however you do it, we don't mind.