The Easy Guide to Pairing
Food & Wine
Wine with food is great, and the right food with the right wine often makes it even better but what is actually quite a simple concept, can often feel complicated, difficult and occasionally boring (quelle horreur!). And that's where we come in. Here's a quick guide to simple pairings, so you can impress your friends at your next dinner party, or simply elevate your next dining occasion. We've covered everything for your reds, whites, roses and even what's best for a sparkling, so no stone (or grape) is left unturned.


Let's start with white wine pairings...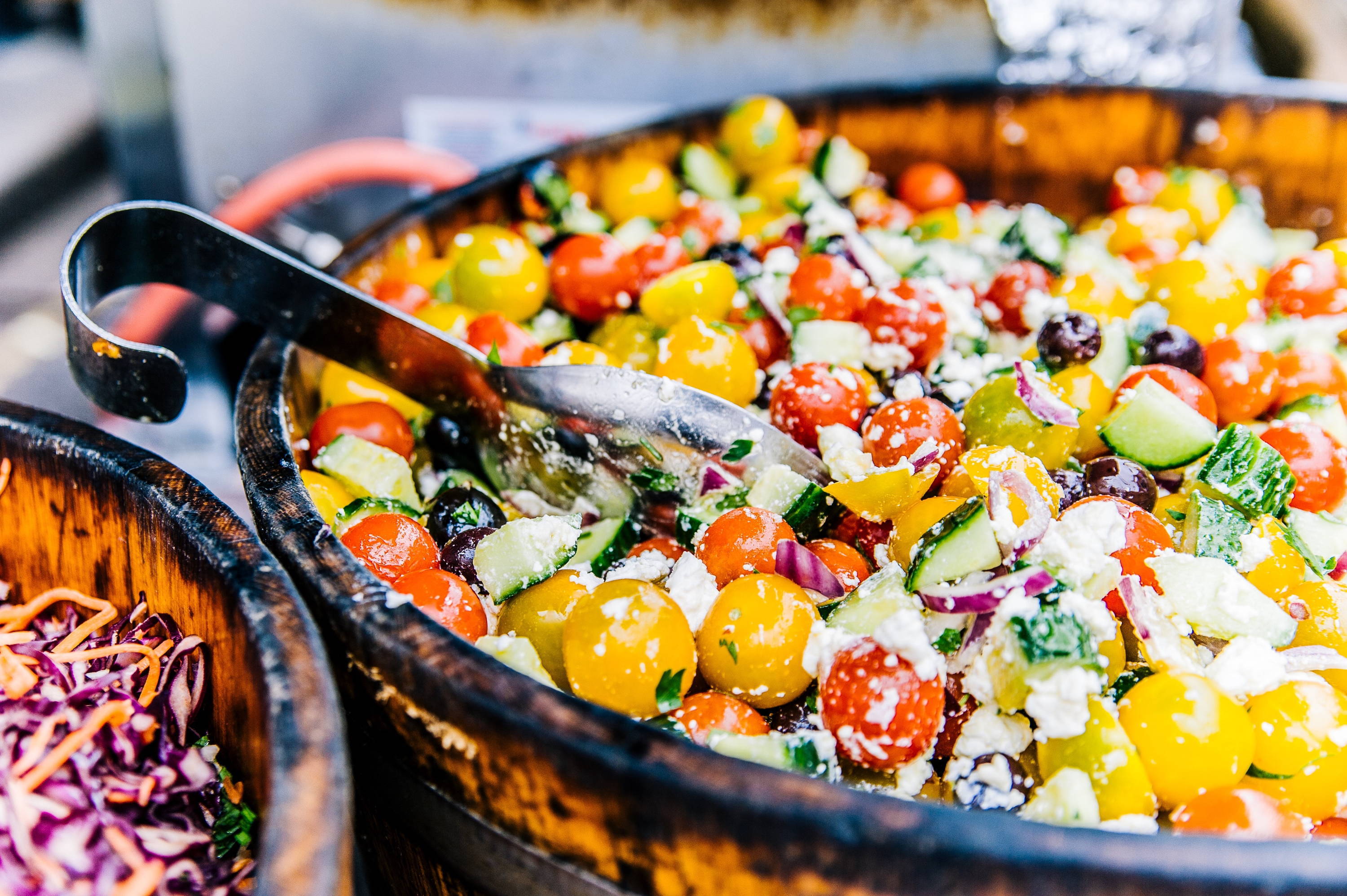 Keep it light for Sauvignon Blanc
Sauvignon Blanc is a light-bodied white wine with high acidity. Because of this, it's great with light white meats, green vegetables or leafy green salads (if you're feeling fancy, you can try a greek salad!). Pasta dishes and seafood also make this wine sing, especially shellfish, in fact, we particularly love our Crisp Sauvignon Blanc with a Spaghetti Vongolé - life changing.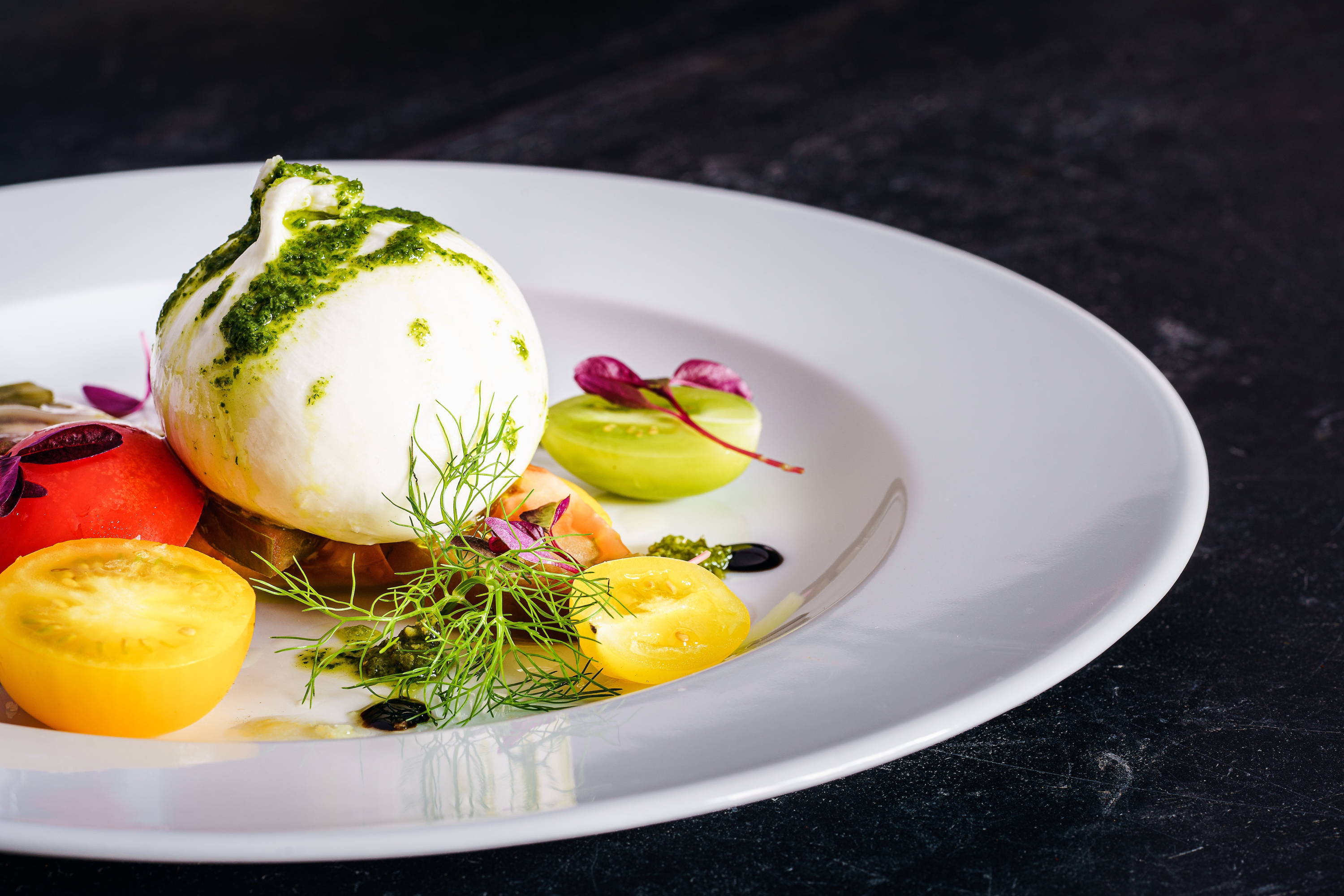 ALL THINGS CHEESE FOR CHARDONNAY
When it comes to pairing with a Chardonnay, its heavier body and lighter acidity screams cheese, from soft, right through to bold. Chardonnay is a wine that can come in a full spectrum of bodys, from light right through to more heavy, so adjust your cheese accordingly. Our Kiss of Wine Smooth Chardonnay is lighter than typical Chardonnays, so we recommend serving it with a lighter cheese like goats cheese, but if you were having a heavier new world Chardonnay from Australia or California, you can afford to go for a bolder cheese, like a sharp cheddar or pungent blue.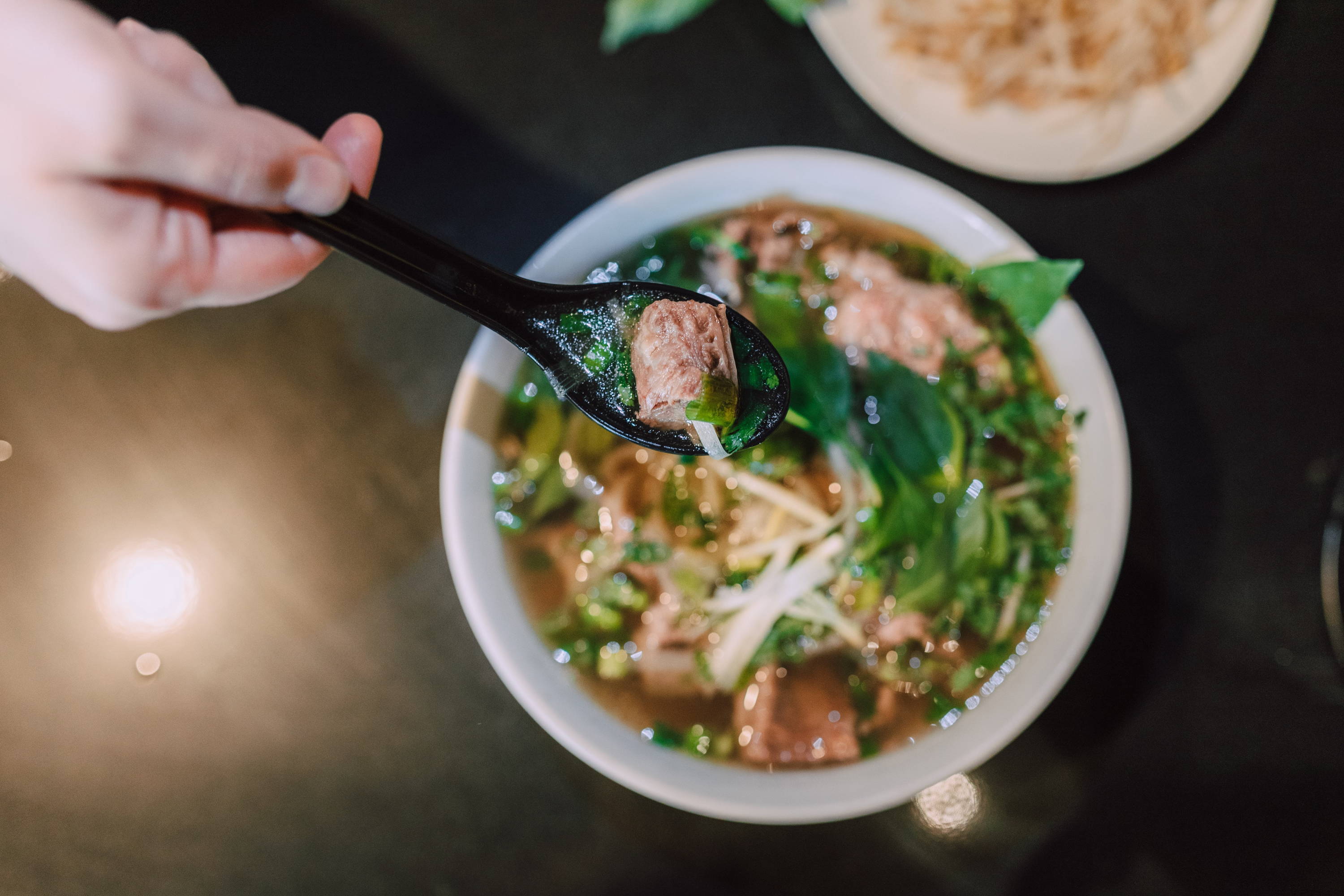 Spicy pairings for Riesling
Since Rieslings are sweeter and more citrusy, pairing with something with a little spice is your friend here - like Indian, or Thai food, It's especially good with Indian or Thai food, in fact our favourite food to enjoy with the Kiss of Wine Zesty Riesling is a spicy Pad Thai. For spices in particular, choose lighter meats or roasted vegetables and flavour them with paprika or cayenne.


And now onto the pairings for red wines...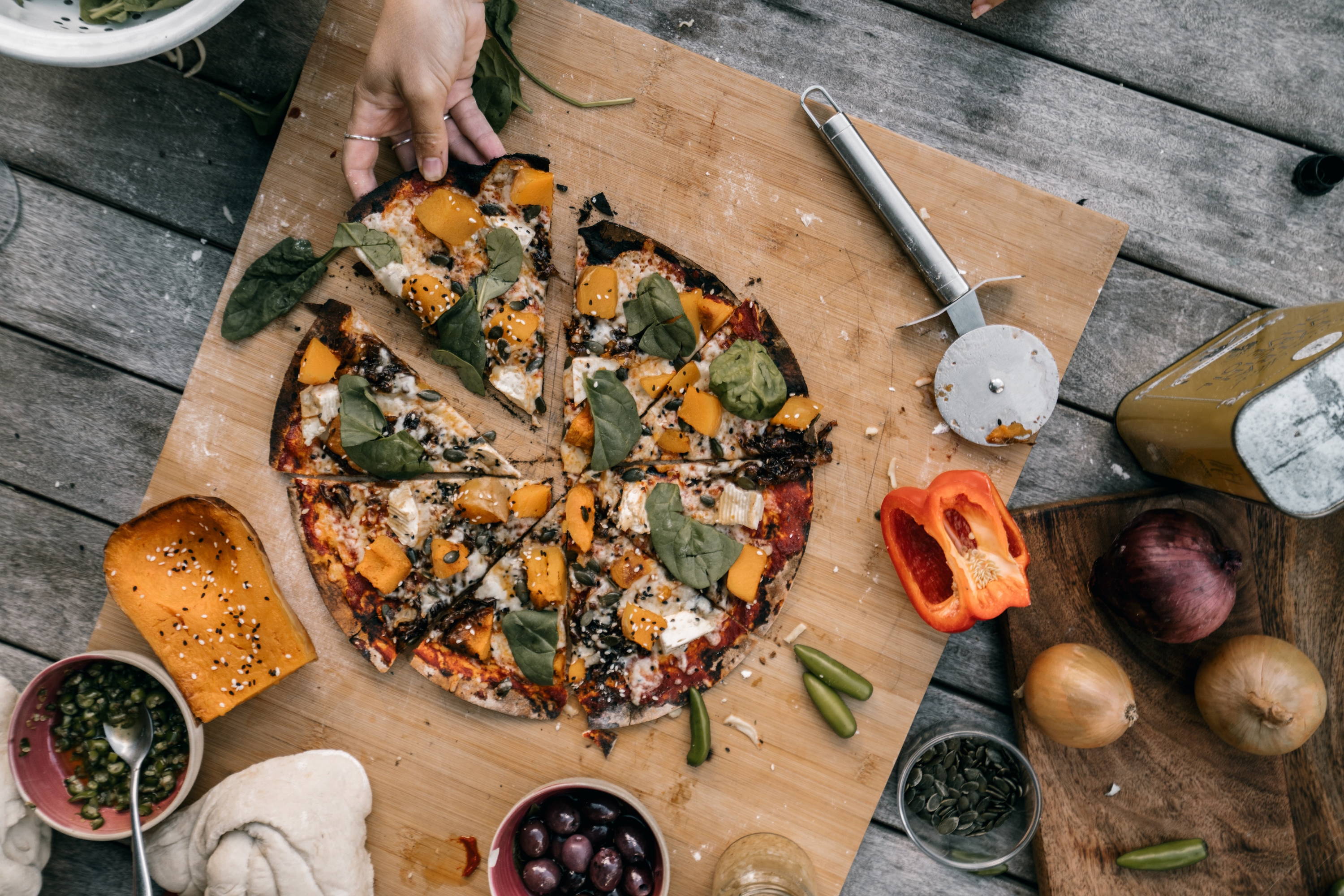 Try dark pairings for Dolcetto
Dark pairings? What does this mean? Well, we mean dark red meats and dark rich vegetables (think aubergine with roasted tomatoes and garlic). They cut through the acidity and mild tannins of Dolcetto.

Besides your typical 'red meats with red wine' scenario, be a little bolder with venison, duck or rabbit to get the most out of this pairing. Our Kiss of Wine Wild canned Dolcetto is a little bit lighter than you'd typically expect from this grape however; so we're recommending a pizza pairing; and we'll take any excuse for more pizza.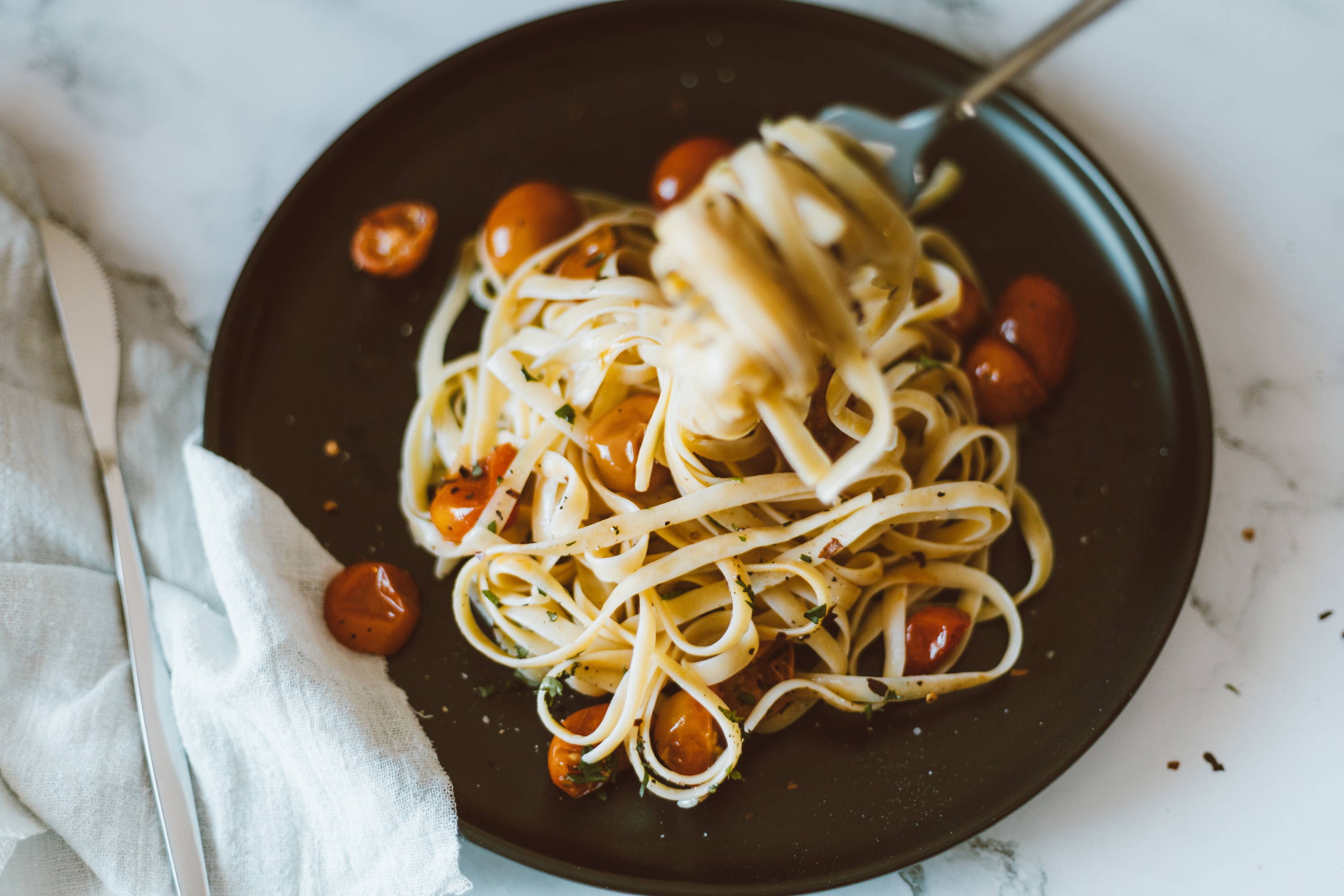 Fatty pairings for Nebbiolo please!
Nebbiolo, our feisty Italian red, cuts through creams, cheeses and fatty meat (cured meats or pork belly) deliciously due to its richness & high tannins. Roasted root vegetables and pasta dishes with a generous amount of olive oil will also stand up well against the famously bold grape.

If you want to turn up the glamour, and who doesn't, try pairing your Kiss of Wine canned Nebbiolo with Piedmontese tartare, which is beef flavoured with just olive oil, lemon, salt, and pepper - they both come from the same region so are brothers in arms.


Up next, Rosé pairings, and we're going delicate...
While there are many different types of Rosés, probably the most well known and most widely drunk is a Provence, and a classic wine calls for a classic pairing. With its fruity and floral notes and delicate aromas, we recommend keeping it light; white meats or grilled seafood, preferably shellfish, fresh and crunchy salads or sides with a touch bit of spice will all go well with a Grenache Rosé. We particularly like pairing our Chill Rosé with salmon blinis, at a fancy party, in the sunshine, but obviously, that's not every day, as much as we wish it was.

And last but not least, Sparklings. And of course, it's got to be fancy…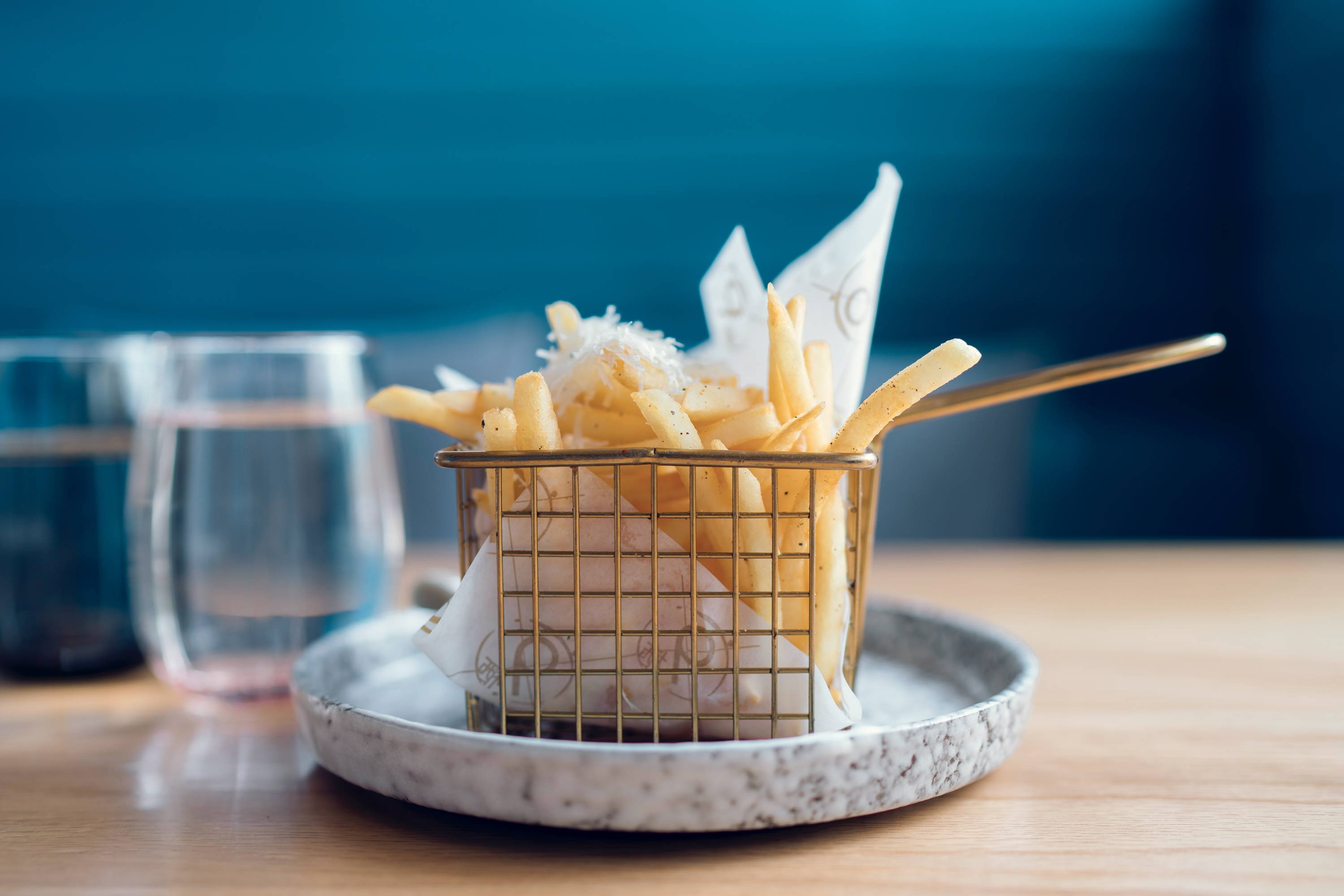 As much as we try to avoid clichés, this one can't be fought — oysters, caviare, duck or salmon blinis are your fancy friends when it comes to pairing sparkling wines or Champagne. That might be obvious, but what you might not know, however, is that many fried and salty foods are also a nice pairing; balancing the sweetness of sparkling wines. So next time you're enjoying a bag of crisps or plate of chips; crack open the bubbly (you don't need to ask us twice!).

And there we have it! A basic rundown of how to pair your wines; simple & definitely effective. If you'd like to know more, head to our pairing guide for winter dinners or our BBQ pairing guide for when the fine weather returns.