An unsung hero of the Italian wine scene, Nebbiolo is a delicate full-bodied red wine that is a favourite among aspiring wine enthusiasts. Sometimes referred to as the entry-level wine to the opulent and sometimes posh world of Italy's fine wine scene, Nebbiolo is a tricky grape that comes out humble and affordable, yet widely enjoyed.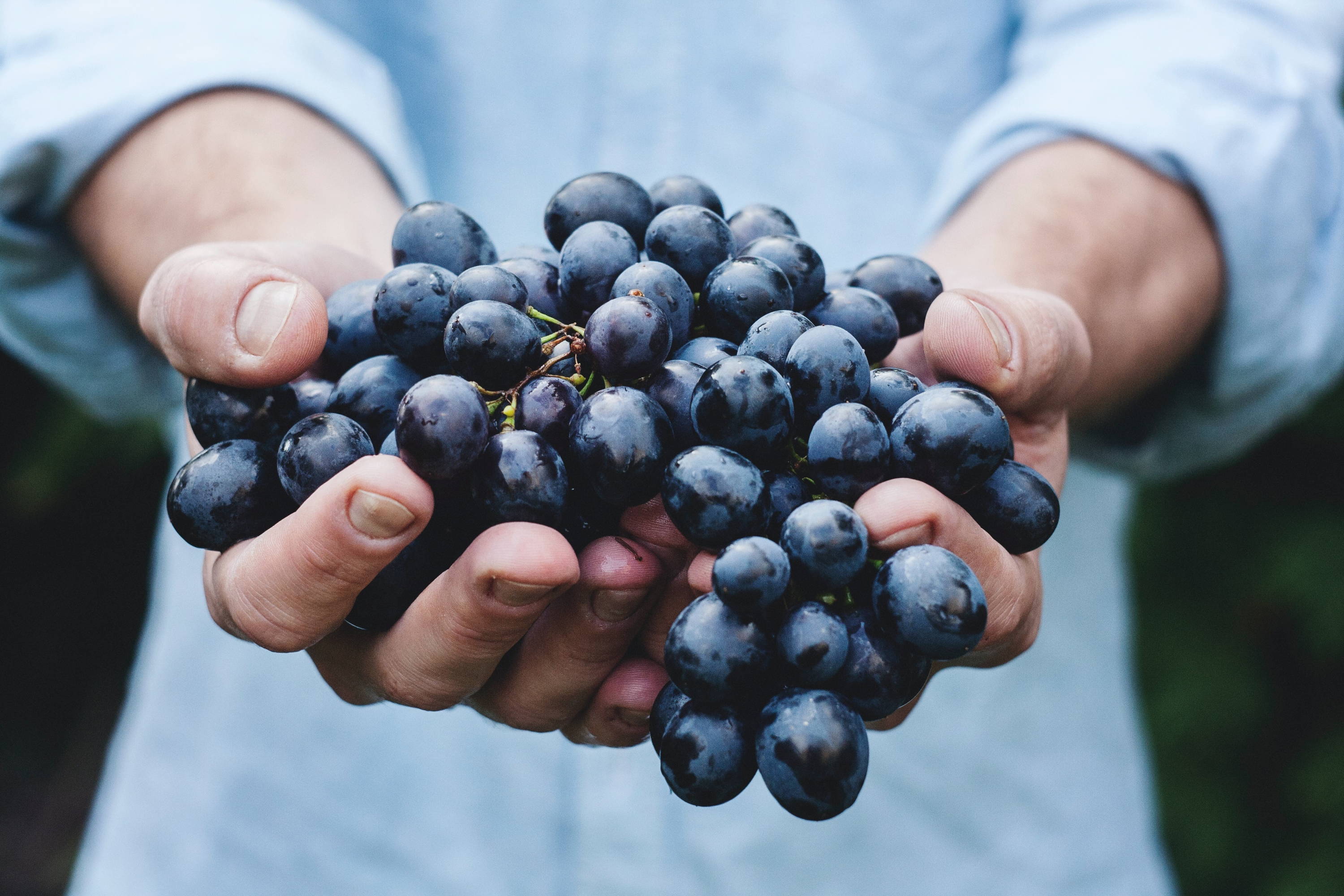 Nebbiolo is terroir-driven, meaning it adopts the characteristics of its geography. This is especially true between the Old and New World Nebbiolos, where some even argue that New World Nebbiolo has been a bit of a flop.

Nebbiolo from the northern Italian regions are full-bodied with high tannins, acidity and alcohol content. Look for herb, tobacco and rich cherry flavours.
Despite its rich aromas and flavours, Nebbiolos is light in colour. Given its complex structure, its colour deteriorates over time, meaning Nebbiolo can be aged for a very long time. But make no mistake, an old Nebbiolo is not watery. In fact, the older, the better.
Also, Nebbiolo is widely known as the only base grape variety for the famous Barolo and Barbaresco.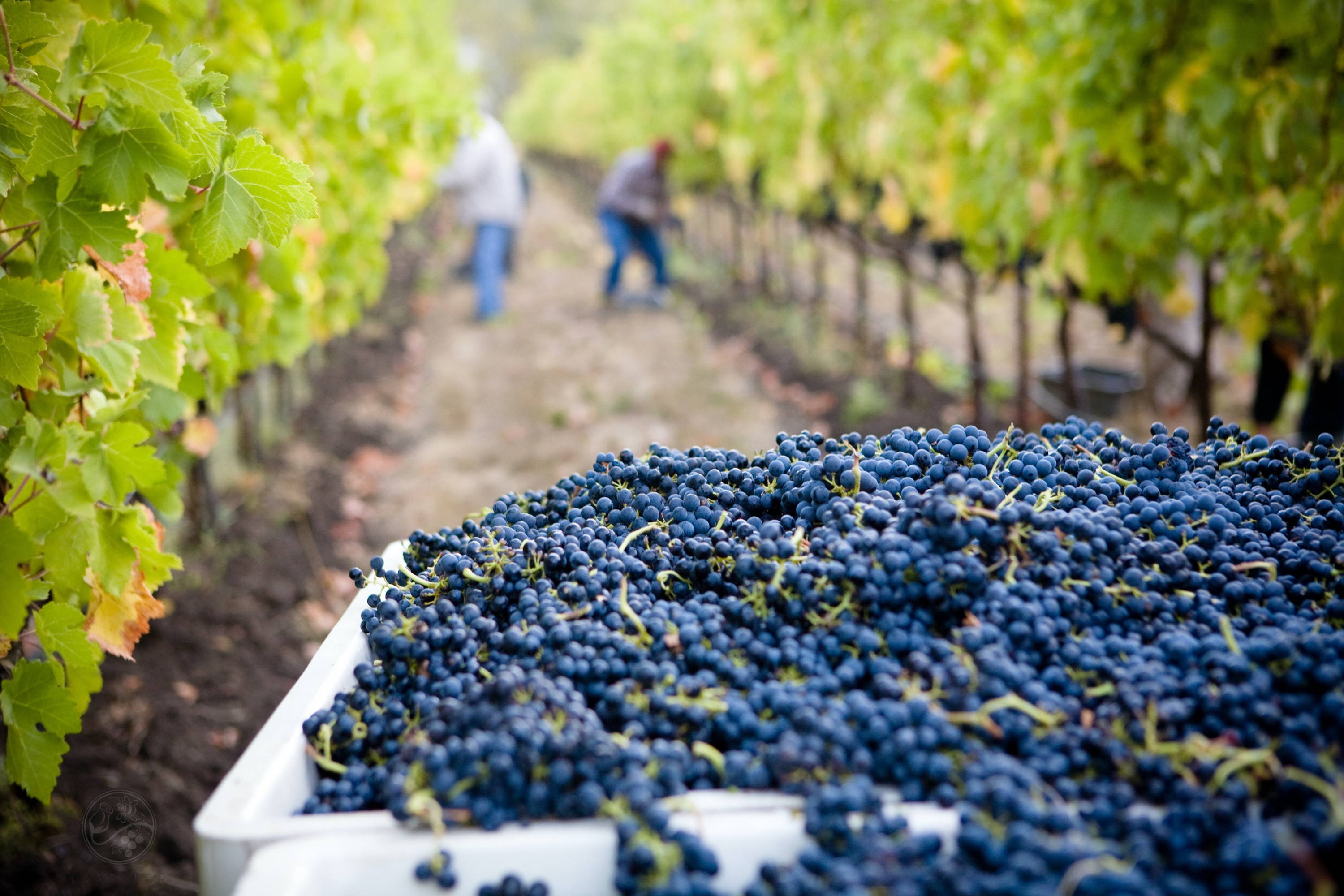 Unlike our recently featured friend, Sauvignon Blanc, Nebbiolo is not so easy to grow. With its origins from Piemont, Italy, dating back centuries, it is for good reason that the bulk of the world's Nebbiolo still comes from Northern Italy.

As a terroir-driven grape, Nebbiolo requires very specific clay and silt-based soil and prefers hillside locations — steep and south or south-west facing, to be exact.
Nebbiolo also flowers early, ripens late (or doesn't fully ripen at all) which gives it a long growing season — meaning more time for things to go wrong and challenging winemakers from season start to season end. It's thin skin also leaves it at risk of hail damage or fungal disease.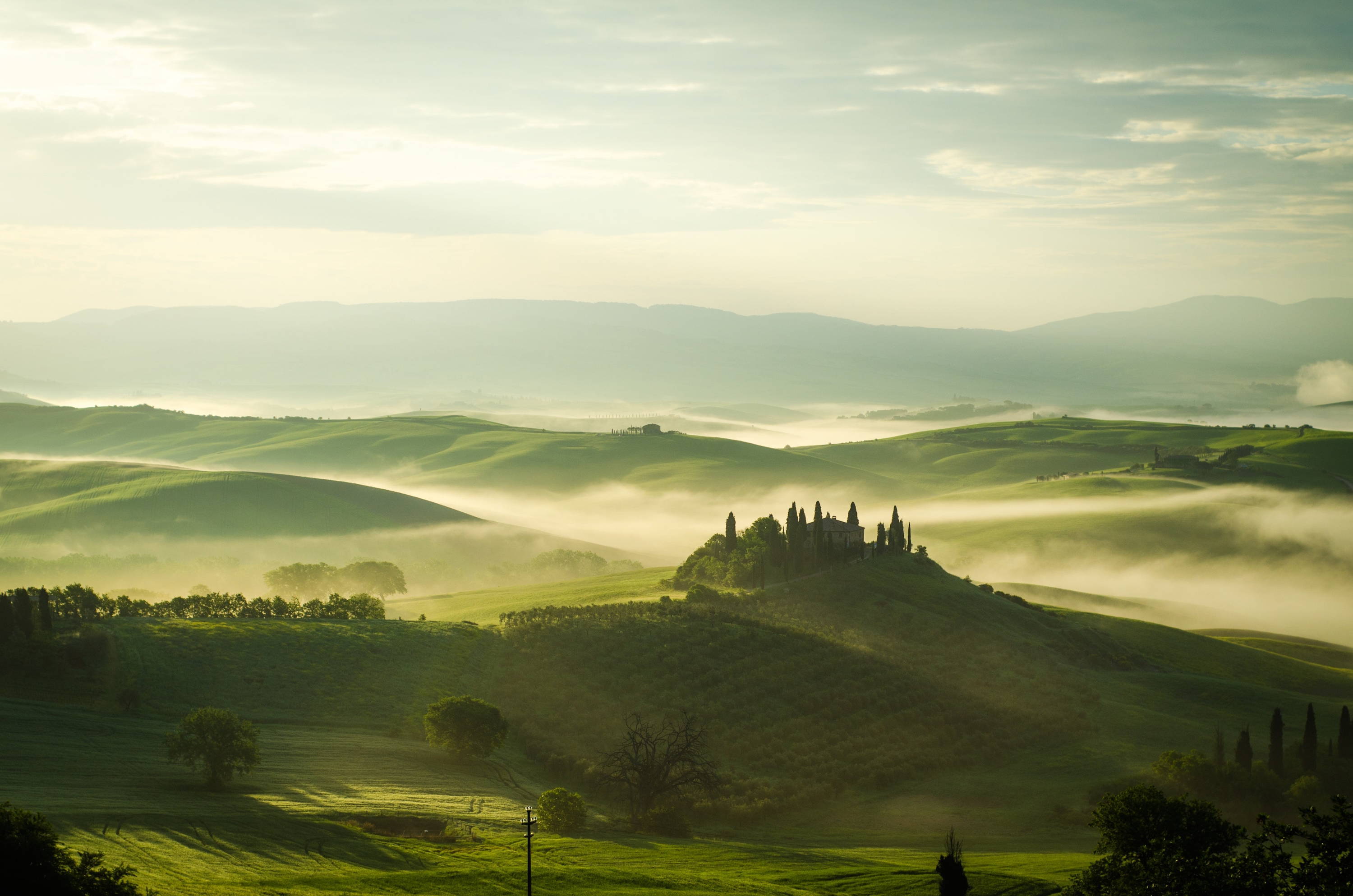 Rivaling Rose as one of the oldest wines in modern-day terms, there is evidence to suggest that Nebbiolo was being drunk in the 1200s.
The term 'Nebbiolo' originates from the Italian word Nebbia, meaning fog. Now, while this is not known for sure, it's largely accepted that this aligns with October fog in the valleys of the best Nebbiolo growing regions in Northern Italy. The best Nebbiolo was grown in the valleys above the fog in Piedmont. Cute, right?
Nebbiolo wine is all about the grape. As ancient as it is, it is unique and unforgiving, yet techniques used to make it are not all that different to most red wines. In fact, many agree that some of the best Nebbiolo's are made as traditionally as possible. Some Nebbiolo's also have extended maceration times so they can age for 40 to 50 years!
Famous for looking and smelling light, this is because of the reduced water-soluble pigments in the Nebbiolo grape, which means its colour compounds break down.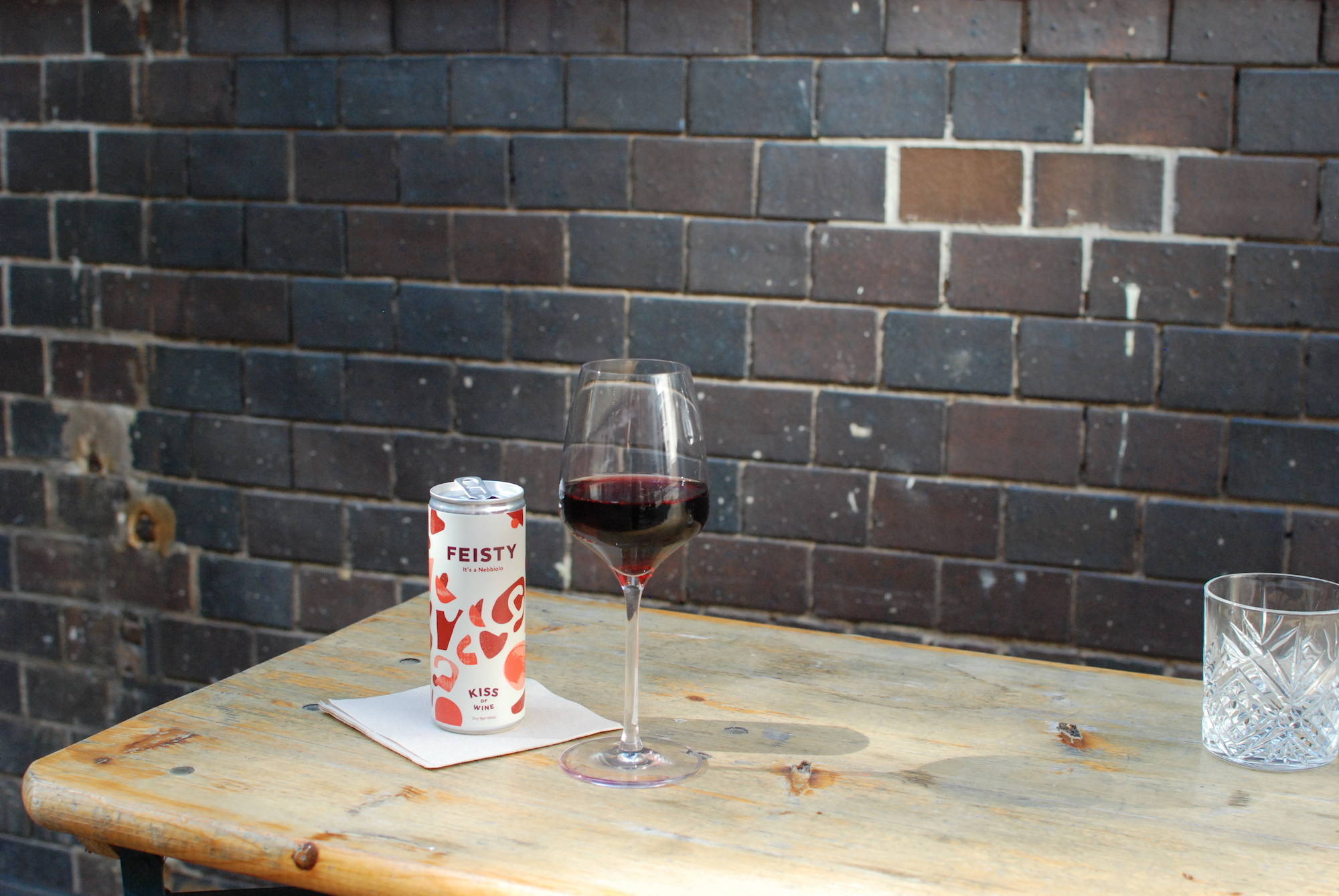 Despite being one of the finest grape varieties in the world, and contributing to the finest Barolo and Barbarescas around, Nebbiolo remains accessible and affordable. Nebbiolo holds a very special place on the Kiss of Wine wine list as our customers navigate the Italian fine wine scene. Our Feisty canned Nebbiolo winemaker – Corrado – seeks to find new customers through new ways, who share his passion for small-batch Italian fine wine and indeed, our canned Nebbiolo is a best seller. Grab yours today!