Regional Wine Guide: Italy
It's the country of food and wine, no doubt, and if there were a winemaking country in Europe to rival the French, it would be Italy. Famed for its red wines, Italy has a long winemaking tradition. It boasts a vast diversity of styles and quality across its 20 regions and a staggering 500 grape varieties.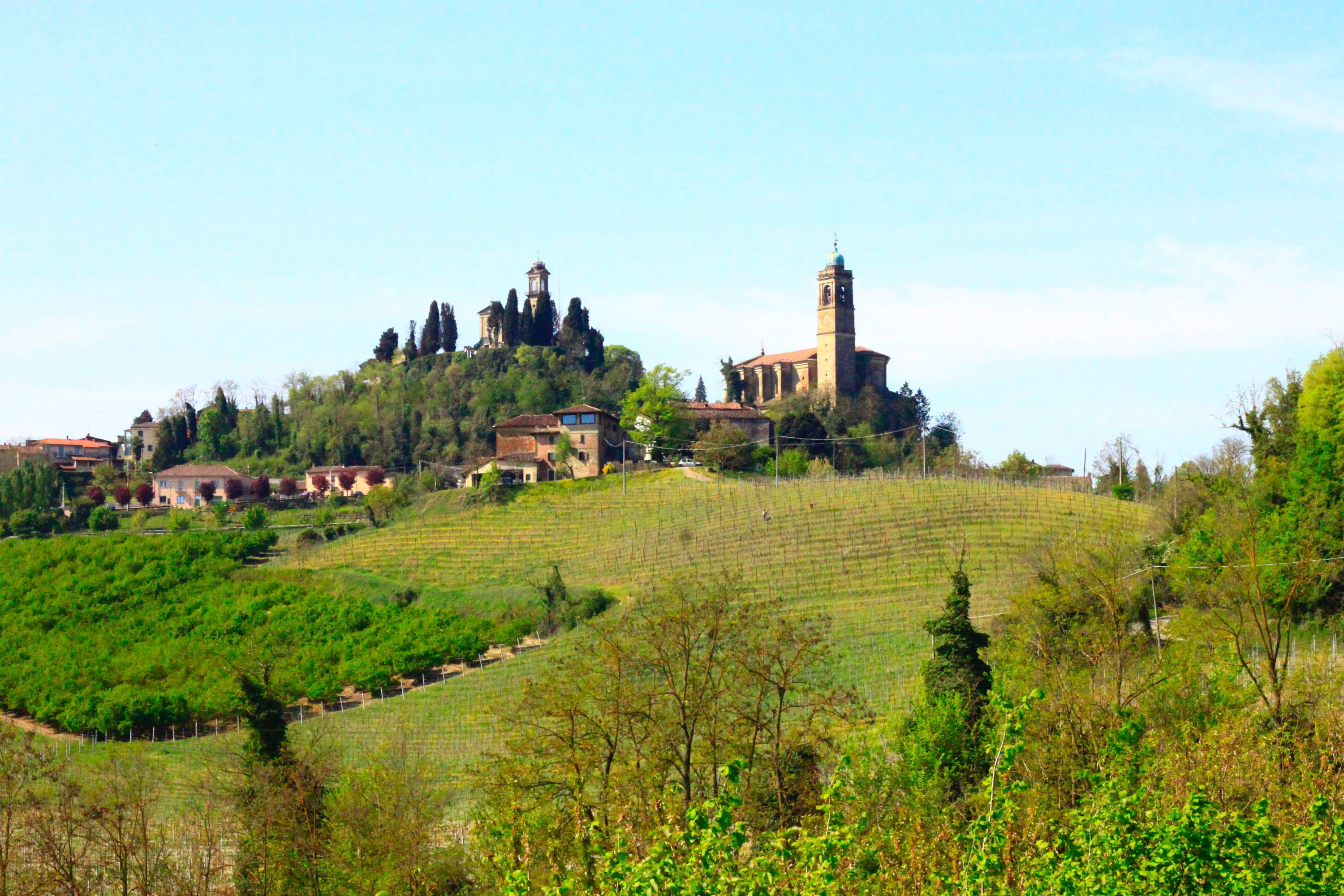 Wine dates back a very long time in Italy. In Prehistoric times, roughly 4,000 years ago, the ancient people used wild grapes to make wine.
When the Greeks came, as they did across much of Europe, paving the way for the Old World, it was Italy they called Oenotria, the land of wine. In Sicily, the Greeks were so impressed with the fertile land that they started importing their wines to there.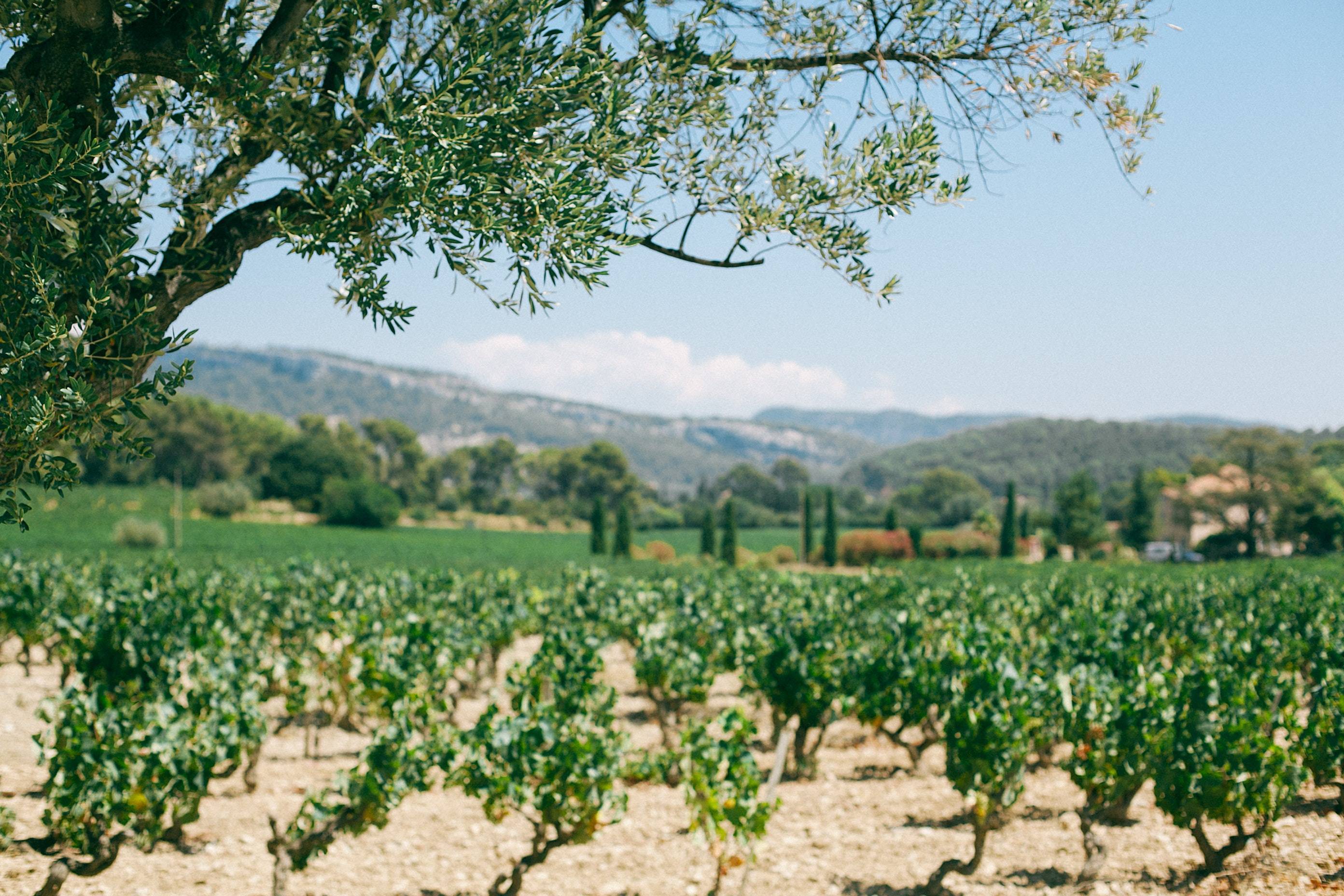 Italian wine is hard to map due to its complexity, but you could say that the bulk of the country's wine region is split into four areas — North East, North West, Central and Southern.
We've picked out our favourites from the North, Central and South regions:
Piedmont
Ranked as one of the world's finest wine regions, the best wines come from the hills of the Apennines. Here the vines get more sun, and it's where you'll find the famous Barbera and
Nebbiolo
.
Tuscany
Less mountain, more Mediterranean. Tuscany is another world-famous wine region impacted by diurnal temperature variation. This is attributed to the proximity to the coast and inland hills, and the fluctuation balances sugars, aromas and acidity.
Puglia:
Unlike the other two regions, Puglia is simple — it's hot and dry. Here, by keeping things simple, they keep things high quality, great value, and you always know what you'll get — and that's red, bold and full-bodied.
Sangiovese
One of the most famous Italian grapes, the hardy grape is up to 2,500 years old and has a strong tannic structure, medium to full body and high acidity. It's the primary grape in the popular Chianti.
Nebbiolo
The best grape of Piemonte,
Nebbiolo
is delicate and light, unlike other Italian reds. It can be tannic and floral when young but can age into a wide range of flavours such as herbs, dark fruits and tobacco. It can also age for up to 50 years!
Barbera
Barbera produces some of Italy's finest red wines, and it is the primary grape grown in Piemonte. It has low tannins and high acidity, and is much easier to grow than its Nebbiolo counterpart, hence its popularity. It's also great value.
Prosecco
A dry sparkling wine, Prosecco is the Italian response to Champagne. It has medium to high acidity and is very food-friendly. Pair it with antipasto, nuts or spicy food, or just about anything else, really.
Lambrusco
A sparkling red wine. Yes, that's right. As interesting as it sounds, it's a quirky Italian-style red that is dry with low tannins, low alcohol and high acidity.
FUN FACT: Italy produces the most wine in the world, even more than the French!
To learn more about Corrado, the Italian winemaker who Kiss of Wine partner with, check out our
Winemakers page
.