Decanting wine and why it's important for canned wine
Ever been told to "Let the wine breathe" and wondered why exactly? While this isn't strictly necessary for all wines, it's a hot topic among wine enthusiasts. Without debate, however, we're here to tell you it is a pretty important step for wine in a can. We sat down with wine expert and Kiss of Wines Chief Commercial Officer, Nick Beck to find out why decanting canned wine is so important.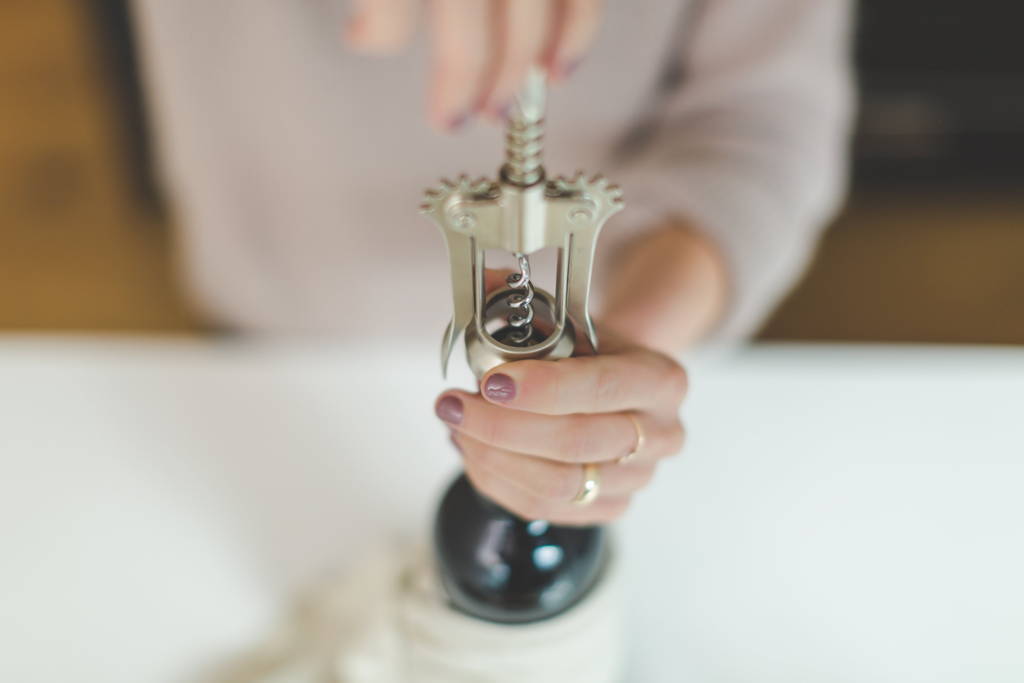 So, you may already know that decanting wine or simply leaving a bottle open to breathe is a pretty common technique. Basically, it allows the wine to aerate. It releases odours created by the canning or bottling process and allows its flavours to develop. When opened, the wine interacts with oxygen, and volatile compounds such as alcohol or, more importantly, sulphur, will evaporate.

"Two things happen when you decant wines, as a reaction from air—evaporation and oxidation. Allowing wine to breathe is a process that effectively accelerates the development of a wine and can help the desirable aromas and flavours become more pronounced." says Nick.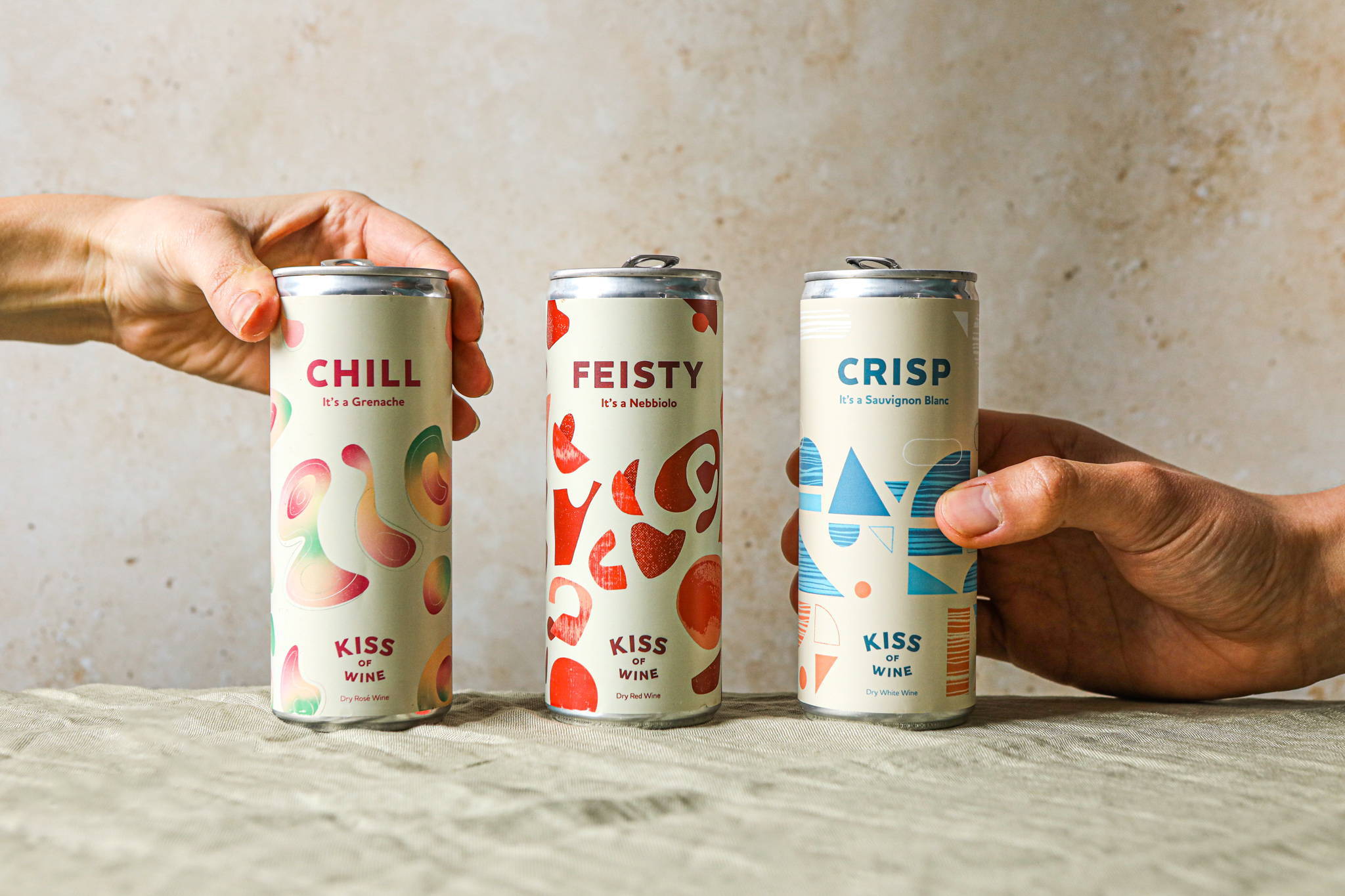 The process of canning wine is different to bottling wine. This means evaporation is especially important for canned wine.
A higher level of sulphur is used when canning wine since it helps in preservation and in extending the shelf-life of the wine. As a result, an extended breathing process is necessary to disperse these compounds.

"Of course, you can drink our wines from the can. However, by decanting the wine into a glass you will allow for the desired aromas and flavours to be increased," says Nick.

Put simply, decanting cans removes unpleasant aromas from sulphur. It helps evaporate initial ethanol fumes so that the primary fruit characteristics of the wines reveal themselves.

As Nick continues, "This can also happen by opening the can, but it will take longer to disperse".
So there you have it! We think decanting canned wine is a bit of a no-brainer when it comes to getting the most out of the wine itself. There are delicate and complex flavours in there which can really add to the experience — with a little bit of patience, you'll only enhance your favourite varieties.
For more information on wine flavours and aromas or other canned wine-related content, link here to our blog. And don't forget, pop your can into a glass so you can get the most out of your next Kiss of Wine delivery.