The red wine for just about every occasion, Dolcetto is the unassuming but much-loved wine of Italy. Often considered the little cousin of more prominent names like Nebbiolo or Barbera, we still think it earns a place on your wine list. Read on to find out more about Dolcetto and why you should be serving at your next lunch event.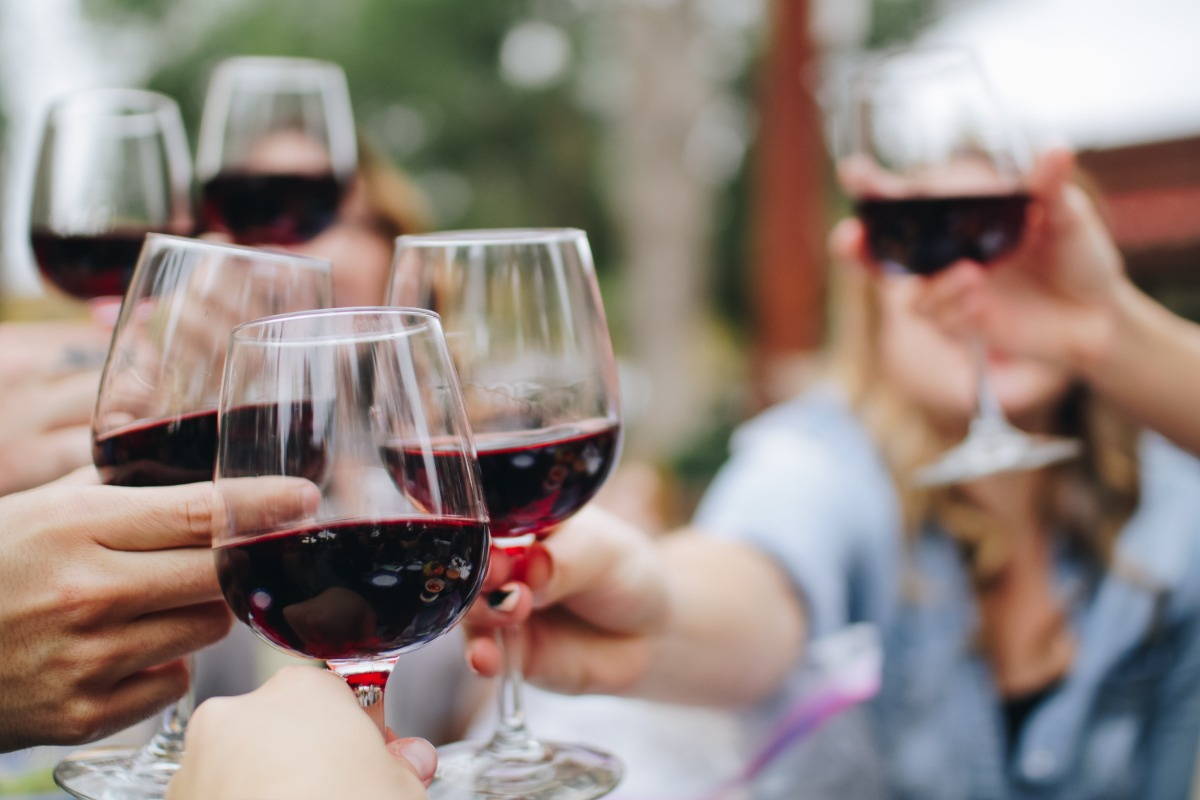 All about Dolcetto
If you're looking for something red, soft, fruity, or even a bit spicy, then Dolcetto is the wine for you. From the northern regions of Italy, Dolcetto is a dark grape and is a medium to full-bodied wine with medium acidity and tannins.
A classic Dolcetto captures
cocoa
and
black petter
between the
dark fruit
and
cherry flavours
. Well suited to Italian cuisine, it's best served with dark fatty meat casseroles or rich vegetable dishes — think aubergine and roasted tomatoes!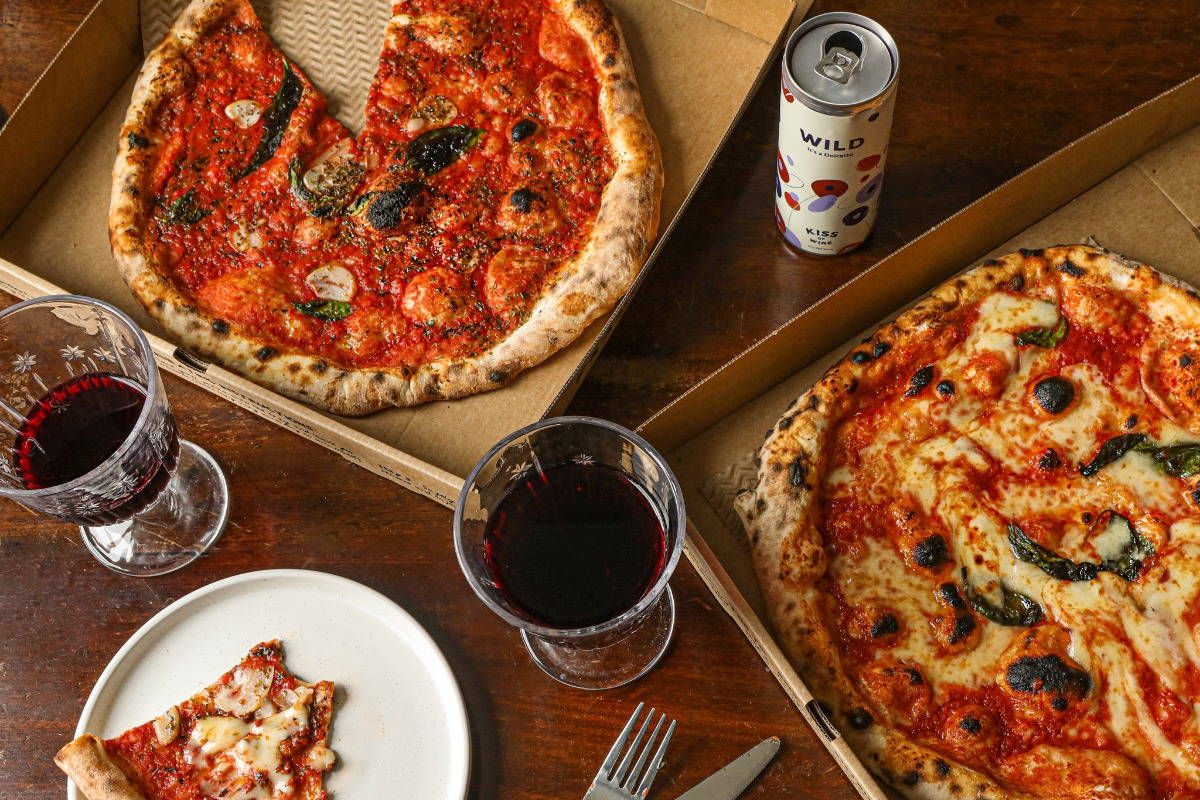 Dolcetto: An Italian household name
Simple and unpretentious, you'll find Dolcetto served for family lunch in just about every Northern Italian household. A big call, we know. However, its humble homegrown vibes make it a classic household favourite.
Nothing goes better with a Dolcetto than a home-cooked meal — better than the high-end restaurant with their high-end wine, you could say.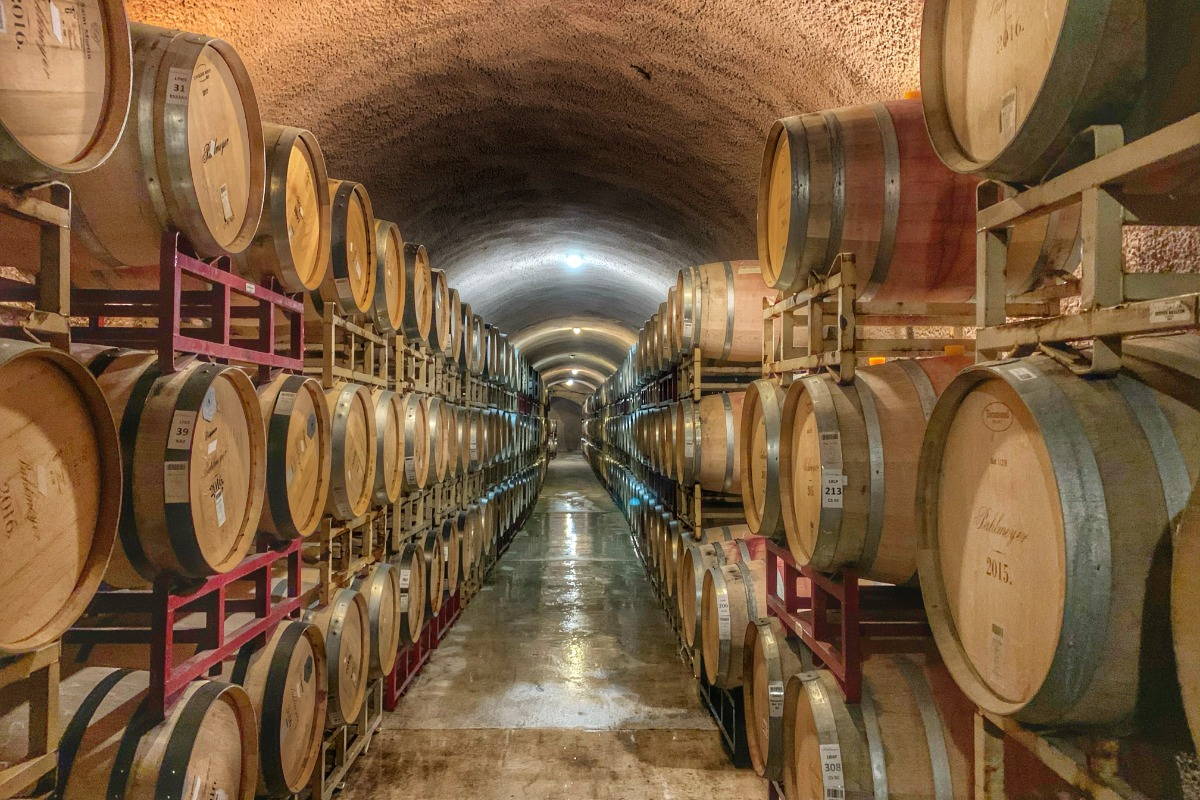 History of Dolcetto
Native to Piedmont, where it's still prolific, Dolcetto's presence in the Langhe region dates back to the end of the 1500s. The history of the vine almost certainly goes back further and could even have French origins, however, this is yet to be proven.
Outside of Italy, you can find Dolcetto in the
New World regions
of Australia and the United States. Incidentally, the oldest living vines are actually in Australia. They were planted in 1869.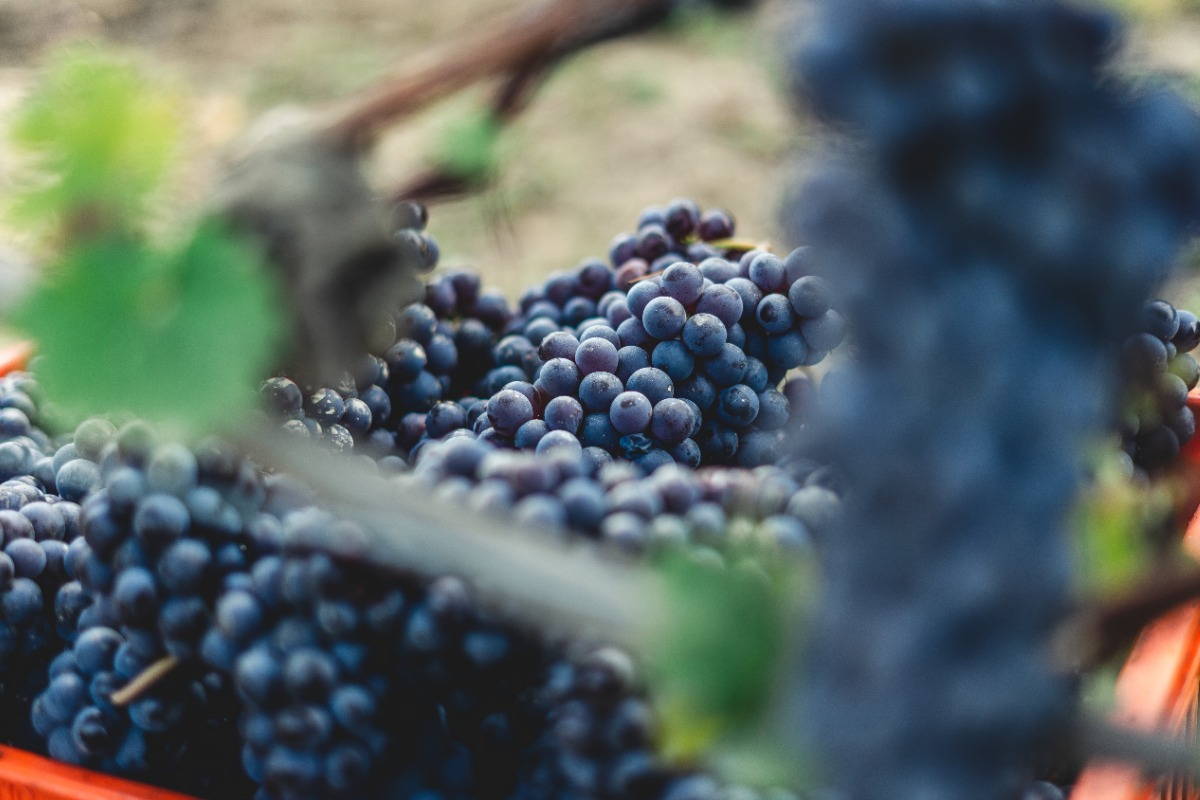 How Dolcetto is made
Dolcetto is a robust grape that ripens earlier than any other Piedmontese grape. In addition, this dark purple grape contains high amounts of phenolic compounds called anthocyanins, which contribute to red and purple colours. As a result, long maceration times are unnecessary to achieve the rich dark purple colour associated with Dolcetto. Careful, though, this does not necessarily mean dark rich flavours.
Another quirk to Dolcetto? Despite translating to "little sweet one", Dolcetto rarely comes sweet. Instead, a classic expression is dry with a somewhat bitter finish. It's thought that the name references the northern Italian "hills", which stand small (little) against the Alps. Cute!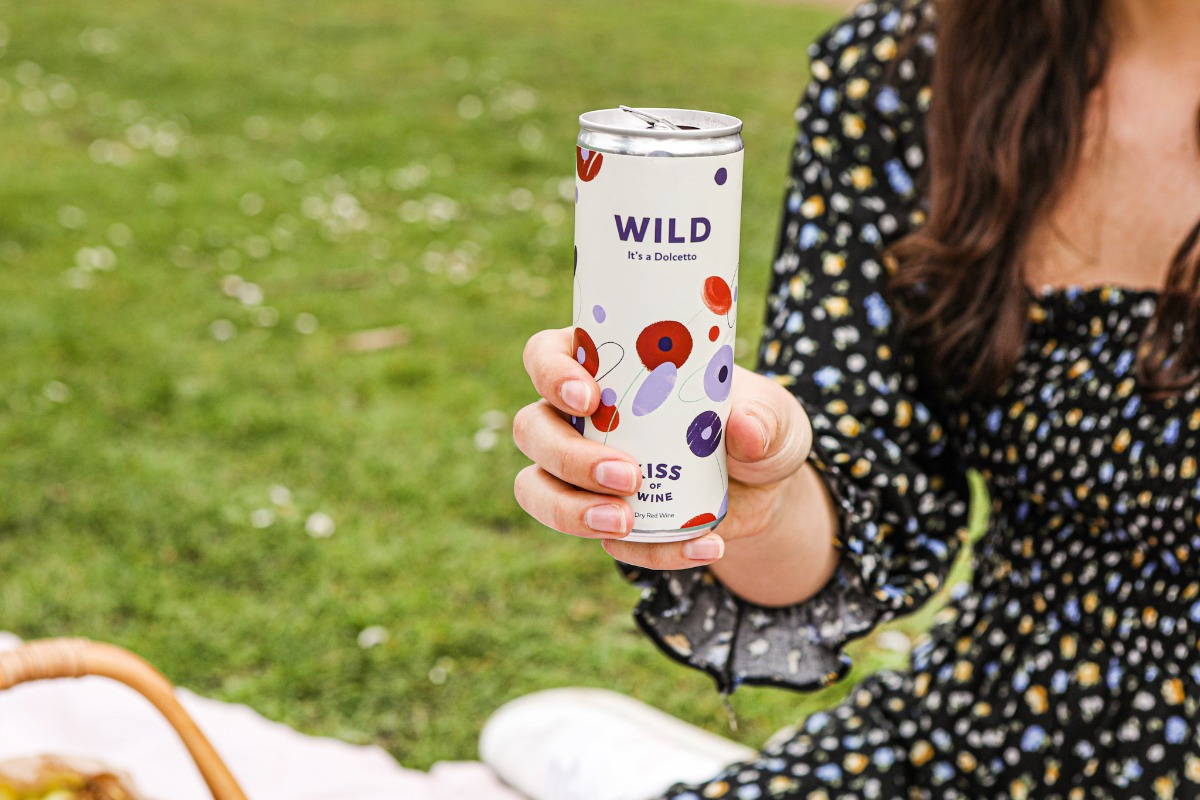 Dolcetto in a can
Since all of our wines are aged in stainless steel, you'll get the full expression with our well-received
Wild Dolcetto
. Our Dolcetto is from none other than, of course, the hills of Piedmont and offers wild dark-fruit flavours with spicy black petter. Corrado,
the winemaker of our canned Dolcetto
, is a fourth-generation winemaker in the Piedmont region. Excited to reach new markets, he was an early adopter of Kiss of Wines canned revolution. Grab yours today!