6 fun ways to drink wine this summer
As the weather heats up and we find ourselves getting sun-kissed outside in parks, on our terraces or by the pool, we sure hope you're enjoying your wine outdoors this summer. To be sure, we thought it might be cool to share some top ways to improvise and make wine even more fun.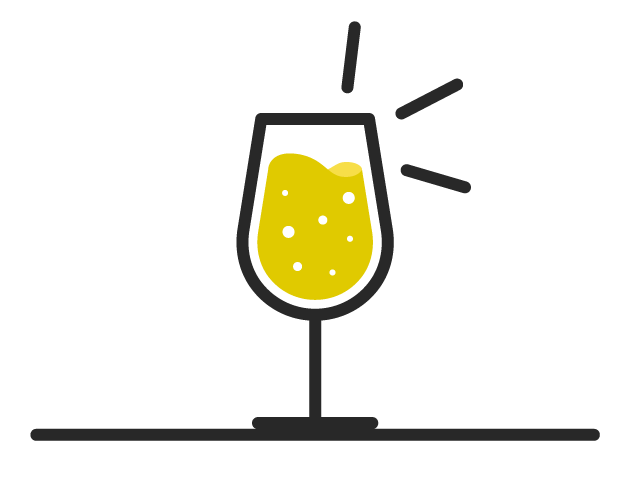 You guessed it, you can't have a list of fun wine things without throwing in the good ol' spritz. Not only is it a refreshing way to drink wine, it's light, it's versatile and it also keeps the alcohol content down for those long summer nights drinking wine outdoors.
Pop three parts wine, one part sparkling water and you can't go wrong. You can also add ice if you wish and throw in some of your favourite fruits for an added touch.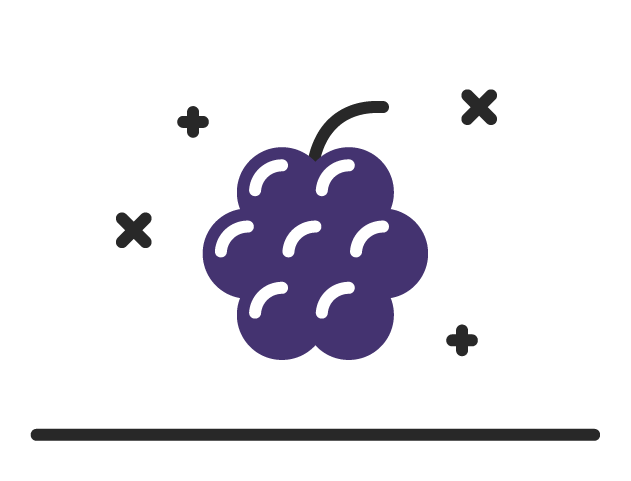 While ice cubes run the risk of watering down your favourite flavours, consider putting frozen fruit into your wine instead! With the right combinations, adding frozen fruit to your outdoor drink will not only add a tropical twist but can even enhance the flavour! Pop peaches into your Chardonnay, blackberries into your Riesling, and (of course) green grapes go great with Sauvignon Blanc. Pineapple is also good for your dry white wine varieties.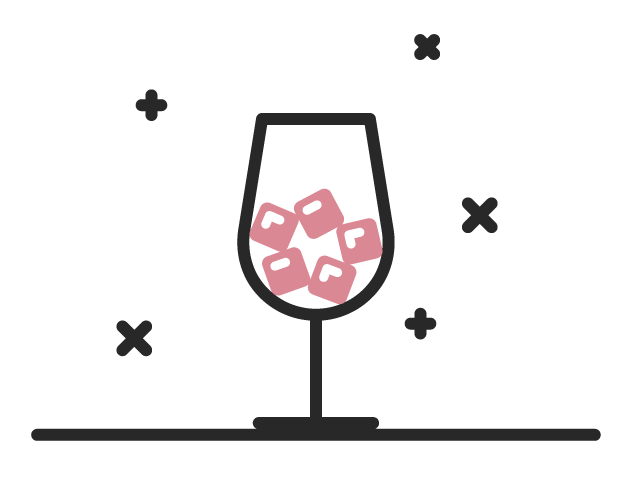 Another excellent summer solution is simply freezing your favourite wines to place into your glass when drinking. This is particularly useful when drinking wine outdoors. Use a typical ice tray but be sure to cover while freezing. This is another trick that doesn't risk watering down your wine yet ensures it stays cold to the very last drop.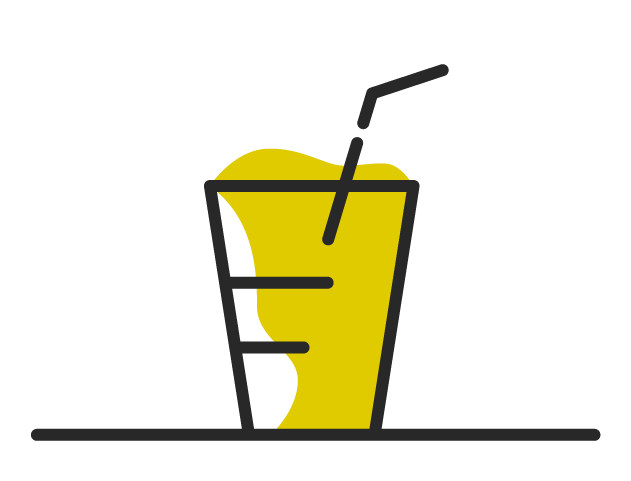 Okay, so this one is a little more sophisticated and perhaps better suited to your cheaper wine selections, but if you've got the tools, we've got the trick! If you've already gone to the trouble of freezing some of your wine, then why not pop the cubes into a blender? Viola! Just be sure that the bender you have at home is fine to blend ice, not all of them are well-suited to the hefty task.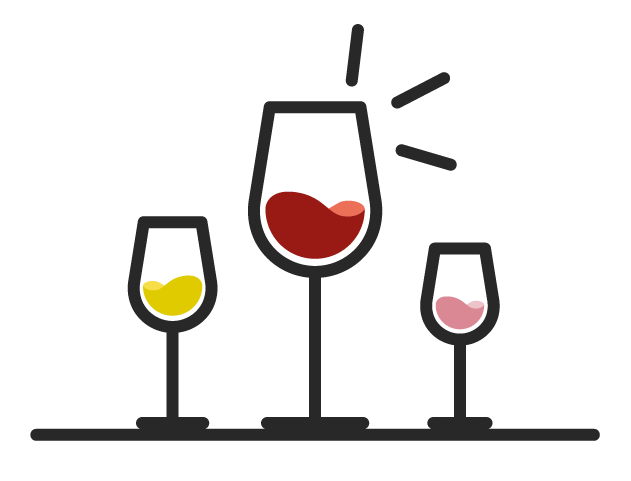 If you'd rather not mess with your wines with additives (and we agree, great wines shouldn't ever be tampered with), gather your friends, find some wines you'd like to try and host your very own wine tasting! We recommend 4-6 varieties and have a step by step wine tasting guide ready to go. You can also get a convenient 6 can spring wine tasting pack to take with you for convenience!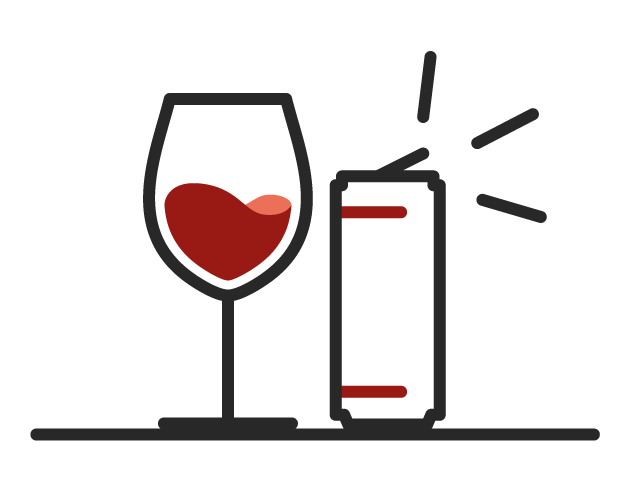 Okay, we know this one is a little cheeky, but we aren't lying. When it comes to fun in the sun, canned wine is the perfect outdoor drink. There is no need to lug around glasses or openers, nor is there any loss in quality, and your arms won't be dragging on the ground either. A fun-sized can of wine is easily popped into your cooler bag, and you're on your way for your next picnic. Shall we just say, wine in a can is the best for outdoor drinking.
While we can all agree that good wine shouldn't need much to be enjoyed, we hope these tips help bring the fun to your wine-related outdoor activities this summer. Enjoy