Unsure about Nebbiolo? Read this.
Drink Nebbiolo to fix the world, fall in love, feel great and look cool. No really…
You can read everything you need to know about Nebbiolo in the wonderful Deep Dive article published here last year, so I won't waste your time by trying to dig into to all that.
Yes, she can be a fussy variety. Yes, at its best it rivals some of the greatest wines in the world. Yes, its light colour tricks the mind before the sucker punch of mouth-watering acidity and gum-tingling tannins.
But that doesn't explain why you should take the plunge and start drinking it.
Cracking the can and knocking back Nebbiolo – undeniably one of the most noble varieties in the world – is more of a personal win. It's the oenological equivalent of thumbing through War & Peace or a Molière play (in French no less!) around the pool, while all the other holidaymakers pacify themselves with trashy romantic novels they picked up at the airport bookshop.
Some slightly less ostentatious reasons for giving Nebbiolo a go are these: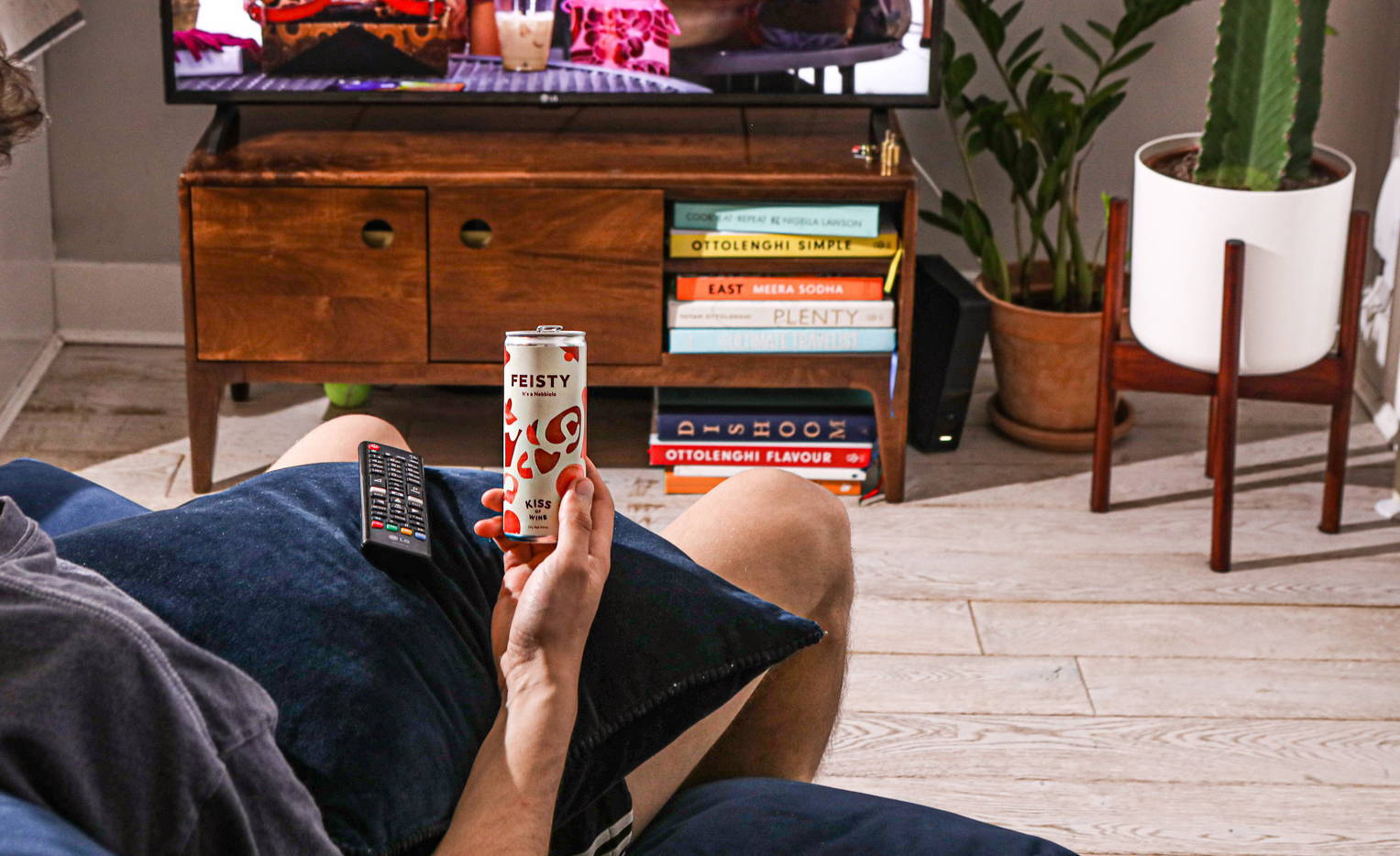 IT'S THE PERFECT CURE FOR JANUARY BLUES/WINTER BLUES
Colder months just scream out for red wine. But not any old red. It needs to be serious stuff – brooding and thought-provoking red. The kind of wine you can get lost in as you sink into the sofa – fire ablaze – and ruminate on great questions of ethics and philosophy. Or… just a Netflix binge…
Nebbiolo is perfect for that – it's leathery complexity and rose petal elegance are both captivating and addictive. You'll forget the weather outside in no time.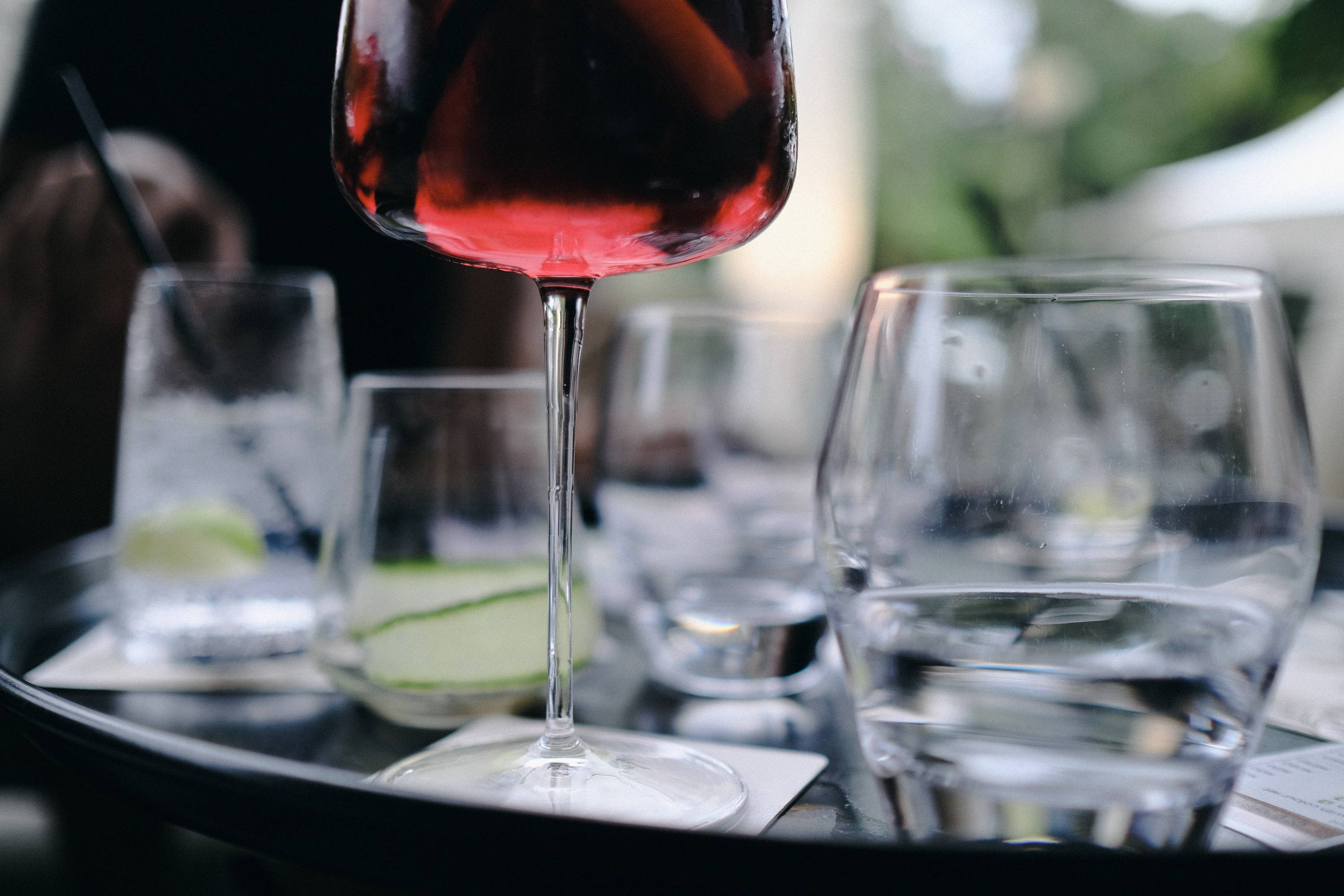 Having said all that, you shouldn't discount Nebbiolo as it approaches Spring and Summer.
While balmy weather and 'bold feisty red wine' don't tend to go well together, a slightly chilled Nebbiolo could surprise you. In Piedmont during the summer, it's not uncommon for stylish wine bars to serve it on ice for a short while, just to chill it down a touch. And what's good for the most stylish nation on earth, is good enough for me!
If you're at home, no more than half an hour in the fridge and some perfectly cooked BBQ… *chef's kiss*!
Talking of food...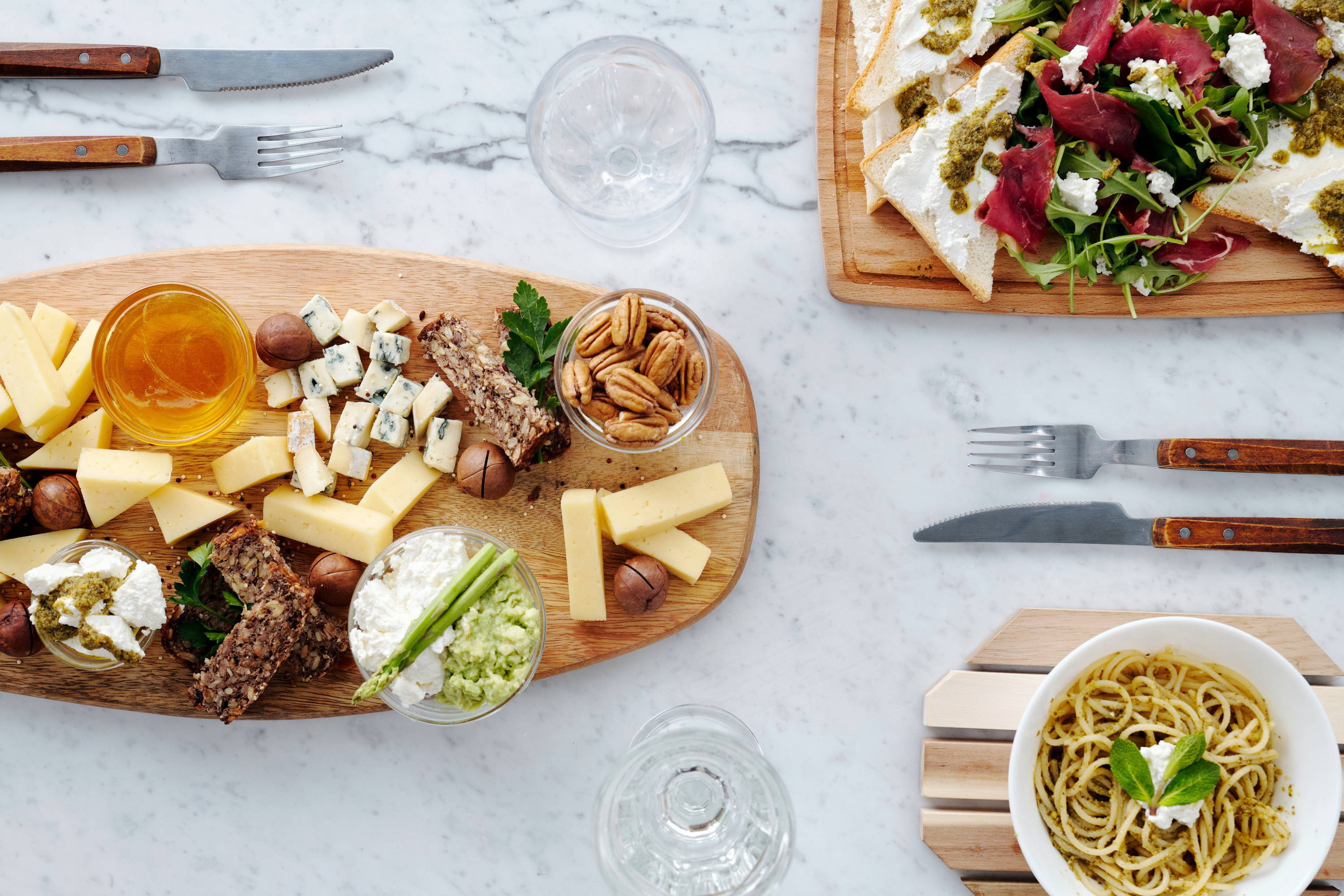 Pairing wine with food can be tricky at the best of time, but some wines a kinder than others. And, you've guessed it… Nebbiolo is one of them.
Particularly with more modern styles, its fruit-forward palate and bright acidity complement a variety of foods. Mushroom risotto, fillet steak, game and hard cheeses are all standard fare for Nebbiolo's cherry fruit and silky tannins. But rather surprisingly it manages to enhance, rather than overpower, the gentle oriental spice of Chinese and Thai cuisine!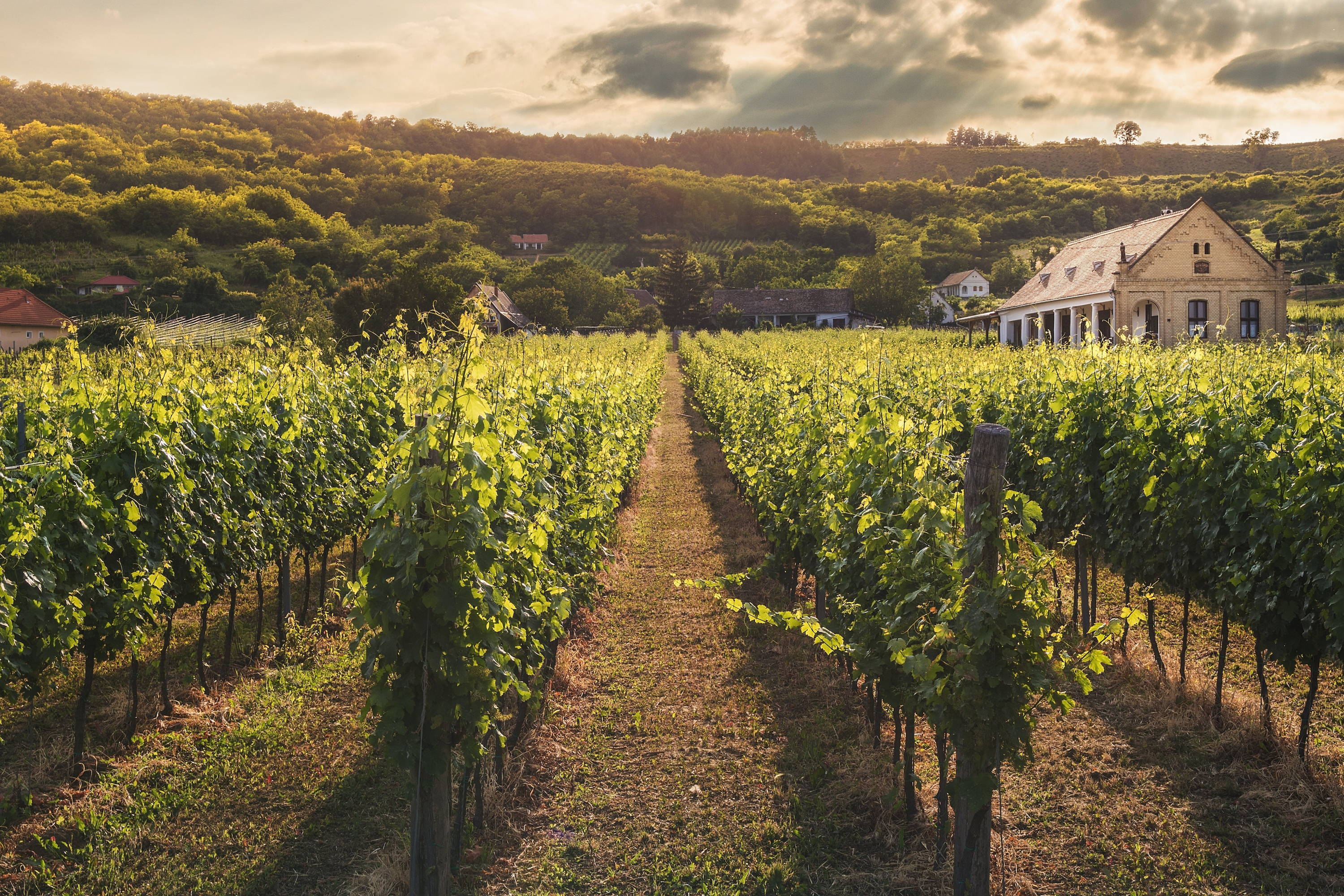 FALL IN LOVE, ONE WAY OR ANOTHER
Learning to enjoy Nebbiolo is to learn to enjoy wine itself. It's a gateway to the wonders and complexity of the viticulture: terroir, variety, regionality, winemaking practices, vintage variation.
If all that sounds like too much hard work, you could just google 'piedmont vineyard', scroll through, and dream of living somewhere inevitably more beautiful than where you really live…
Either way, sipping on a Nebbiolo will enhance the experience tenfold!