Top wine terminology to taste like a pro
Everyone has that friend that when it comes to wine tasting thinks they know everything there is to know about wine.


Put them in their place with these descriptions.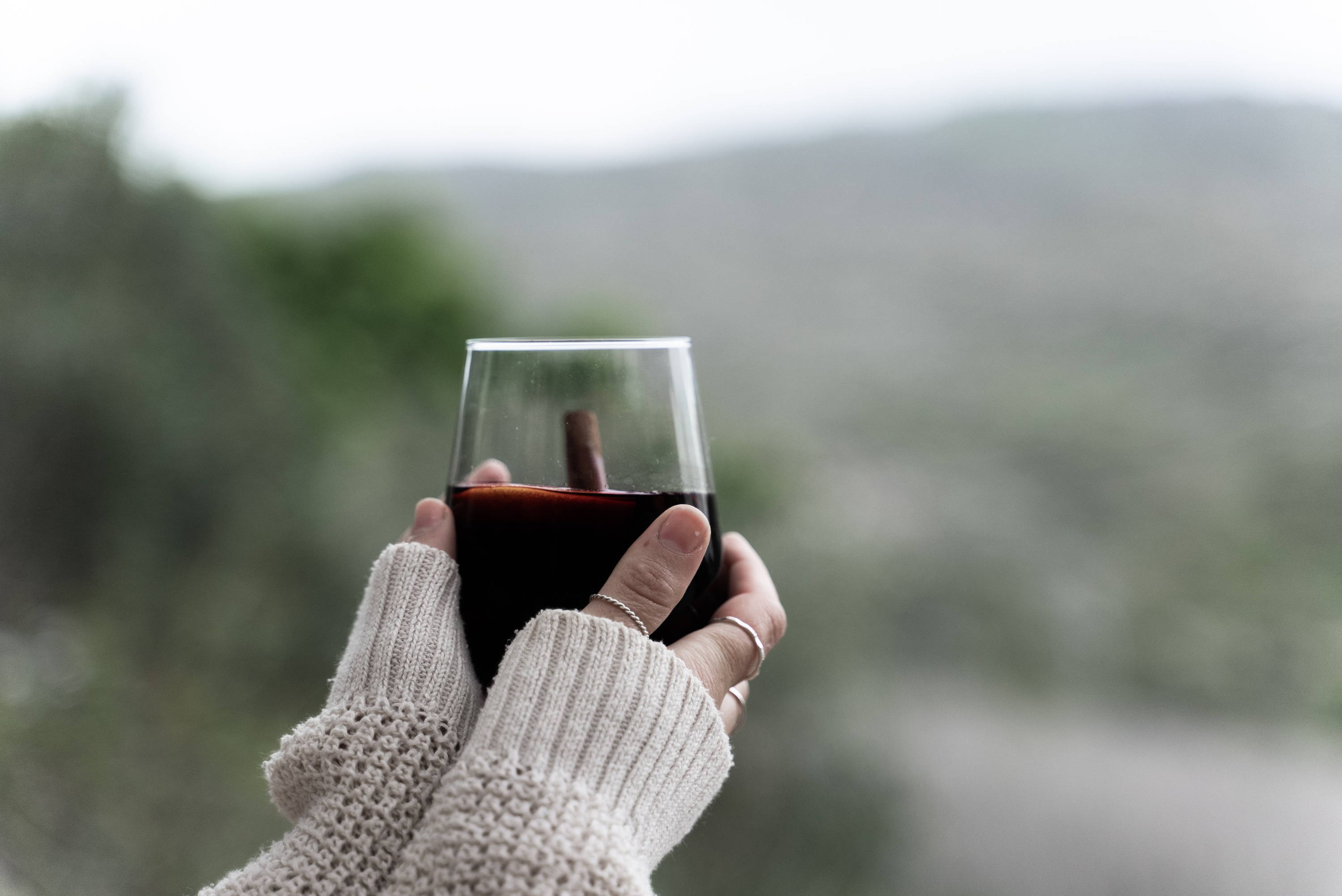 Usually used for full-bodied wines, often those that have spent significant time aging in oak barrels.
Wines that are rich are dense and opulent and mouth-coating.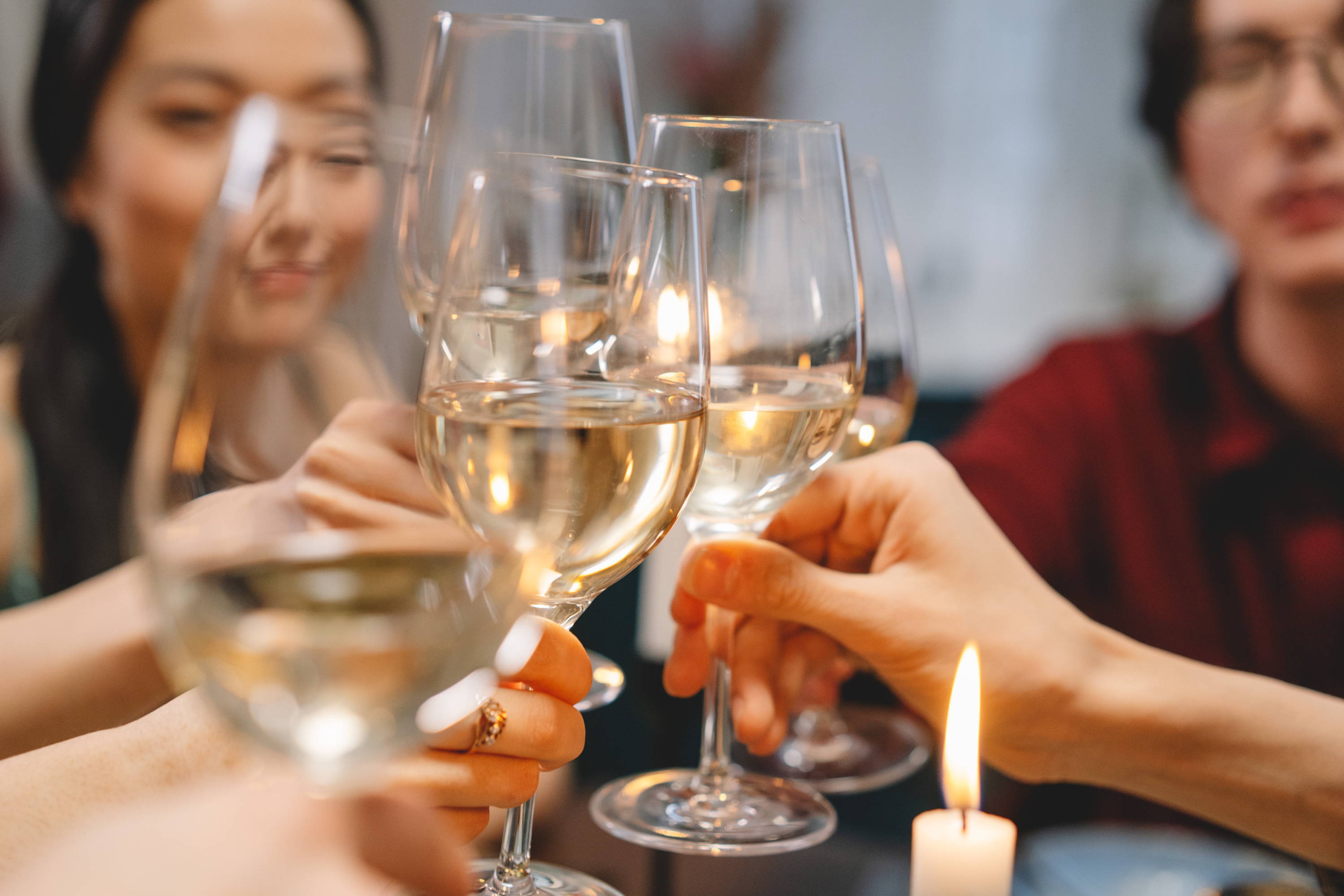 A tricky descriptor used commonly for wines grown in cool climates, a mineral wine is one that doesn't display ripe fruit characters, but instead has a distinct tang and higher levels of acidity.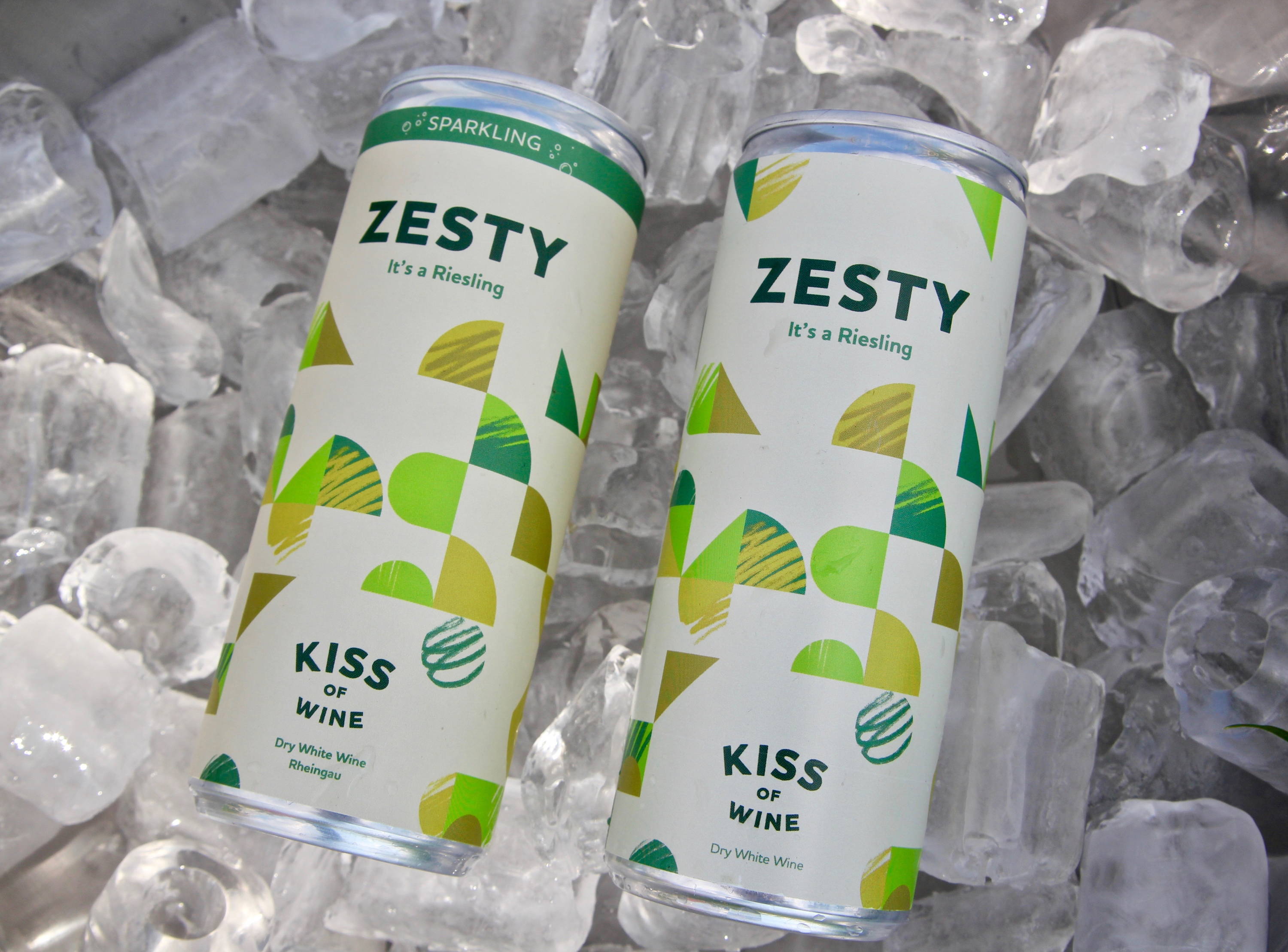 Often used in combination or interchangeably with mineral, this is a descriptor is all about the acid levels in the wine – think dry rieslings and young semillons. These wines are electric!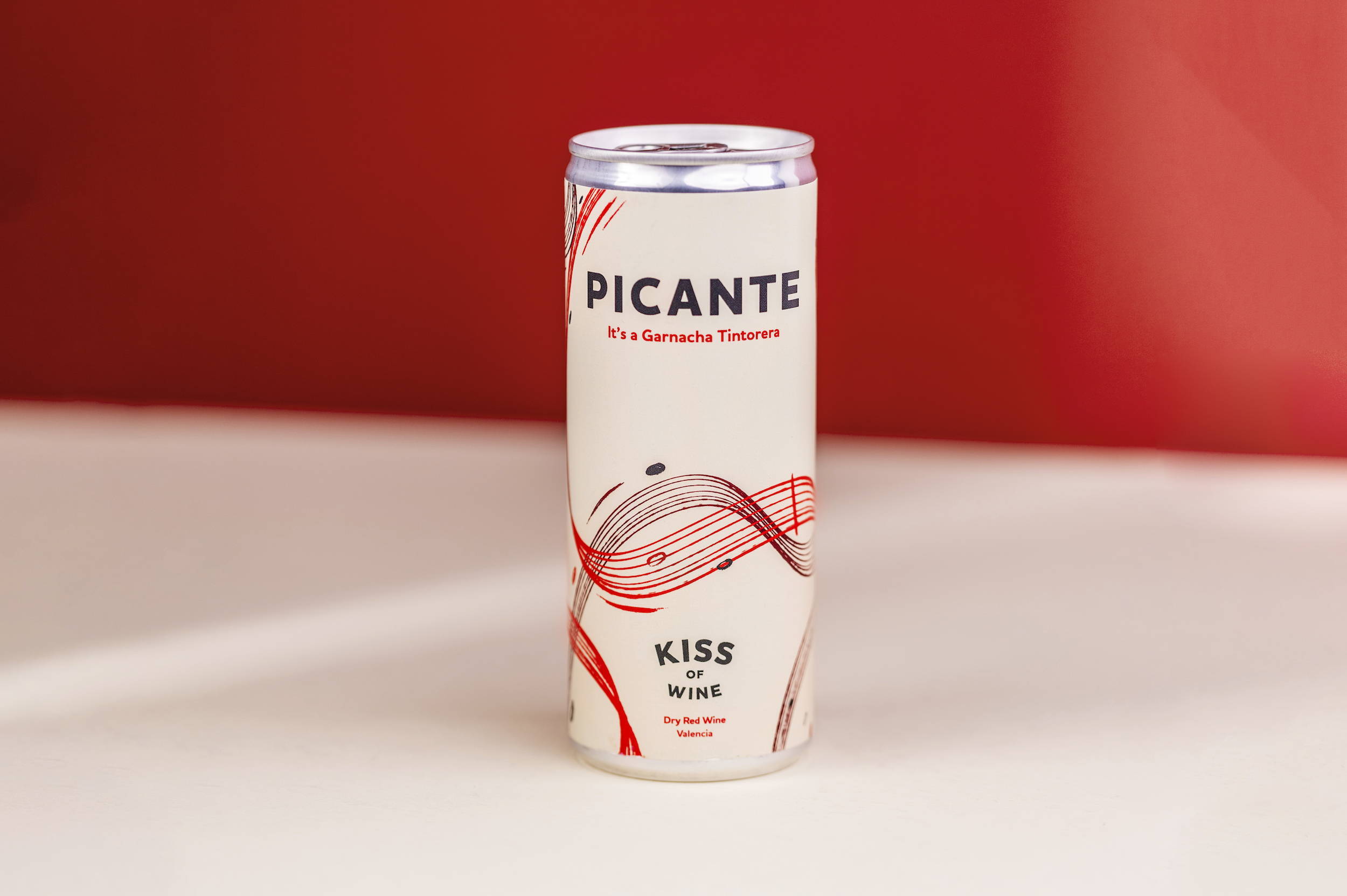 Fairly straightforward this one – think flavours of ginger, white pepper, or even a bit of heat brought on by high levels of alcohol.


for white think gewurztraminer, for reds - grenache!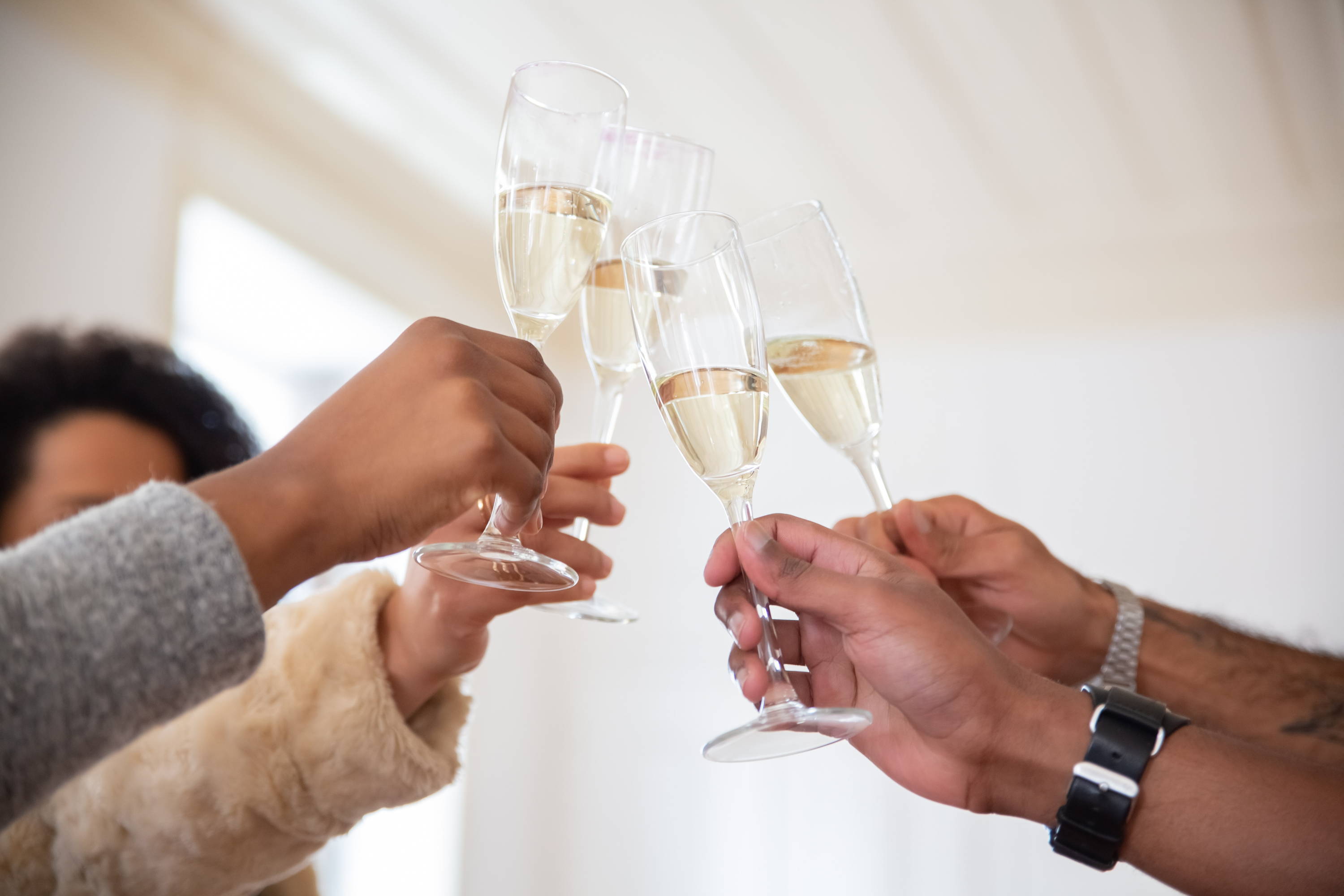 Wines that are elegant are fine, graceful and focussed – they are built around a line of acidity and don't have any obtrusive flavours - think brut nature or zero dosage champagne.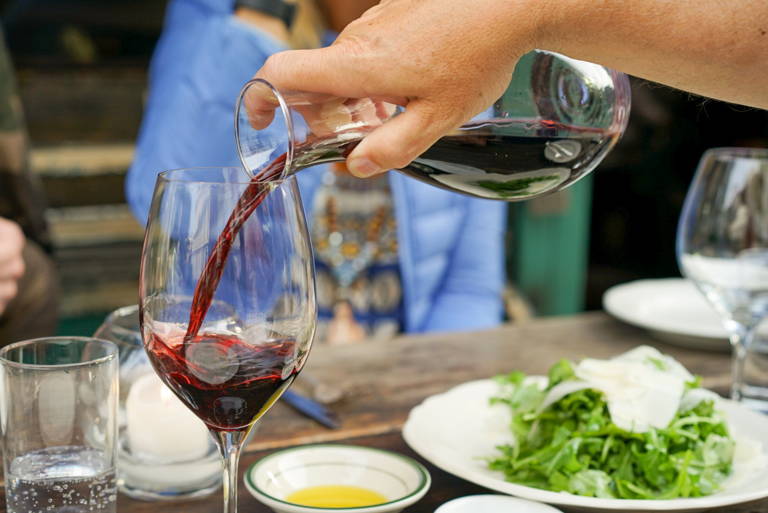 A wine that isn't necessarily full of fruit, but instead has a slight rustic edge or an elevated level of acidity. Good examples include southern french reds or perhaps older, dry rieslings.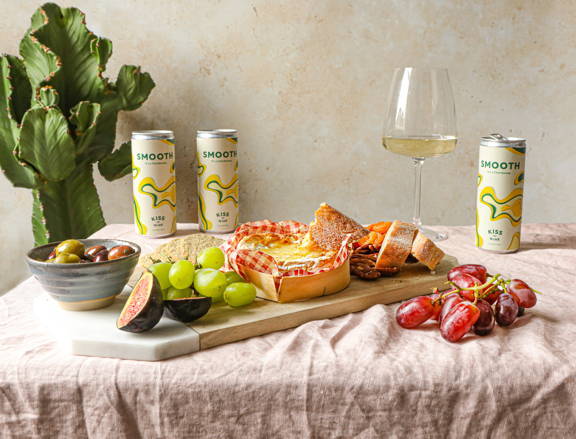 This is a pretty advanced wine vocab – succulence in a wine is a combination of balance between acidity and fruit, as well as an inherent juiciness to the wine.


Whip this out in a wine tasting and you're sure to impress.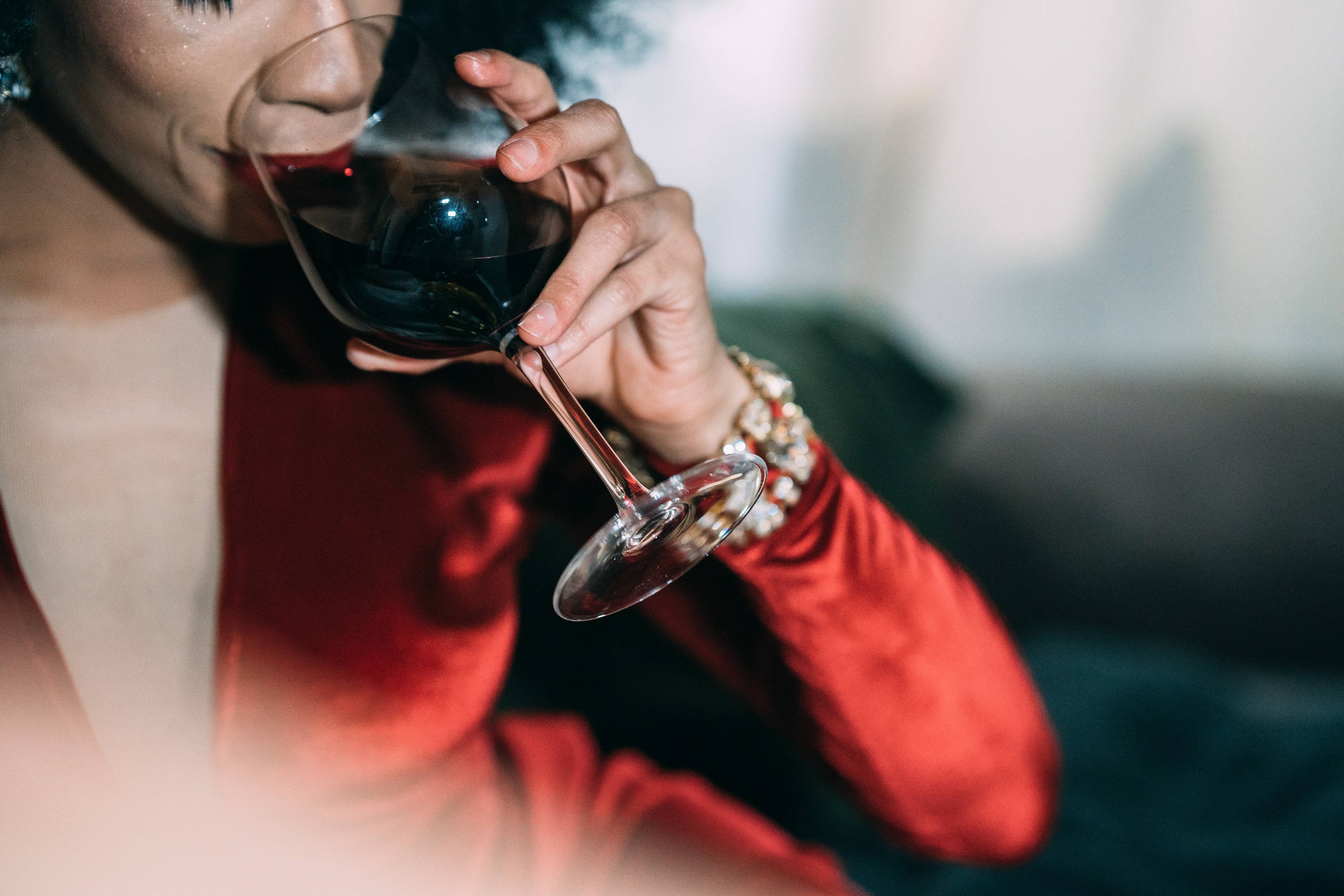 Power, power, power! A full-bodied wine that really covers all parts of your mouth when you taste it. Often high alcohol, lots of fruit, really big flavours. This is not used as a negative descriptor.