Top 10 desserts with wine
Some people may argue that the two greatest things in life are dessert and wine, and we couldn't agree more! Here is a brief overview of ten of our favourite wine based puddings you need to try… who doesn't love a boozy dessert?!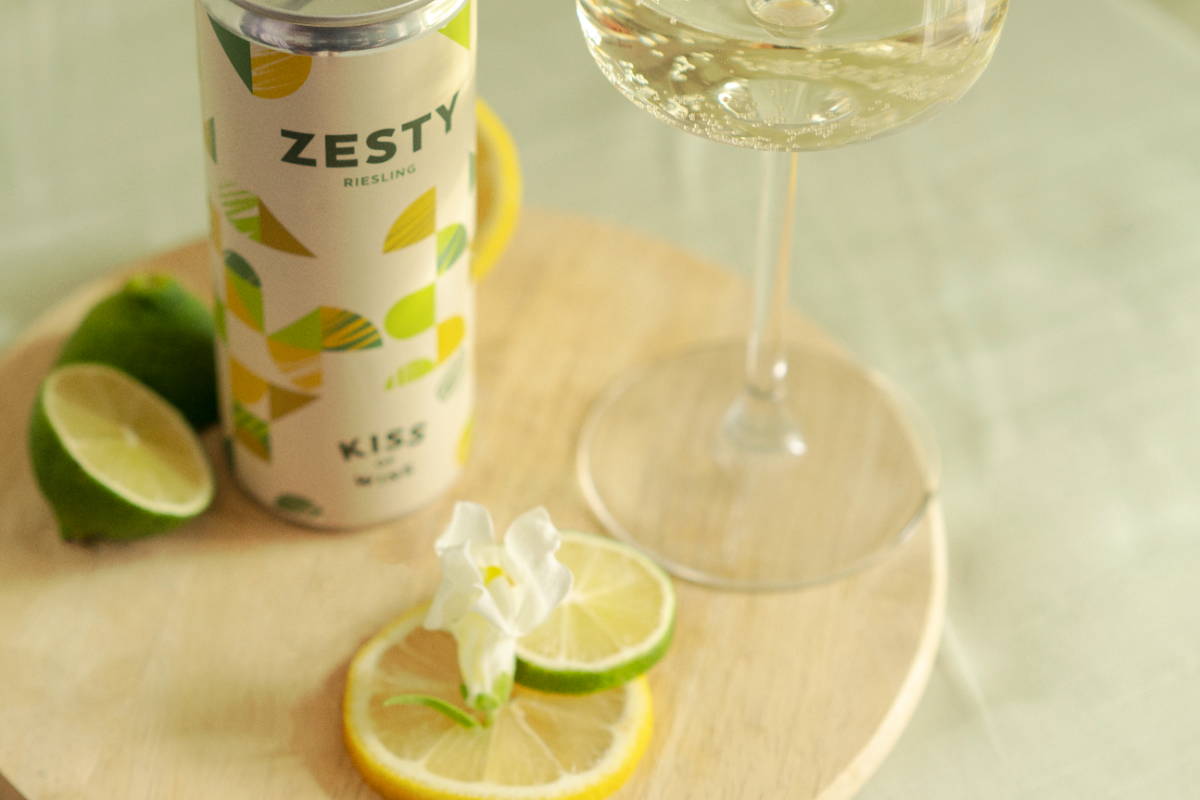 Firstly, this traditional British dessert is the perfect summery pudding to use up the remainder of your white wine. With only a few ingredients, it's relatively simple to make. Just whip together cream and sugar and then pour in any white wine (we'd recommend Zesty- our Riesling) and your choice of citrus fruit juice and zest. Our top three flavours, ideal for the warm weather, would be: raspberry and orange, gooseberry and elderflower or, the classic, lemon syllabub.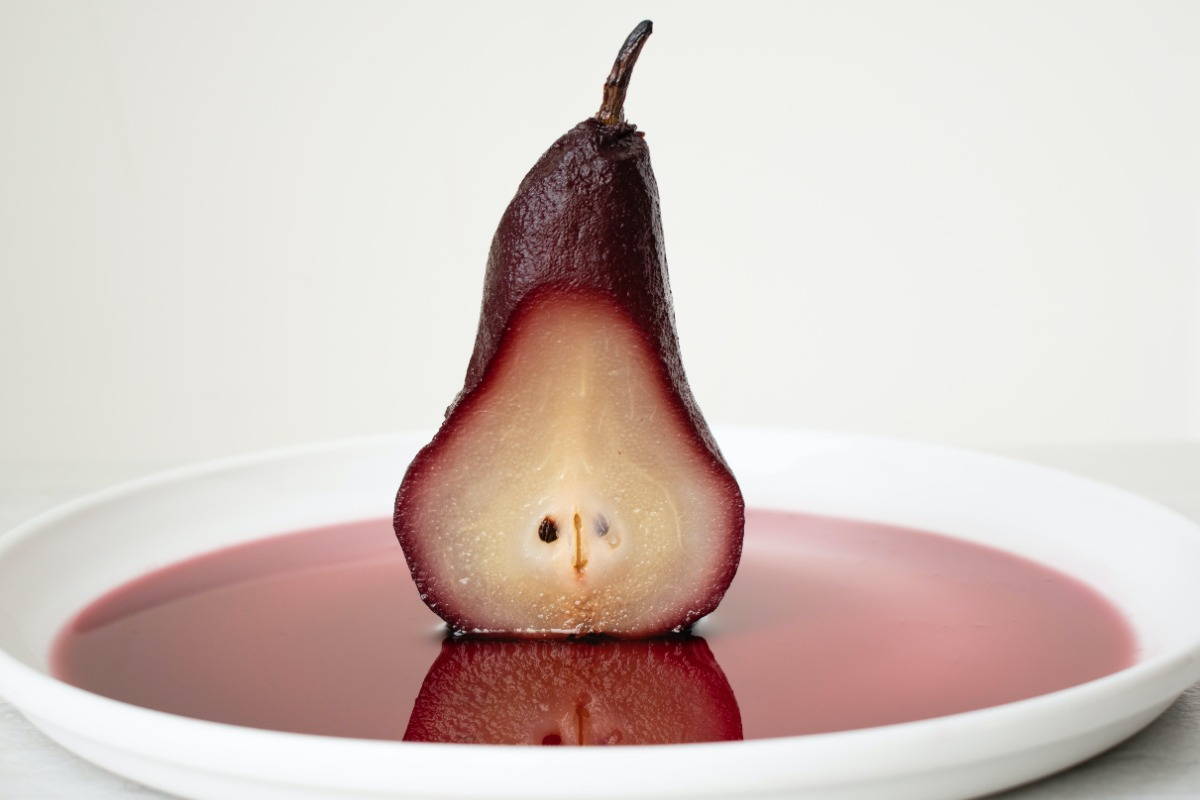 Poached Pears in Spiced red wine
This dessert is a classic winter dish and slightly healthier than the rest. It is also somewhat easy to make as it only requires fresh organic pears, red wine (why not try our Feisty Garnacha Tintorera) and spices. We would advise using vanilla, cinnamon and cloves to make the tasty festive sauce. Then simply poach the peeled pears in the wine and spice mixture for 30 minutes, leaving a syrup behind in the pan which can be drizzled over the pears when served to finish off this elegant dessert.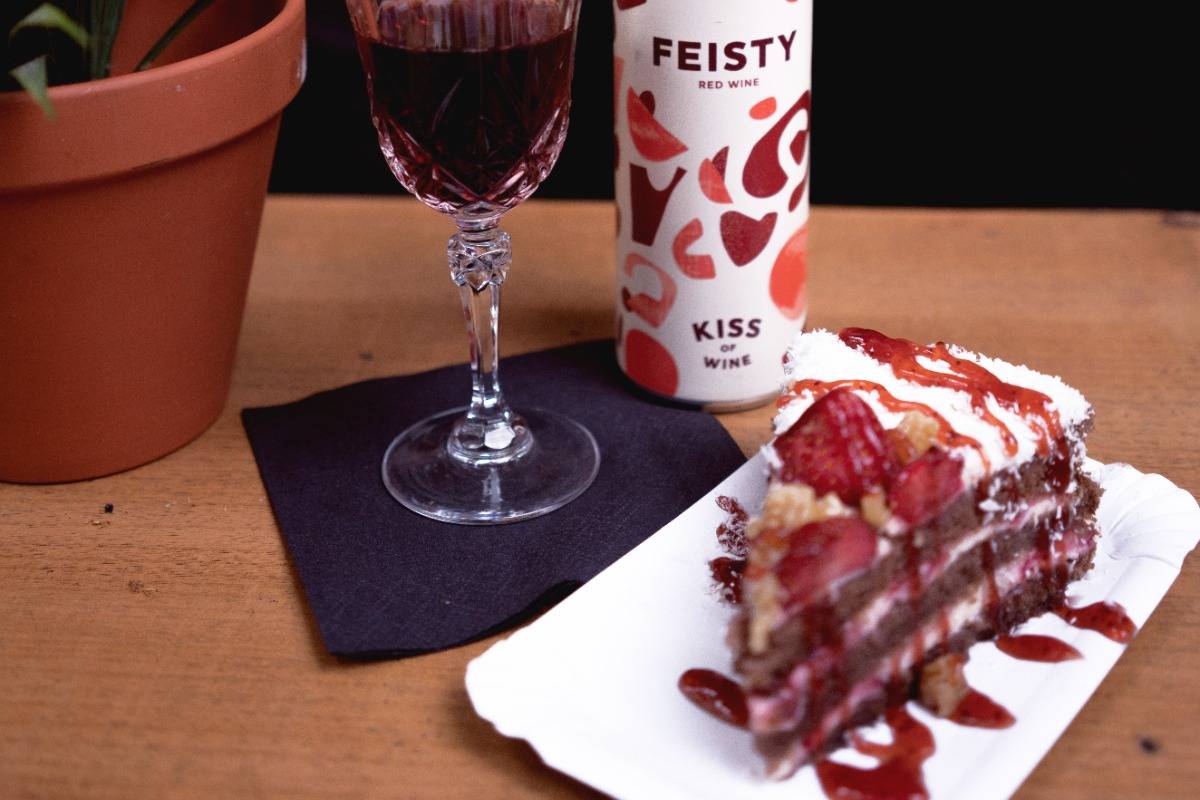 This is the perfect dessert to celebrate any special occasion due to its decadence and luxury. Moscato is a sparkling white wine produced in Northwest Italy. It is sweet and quite low in alcohol which is why it makes such a tempting cake. The flavour of the wine is brought out especially in this cake as, generally, the Moscato is reduced down before being added to the mix to increase its flavour.
Torrijas are the Spanish kind of 'French toast' and use the dessert wine, sherry. This boozy dessert is perfect served with ice cream and berries, or alternatively with honey and yoghurt. Instead of just milk and eggs, this recipe also dips the bread in a pool sherry wine before cooking. Not only is this a dessert, but it could also double up as a special breakfast- starting the day with an extra pep in your step!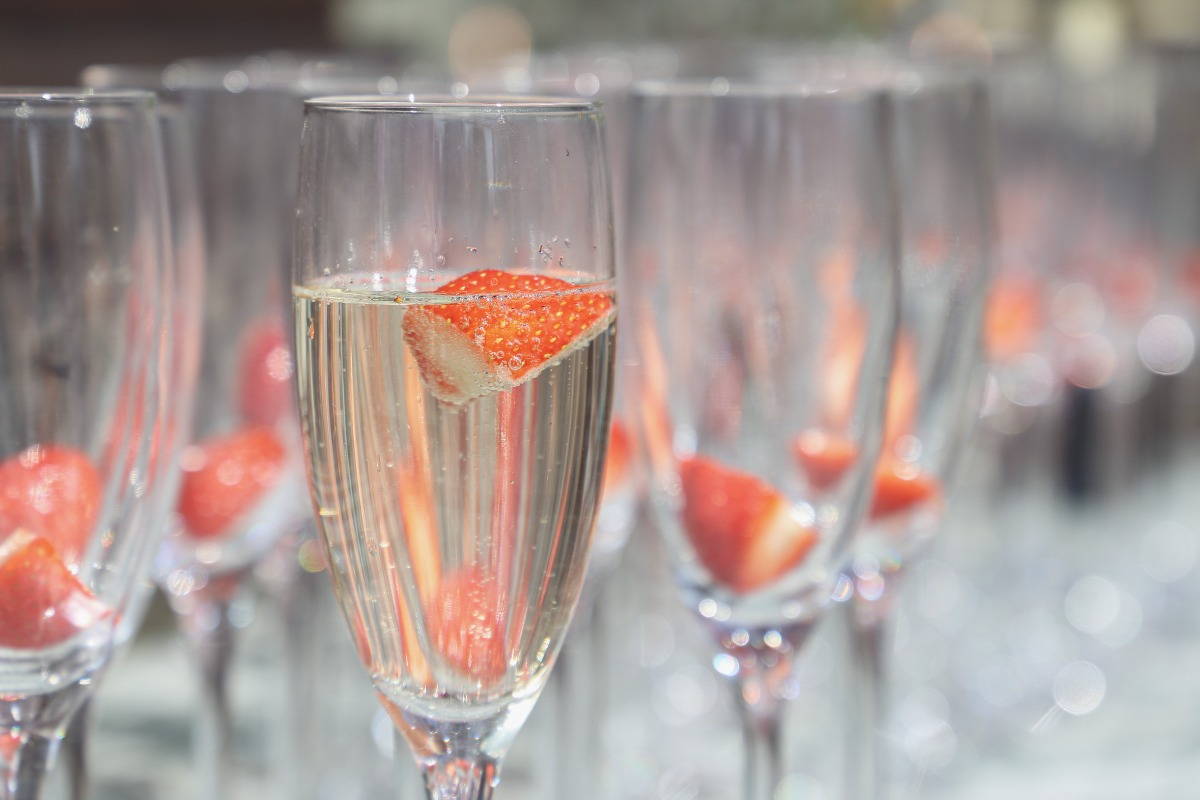 Strawberry and Prosecco Jelly
This elegant summer treat is a modern take on the classic Champagne jelly. Served in champagne flutes to add to the sophistication of this wine dessert, this recipe is relatively simple. All it takes is a homemade strawberry syrup added to a few soft gelatine sheets and topped up with a whole 750 ml of Prosecco. Then pop on a few extra strawberries for decoration, store in the fridge and enjoy as a stylish end to your meal.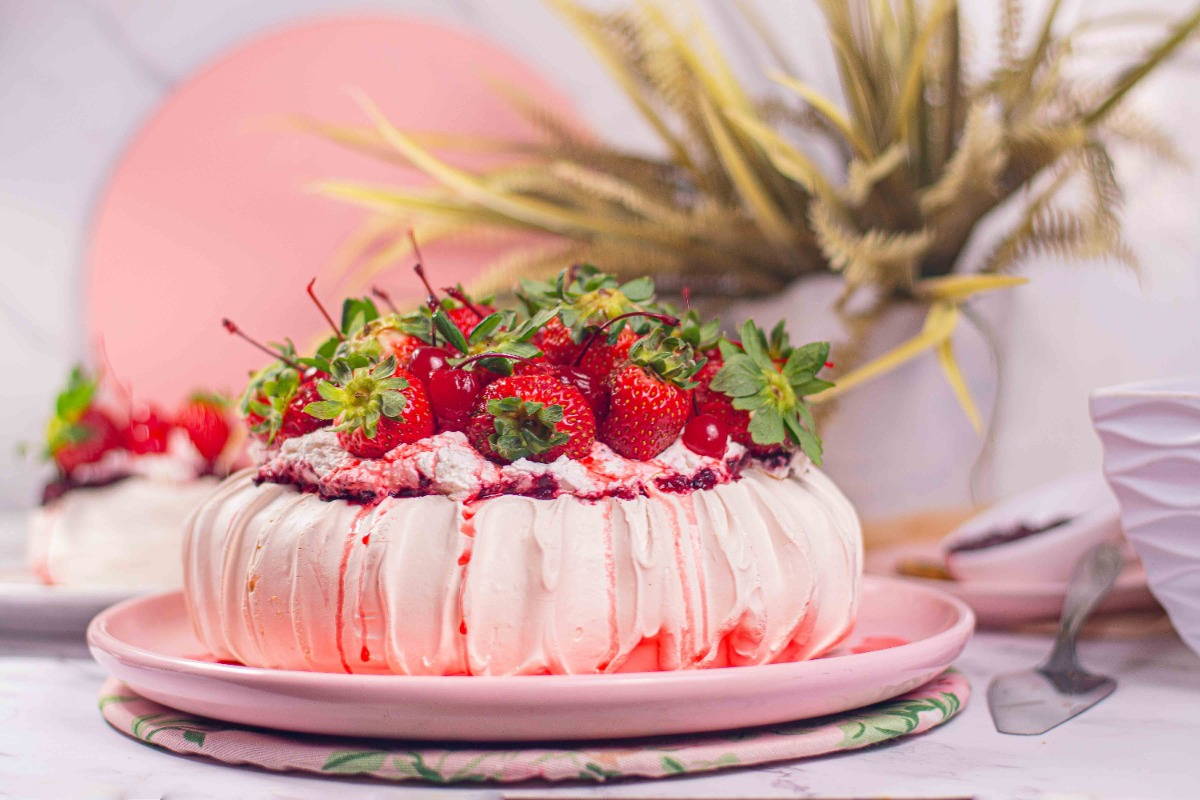 Pavlova with red wine berry compote
This pavlova recipe is perfect for entertaining as it's super easy to make and can be made ahead of time, then just assemble before serving. It is described as fruity, sweet, chewy and creamy- what's more to love?! The combination of berries and red wine mixed with mascarpone cream, drizzled over and in between layers of meringue makes this the ideal summer dinner party show stopping dessert. Not only does it look amazing, it will also taste amazing.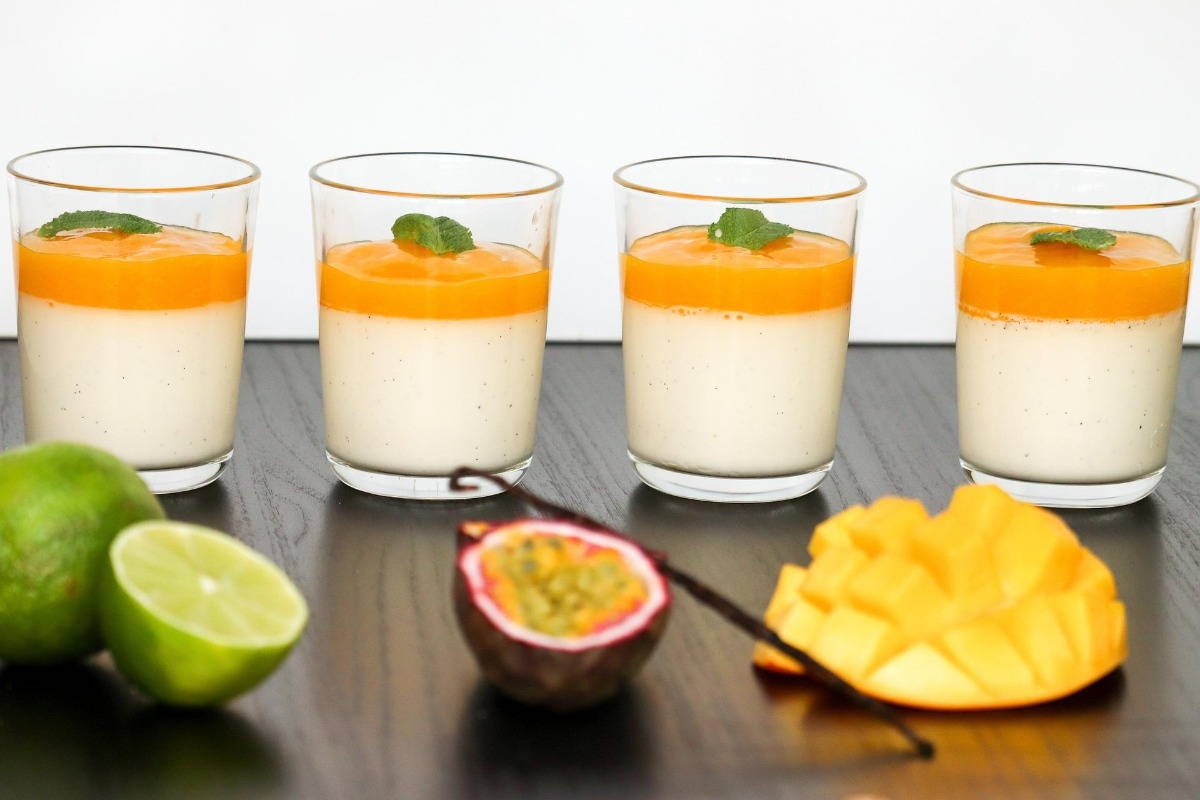 Mediterranean sweet wine panna cotta
This dessert is quite similar to the white wine syllabub but has a mediterranean twist to it. This recipe particularly recommends using the wine Vinsanto all the way from Santorini due to its sweet spices flavours as well as its notes of maple and honey. Simply mix together cream, honey and sugar over heat and then add in the white wine, some lemon juice and vanilla. Refrigerate overnight and serve with your choice of fruit, and of course, a glass of mediterranean wine!
Now for the chocolatey desserts...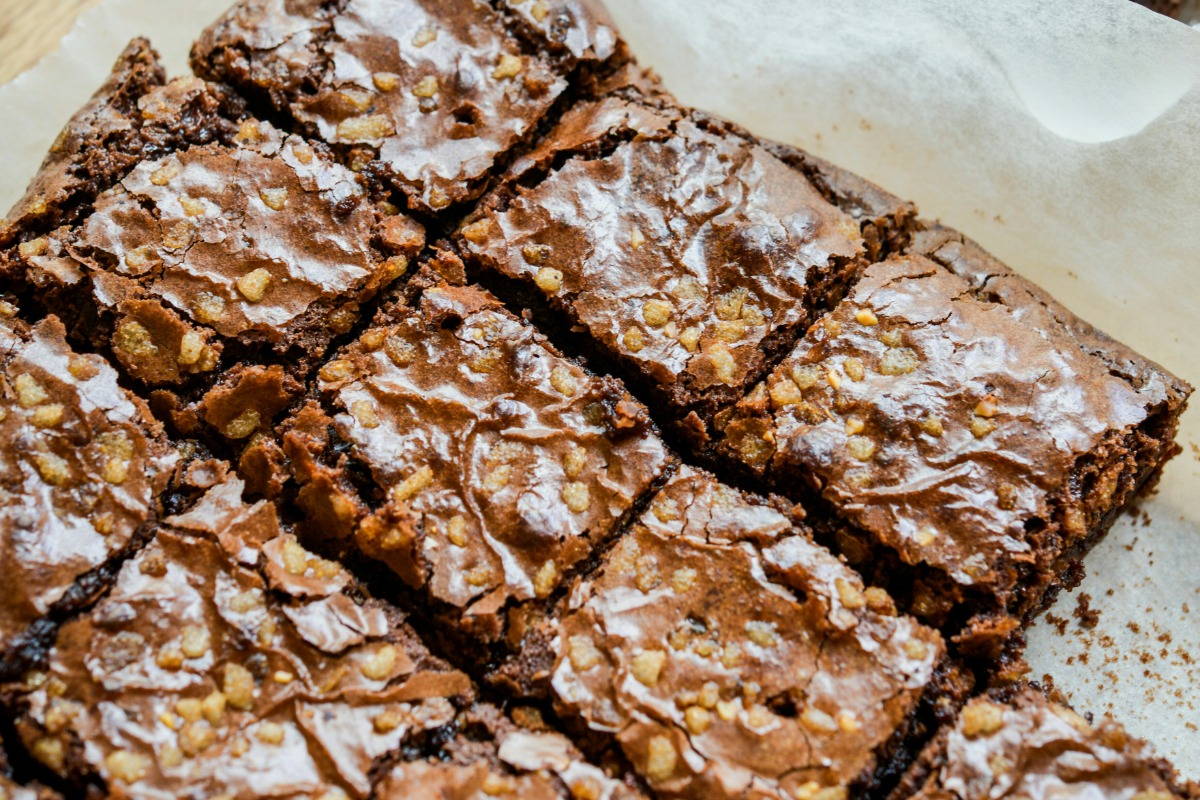 This radical take on the classic chocolate brownie recipe is the ultimate indulgent treat for the wine and chocolate lovers out there. This recipe is just the same as any regular brownie recipe just with the addition of 50 ml of red wine, so if you don't fancy a full glass of red, why not save the rest and add it to your brownie mix- we'd suggest using Wild - our Dolcetto. The addition of the red wine adds a rich and slightly fruity flavour, elevating everyone's favourite chocolate dessert!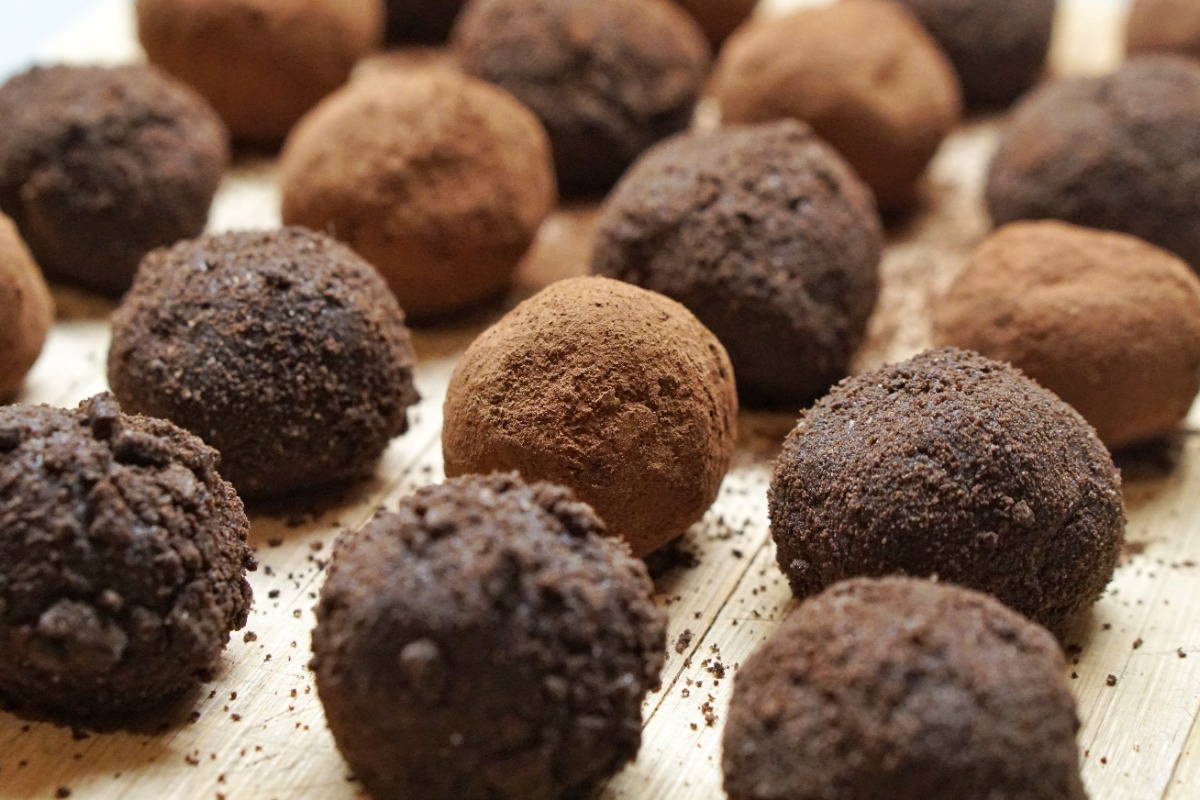 Chocolate truffles, originating from France, are ideal as a dessert with a glass of wine, or even make a great homemade gift. Melt dark chocolate, butter and cream with champagne, or your favourite sparkling wine, and set in the fridge until ready to roll into small balls. This boozy treat is the perfect indulgence to enjoy after a long day.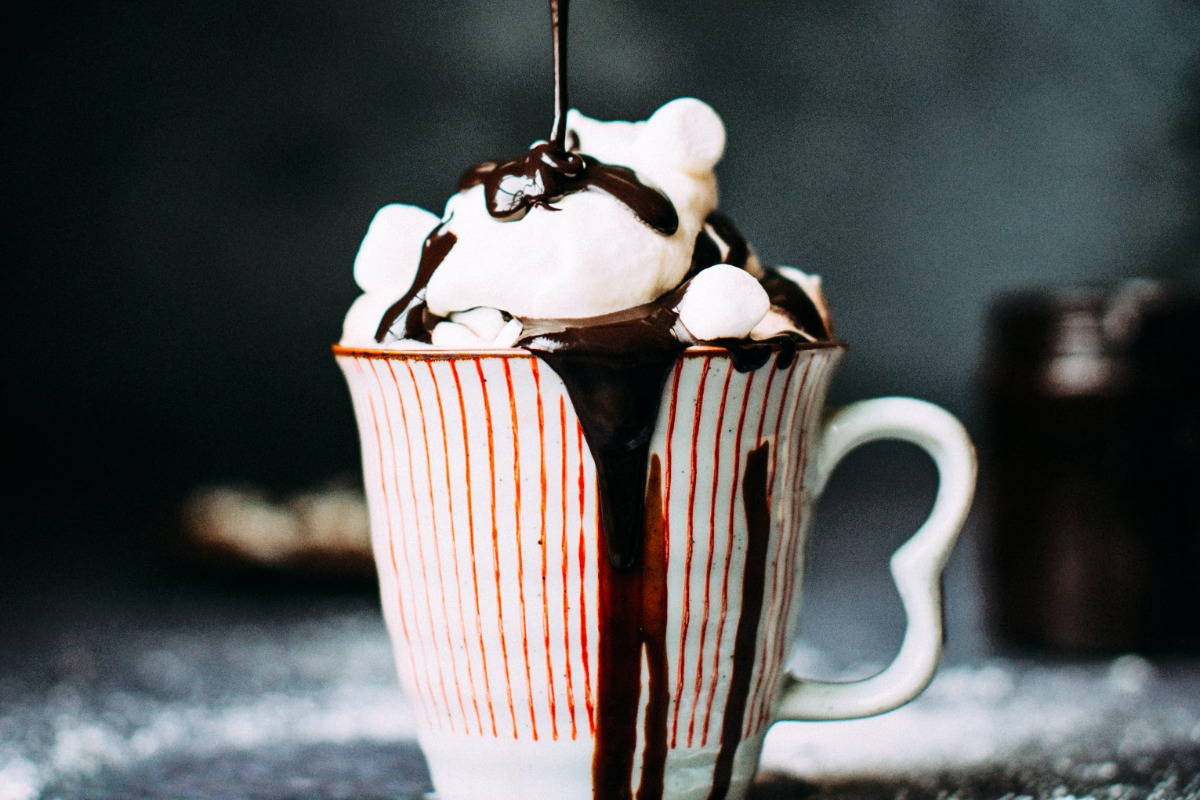 By now it is clear how well wine and chocolate go together, so why not combine them into one decadent drink? Although this is not technically a dessert, it still serves as a delicious end to any meal or day. Hot chocolate mixed with a splash of red wine makes it an even richer and delectable drink. It smells as good as it tastes! We recommend topping the drink with cream and marshmallows to make it even more special.
The addition of wine transforms all these simple dishes to something full of taste and excitement proving the value of a little kiss of wine in our desserts!