Insider tricks for picking a great wine from a wine list
You're out to dinner. Third date? Meeting the in-laws? Business meeting? Whatever it is, you've got about 3 minutes to scan the wine list and make a great selection.
Wine lists can be intimidating, and that's before you have to talk to a Sommelier! They can be organised by region, grape variety, flavour profile, price.. No two are the same. So here's our guide to nailing the wine selection, every time.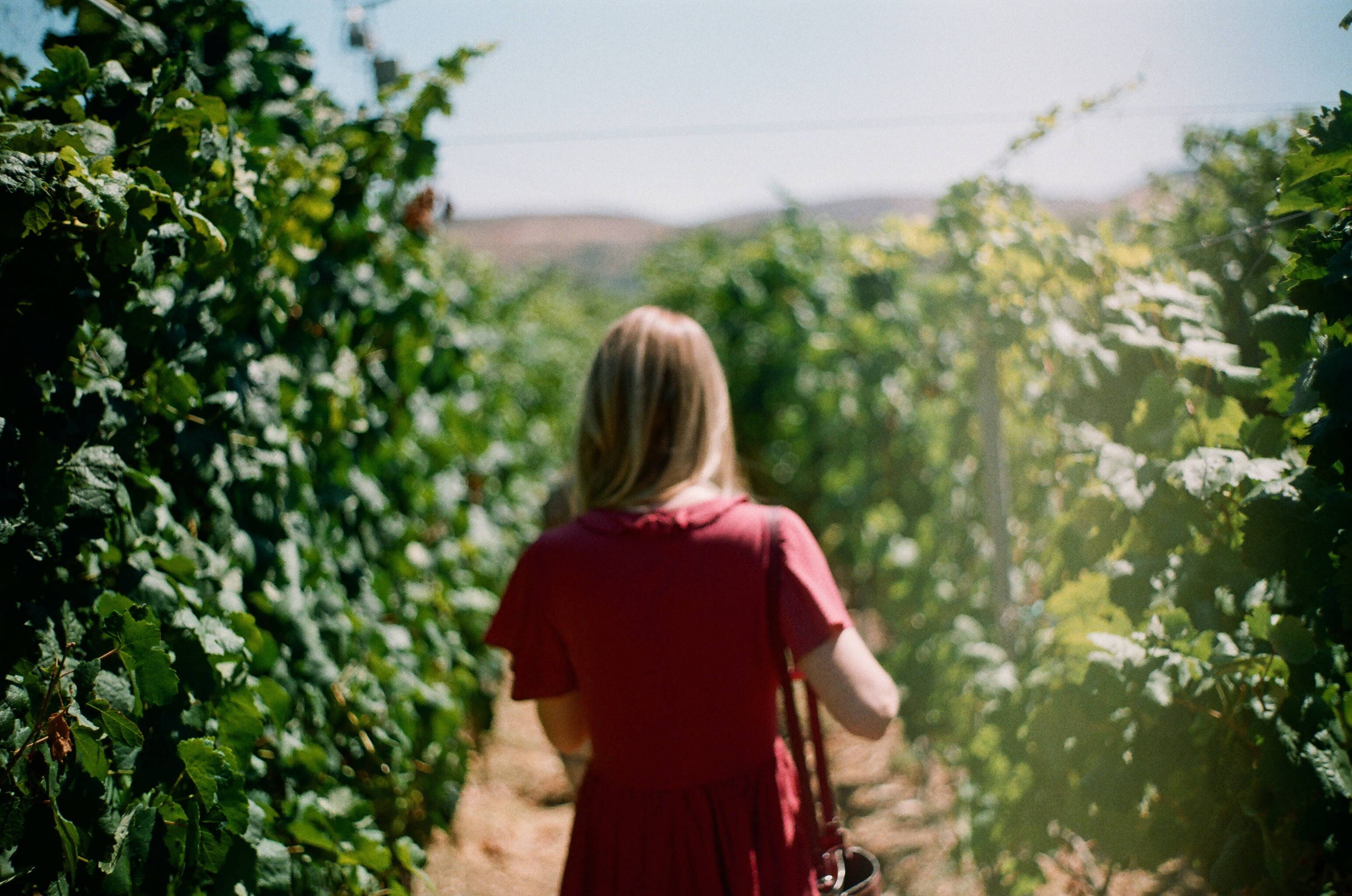 One of the easiest ways to get a great bottle is to choose something close to home. So if you're having a weekend away in Kent, a local fizzy or Chardonnay will certainly hit the spot. You're on holiday in the south of France? Don't go ordering an Italian red!
This may seem pretty obvious, but chances are if the locals drink it will be delicious and work with the local cuisine.
Order a wine that is listed by the glass
When sommeliers write a wine list, they're looking to have a selection of great value, immediately appealing wines in this section of the list.
If you can't or don't want to flick through the hundreds of bottles, just grab the glass list and hone in on something they're pouring. There will probably be wines and/or regions that you recognise. There is also the added benefit of being able to ask for a small taste of the wine before you order it!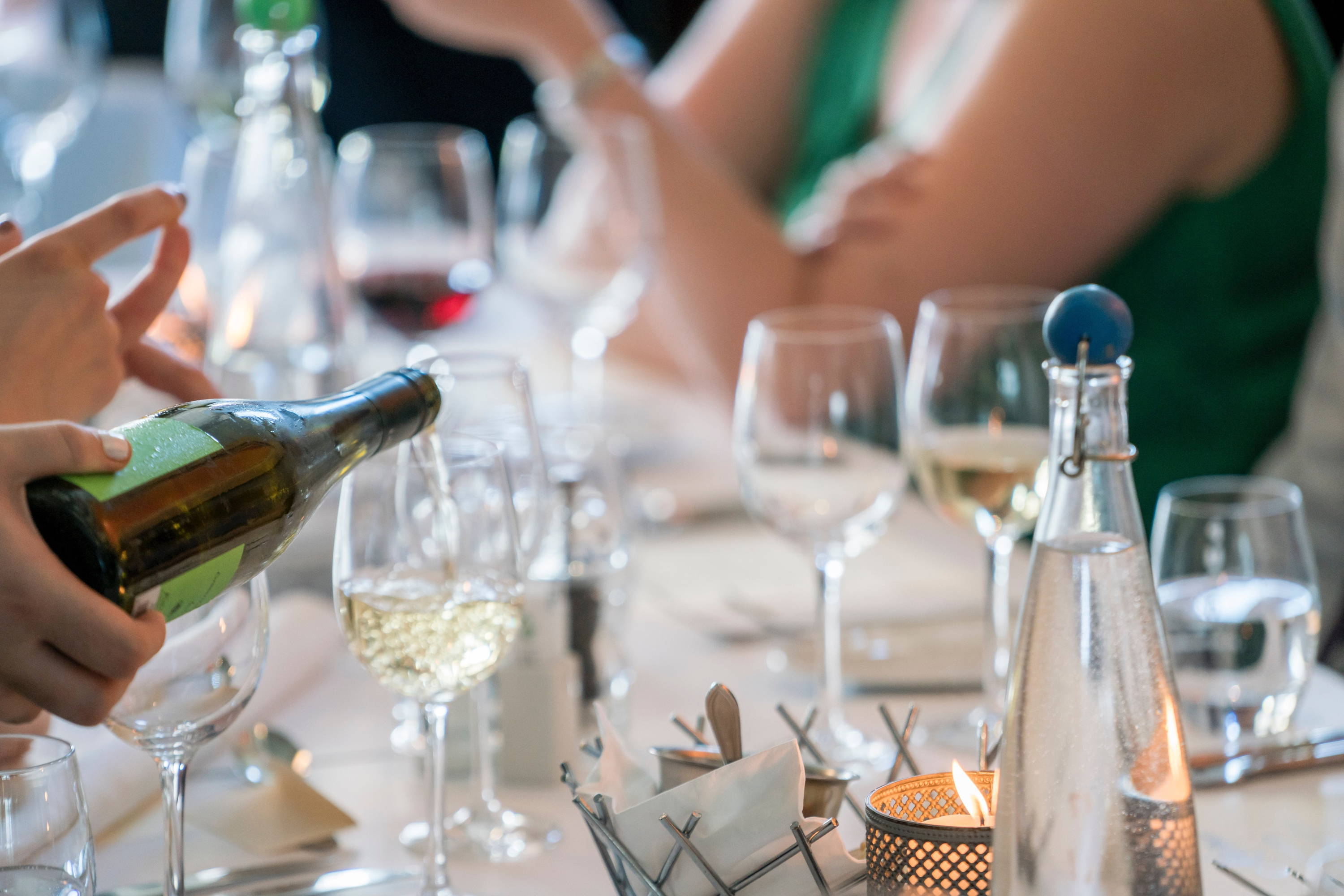 Try something a bit left of centre
Some of the best value wines on a list are often those that are a little left of centre.
For example if you love Cabernet Sauvignon, branch out and try Cabernet Franc. If you're always drinking Sauvignon Blanc, give Chenin Blanc a go.
Most restaurants make the most margin from what they call bankers – the point and click sellers. So that New Zealand Sauvignon Blanc you see on every list? Chances are it's not good value.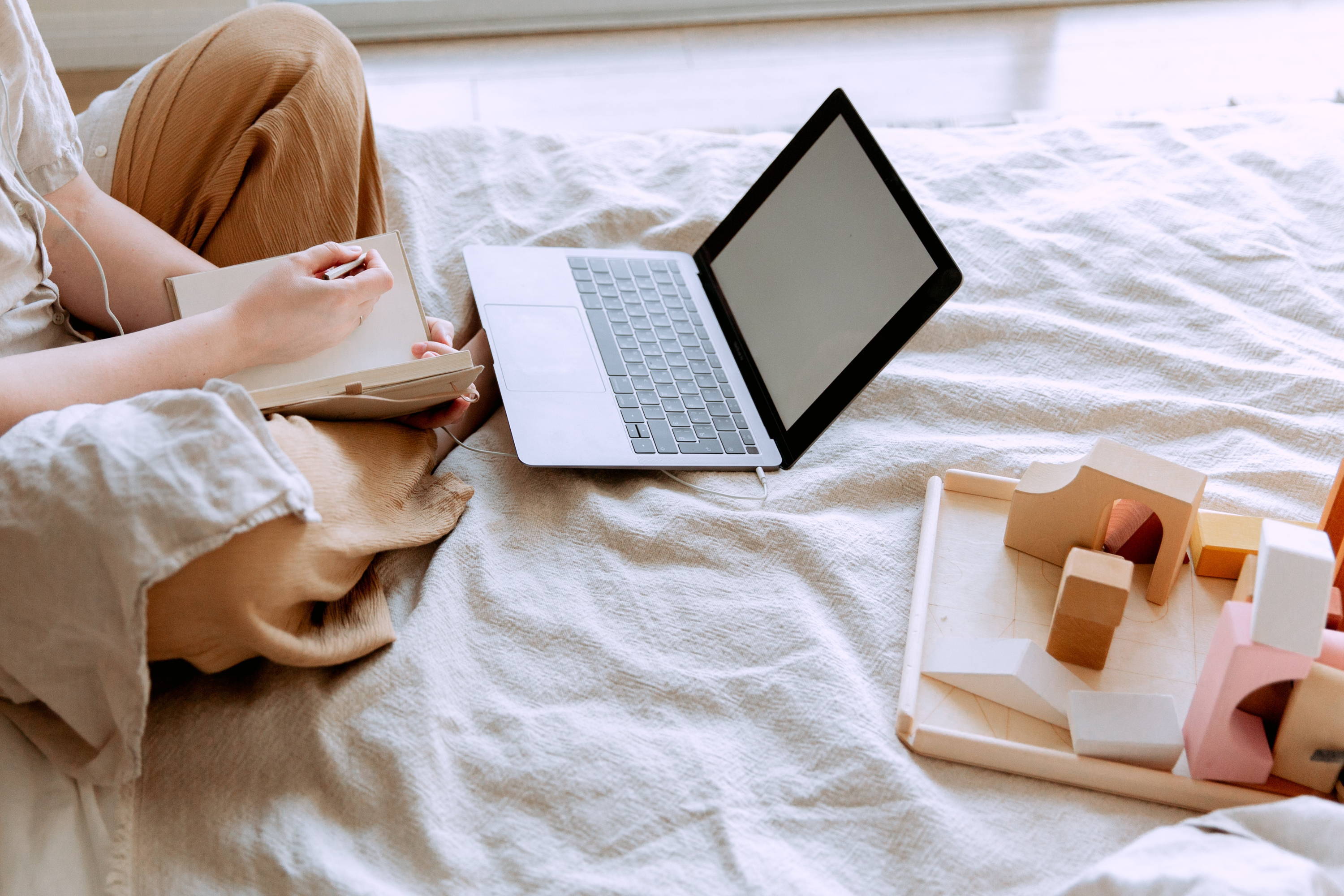 Of course the deeper you go into a list, the more chance you're going to find something you love. The person who has written the list has invested their passion into it so there are definitely going to be some great wines.
If you come armed with a little knowledge, more doors will open. So take 10 minutes to read a blog on hot new wine regions, or take a wine class, or study up on up and coming new wave producers in a region you enjoy drinking. With these little nuggets of knowledge, your wine adventure becomes that much more thrilling!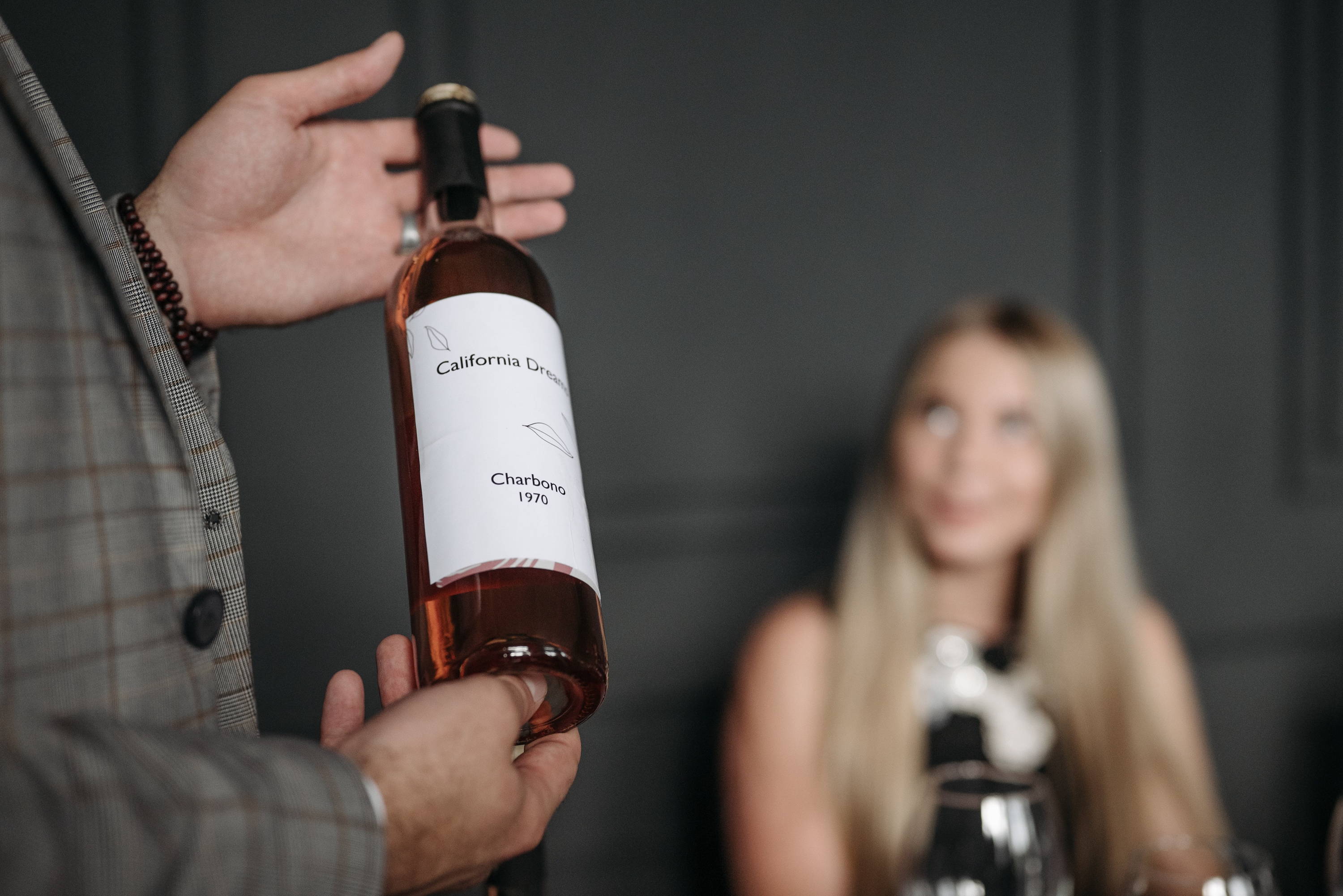 Sometimes you just need a perfect recommendation. Sometimes you just want a glass of wine in front of you and it needs to taste great.
Most restaurants with a decent wine list these days have someone on staff whose sole focus is making sure you enjoy your wine!
These wondrous people are called sommeliers, and often a quick chat with them can lead to drinking something you would never have thought of but has turned out to be just right.
Think of them as your personal wine guide, ask them a few questions, let them know what you like to drink and how much you want to spend and let them do the work. They spend years studying to be able to help their guests choose the right wine for them.