We are hiring and looking for a "Freelance Business Development Manager (London-based)"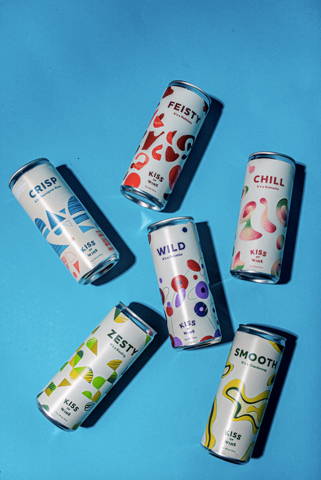 This role is responsible for driving sales into the on-trade, focused on high quality venues that are experiencing demand for home delivery via Uber Eats and Deliveroo. For the right person, it's a great opportunity to work independently for a fast-growing and entrepreneurial brand.
Key responsibilities include:
• Working independently and flexibly to sell our portfolio of 8 premium canned wines into premium Zone 1-2 London venues.
• Providing expert insight into sales strategy based on initial response to the products: Do we need to work with a wholesaler to increase scale? How should we structure our deals commercially?
• Working alongside the Kiss of Wine team to identify and execute opportunities for sampling campaigns in partnership with venues, which will increase e-commerce and subscription sales
• Identifying opportunities (or the necessity) for marketing activity to support brand rollout e.g. tastings and training, point of sale collateral etc.
The ideal candidate will:
• Have experience in a sales or business development role
• Have an understanding of (and passion for!) wine
• Be comfortable with commercial negotiation and relationship management
• Be comfortable operating in a fast-paced start-up environment
• Be self-driven, able to build and deliver their own business development pipeline
The upside:
• Extremely flexible working
• Competitive day rate
Apply with your CV and sample letter and let us know why you are perfect for the job: laura(a)kissofwine.com