4 reasons to gift wine to your loved ones this holiday season
Treat your friends and family this Christmas with thoughtfully-sourced canned wines.
With the message of #stayathome ringing in our ears this holiday season, it's hard to grapple with the fact that our Christmas gatherings will be smaller than ever. What it doesn't mean, however, is not being able to give our friends and family special things for Christmas. While gifting wine has always been a fun Christmas pastime, selecting and shipping wine has never been more practical. Now more than ever, we have the excuse to avoid large crowds, stay at home and still send our loved ones lovely gifts from afar.
With our simple gift guide, we've broken down wine gift-giving into four key points to help you keep things fun and thoughtful this holiday season.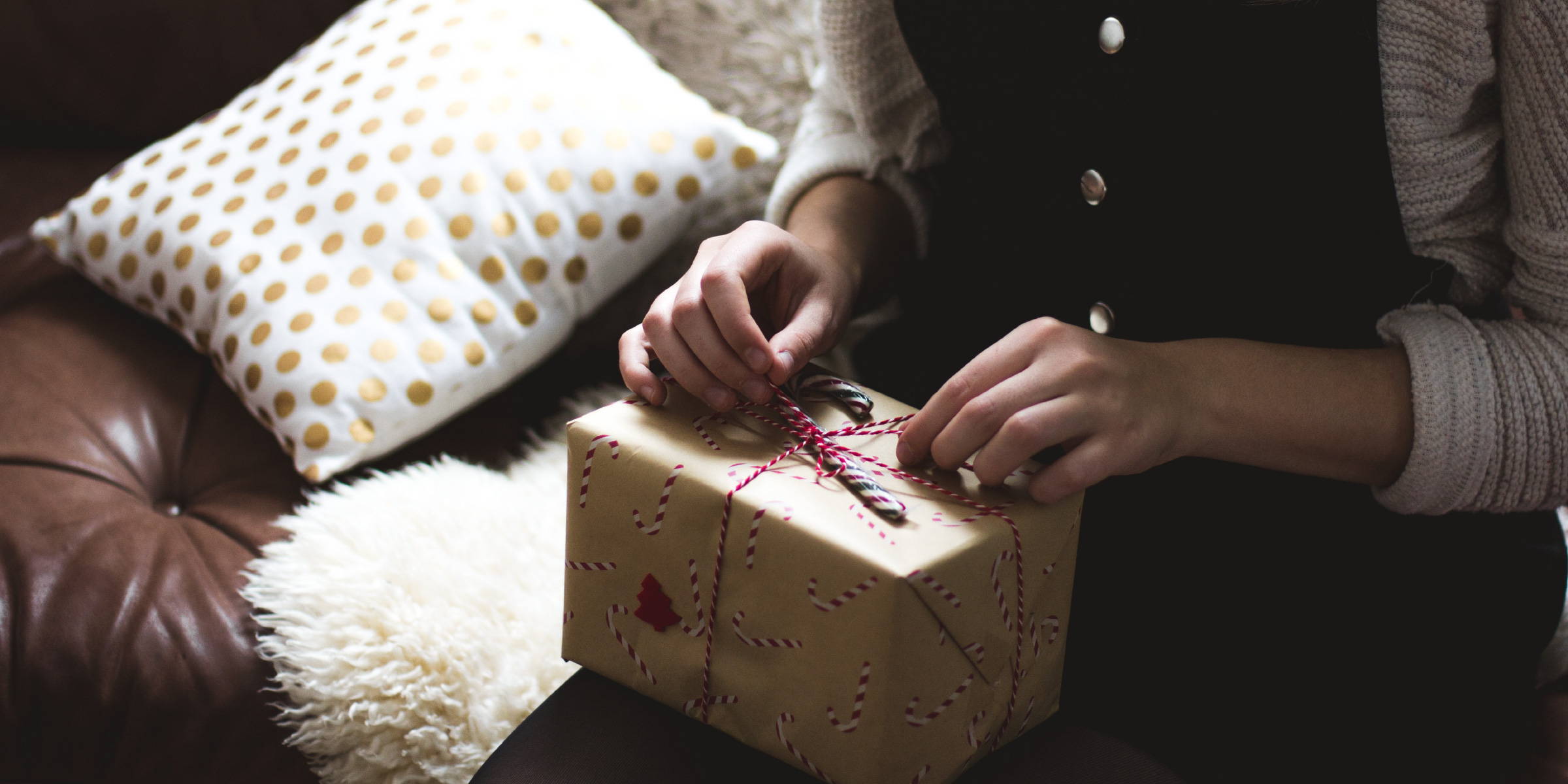 Do away with these ideas that wine is a last-minute gift decision - not at all! Gifting wine can be as personal as any gift when done right. Does your friend enjoy a dark Cabernet Sauvignon by an open fire during those cold winter months? Or if the two of you prefer to get together over a Chardonnay on the balcony with a cheese platter, a SMOOTH Chardonnay from the Loire river region might be better suited. Find those common past times and share them through an excellent selection of wine.
Hot tip: Is your friend FEISTY or CHILL? Kiss of Wine have labeled the range to take the stress out of selecting wines. We cater for all moods or vibes.
Well-sourced wine is a particularly thoughtful Christmas gift. Not only have you gone to the trouble of finding something high quality and unique for your loved one, why not seek out small and independent winemakers in the process? Sourcing wine from independent winemakers not only ensures quality, but it contributes to local economies, helps small businesses and is made with love and care.
Hot tip: Kiss of Wines entire selection is thoughtfully sourced from independent winemakers across Europe. Find out more here.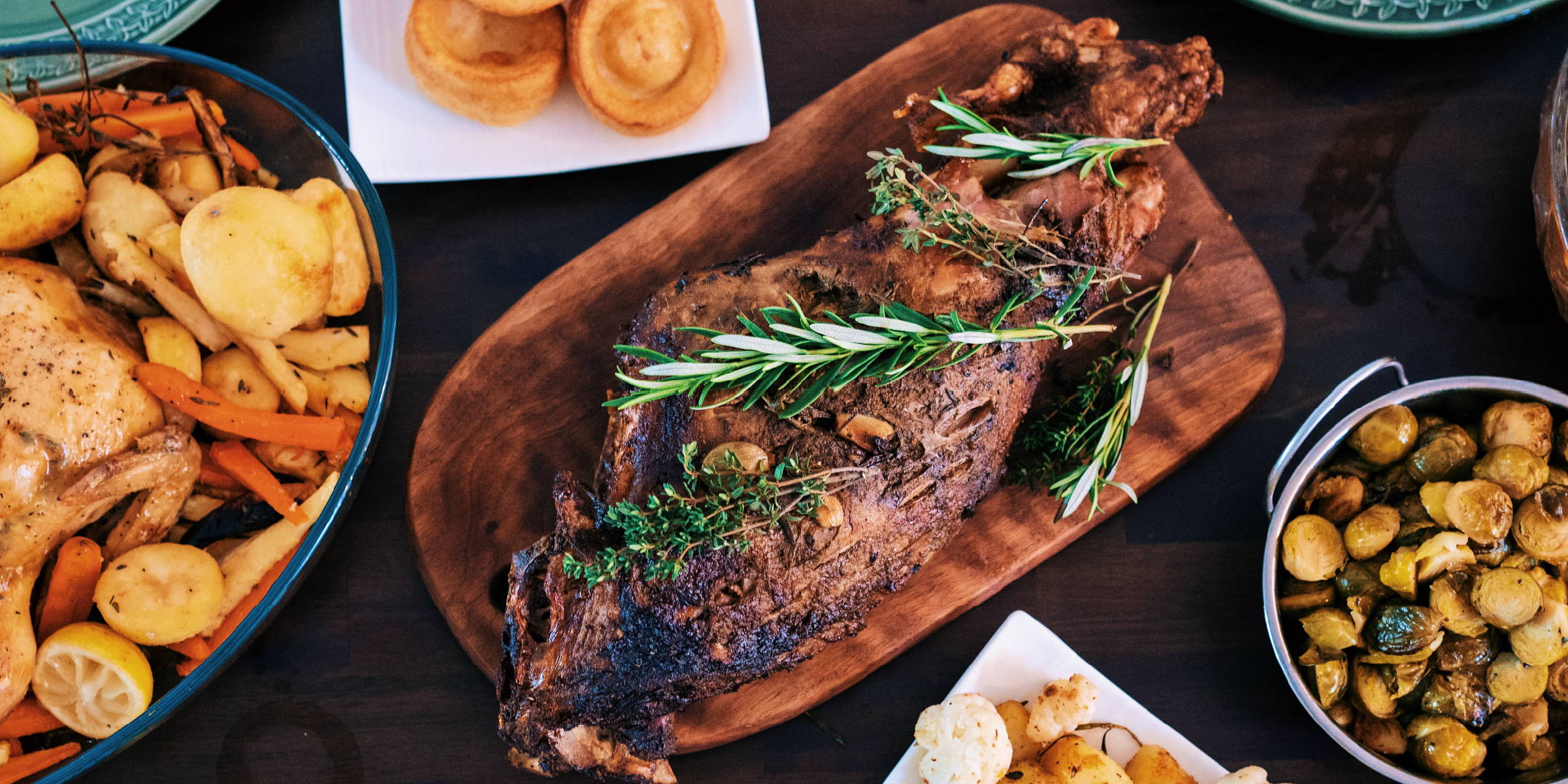 Gift wine to your loved one's wine with other delectables. Well-paired cheese, chocolate or sweet and saviour biscuits all work as excellent gift ideas or bring it to Christmas dinner to go with the meal. Pair by country or region, sweet or savoury – good wine and food is a match made in gifting heaven.
Hot tip: Check out our food and wine pairing guide here.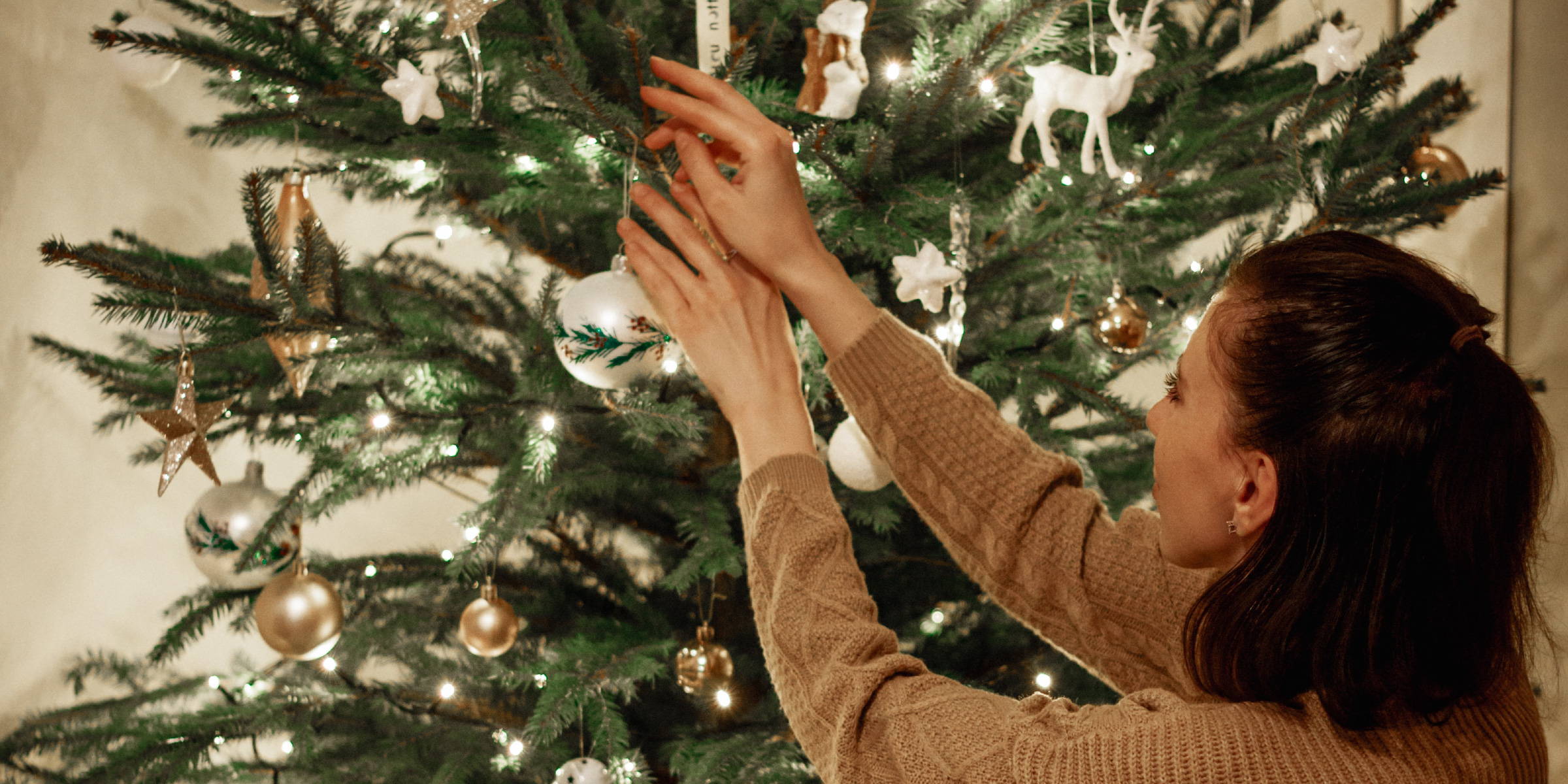 Who doesn't enjoy sharing excellent wine with friends or family? Despite what some people in the wine community might say, wine doesn't have to be expensive or pretentious. Well-sourced wine can be a fun investment of time when figuring out what types your loved ones prefer, and wine from local producers don't need to break the bank.
Hot tip: Kiss of Wines single-serving canned wines make it fun to mix and match your favourites and many styles in one setting. Canned wine is also easier to ship!
Shop with Kiss of wine this Christmas
Kiss of Wine has a range of wine packs with various selections available to send this Christmas, and if you can't find one that suits, contact us and we can tailor a box to suit your special person.