Regional Wine Guide: Spain
Fancy a trip to Spain? Don't we all. Spain has a long history of winemaking and it remains an integral part of its culture. We've broken down some of the key topics to help you on your next Spanish adventure, either in the glass or on the road.
The Phoenicians made wine in Spain as far back as the 11th Century. However, it wasn't until the 1860s that wine really took off. Thanks to the misfortune of the French who battled a phylloxera outbreak, winemakers came across the Pyrenees and brought their wine and their ways.
Thankfully, by the time phylloxera reached Spain winemakers had learned that American vines were immune. By then, they were able to graft local plants to American rootstock rather than plant them straight into the ground — pretty cool, right?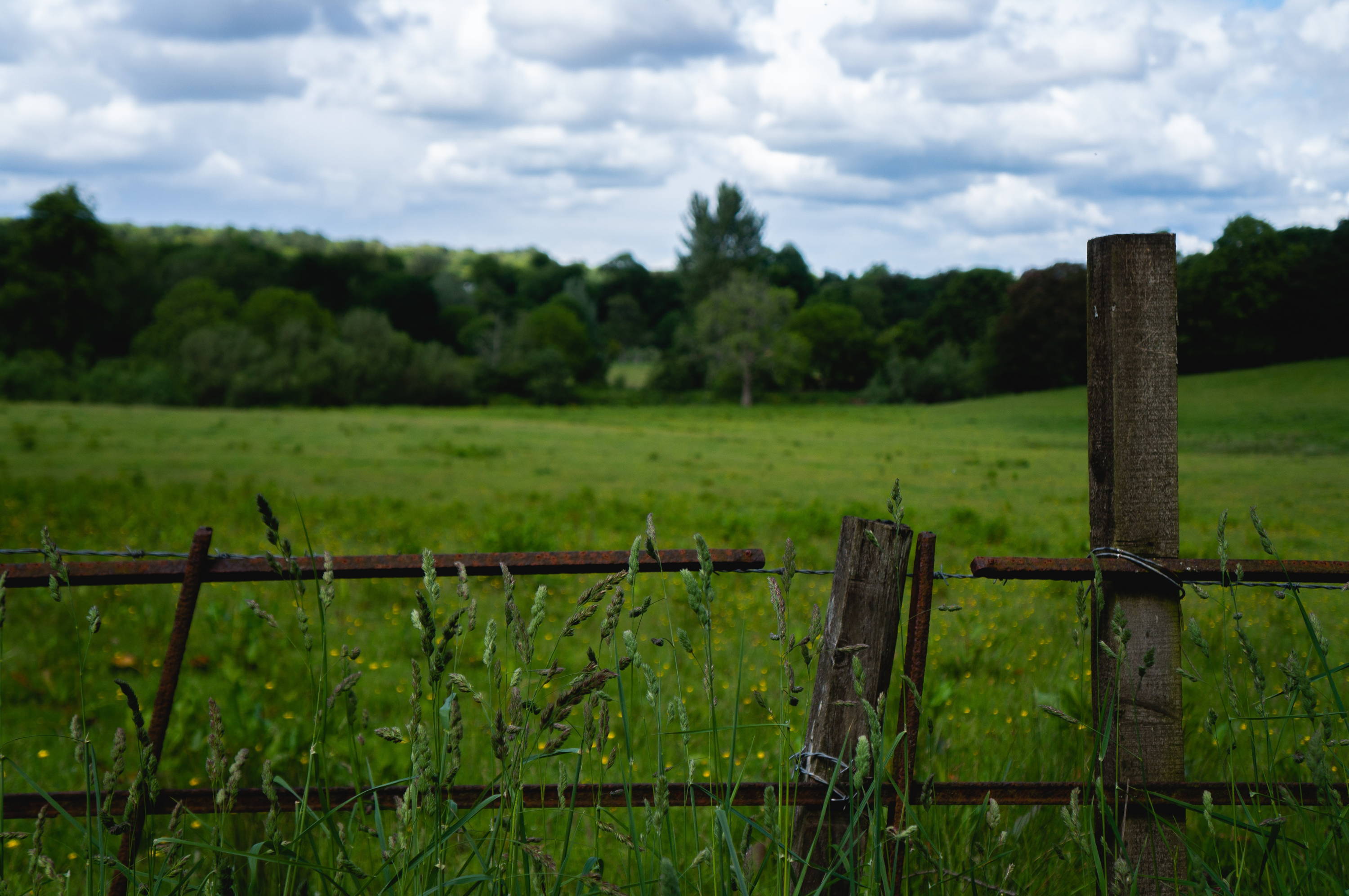 Spanish wine regions can be split into two main groups — the lush North West (sometimes called Green Spain) and the warmer, dryer Central and Southern regions. Each produces different styles of wine yet, despite that neat breakdown, there are actually 171 wine regions across Spain with up to 600 grape varieties. Although, only about 20% of these make up the bulk of Spanish wine.
Rioja
The most famous Spanish wine region. Rioja is in the North and it's the home of Tempranillo — 90% of the world's Tempranillo is produced here. The region relies heavily on its terrior (geography) and you'll find deep spiced reds here as well as fresh and fruity Garnacha.
Rias-Baixas
Find your Albarino here. Closer to the coast, Rias-Baixas is the coolest Spanish wine region and its most green. Expect lean, complex and elegant white wines.
Aragon

Due to its warm continental climate, Aragon is most famous for its fruity reds. It's likely that Grenache originated here and today it still remains the dominant variety.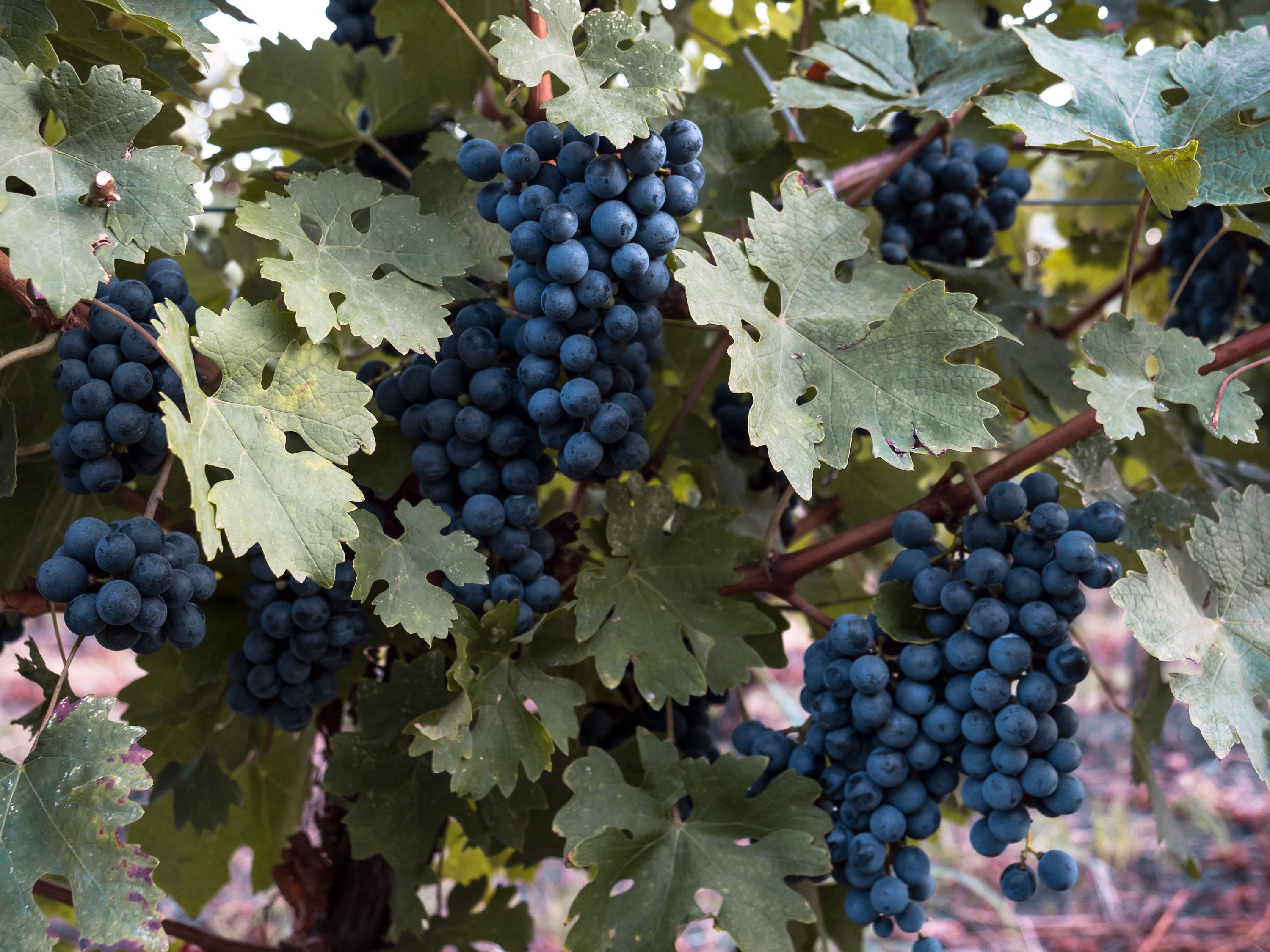 Tempranillo
The most famous Spanish wine. With fine-grained tannins and a medium to full body, Spanish Tempranillo is spicy and bold. Tobacco, leather and oak may appear when enjoying a well-aged Tempranillo, which could be for up to 20 years.
Garnacha
The French might have claimed it but Garnacha is Spanish through and through. The second most widely produced wine of Spain, this light and fruity red grape is widely used in making Rosé.
Airen
Little known but widely grown, Airen is almost endemic to Spain. While it was primarily produced for brandy, it's making a comeback. It's drought resistant and light and agreeable on the pallet.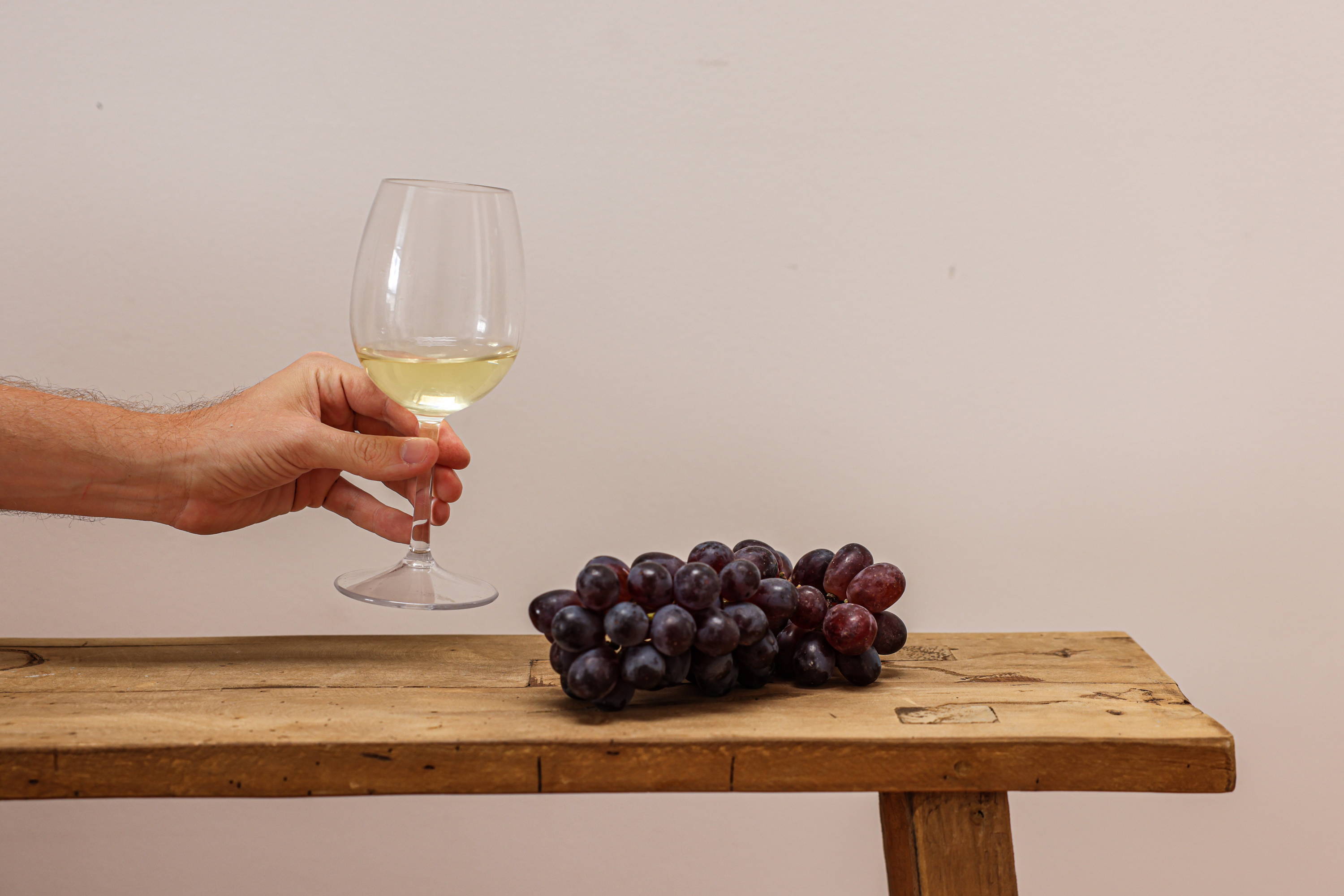 Rioja Reds

Red wine dominates this winemaking country. It makes sense since Rioja is the dominant wine region, producing some of the finest Tempranillos and Garnacha.
Sparkling Cava Wines
You can't call it Champagne, but it's basically the same. Using the same method as Champagne, Spanish Cava sparkling wines are an excellent substitute. They're predominantly made from the Xarel-lo, Macabeo and Parellada varieties giving them lean, citrus and floral notes.
Sherry
Whiskey or wine? Sherry is as Spanish does, this fortified wine comes from the South where it's hot, dry and by the ocean.
FUN FACT: Today, Spain is home to more vines, per acreage, than any other country in the world.