Regional Wine Guide: Germany
While Germany is undoubtedly a country better known for its beer than its wine, this cooler winemaking country has a long and rich history of producing high-quality wine. It's renowned for its single varietal wines, many of which have a distinct structure, style and finish. And indeed, it's not all about Riesling!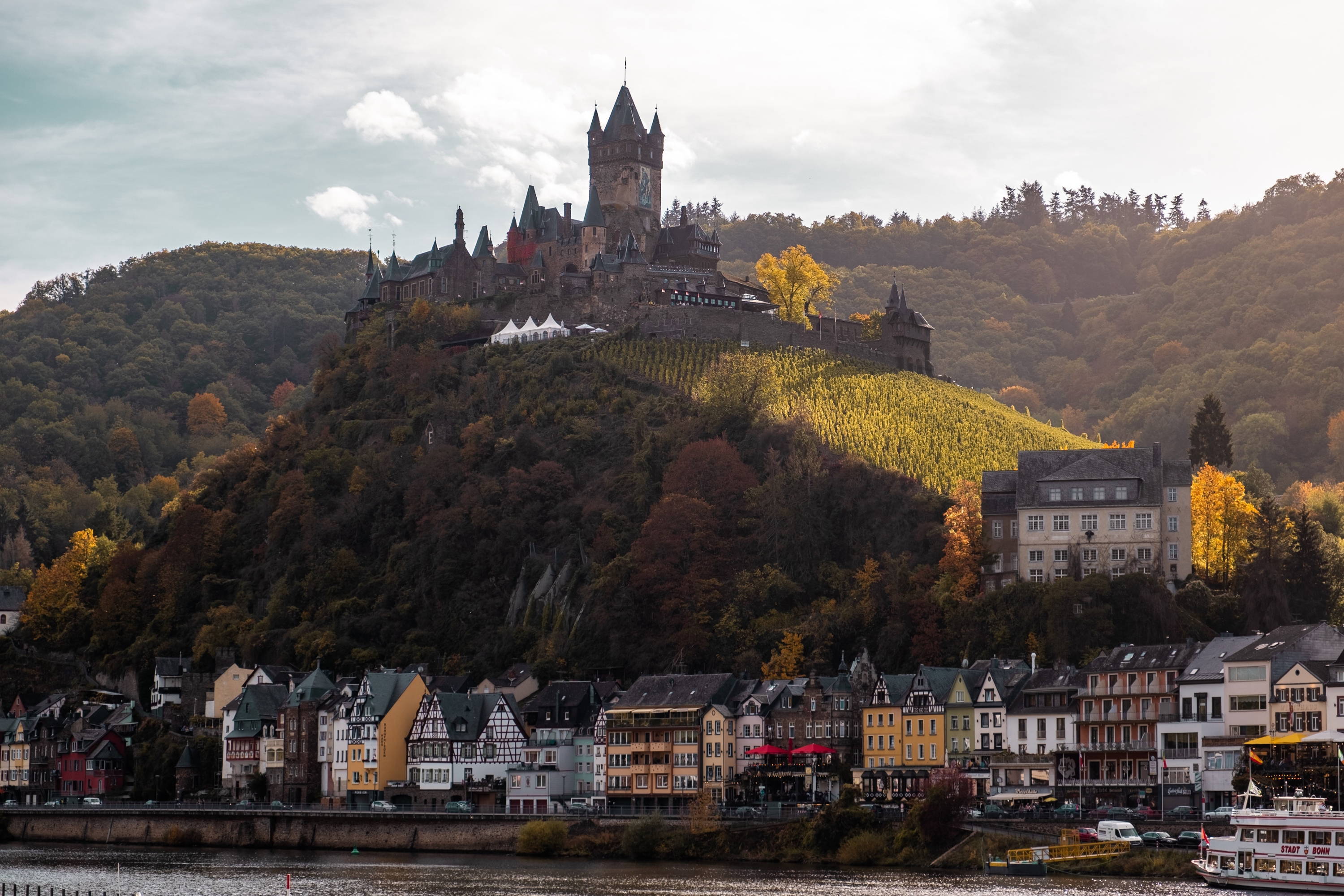 The history of German wine is defined by the Romans and dates back to 100 BC. Interestingly enough, during this time, German wine ran alongside French wine as some of the best in the world. It wasn't until the 1960s and 70s, with the over-production of sweet blends for export, that the reputation of the Riesling and German wine, in general, lost its prestige.
Now, German wine has clawed its way back into the good graces of the Old World, producing distinct cool-climate wines as well as the classic 'nobel sweet' wines that Queen Victoria fell in love with all those years ago in 1845 (think Hock, anyone?).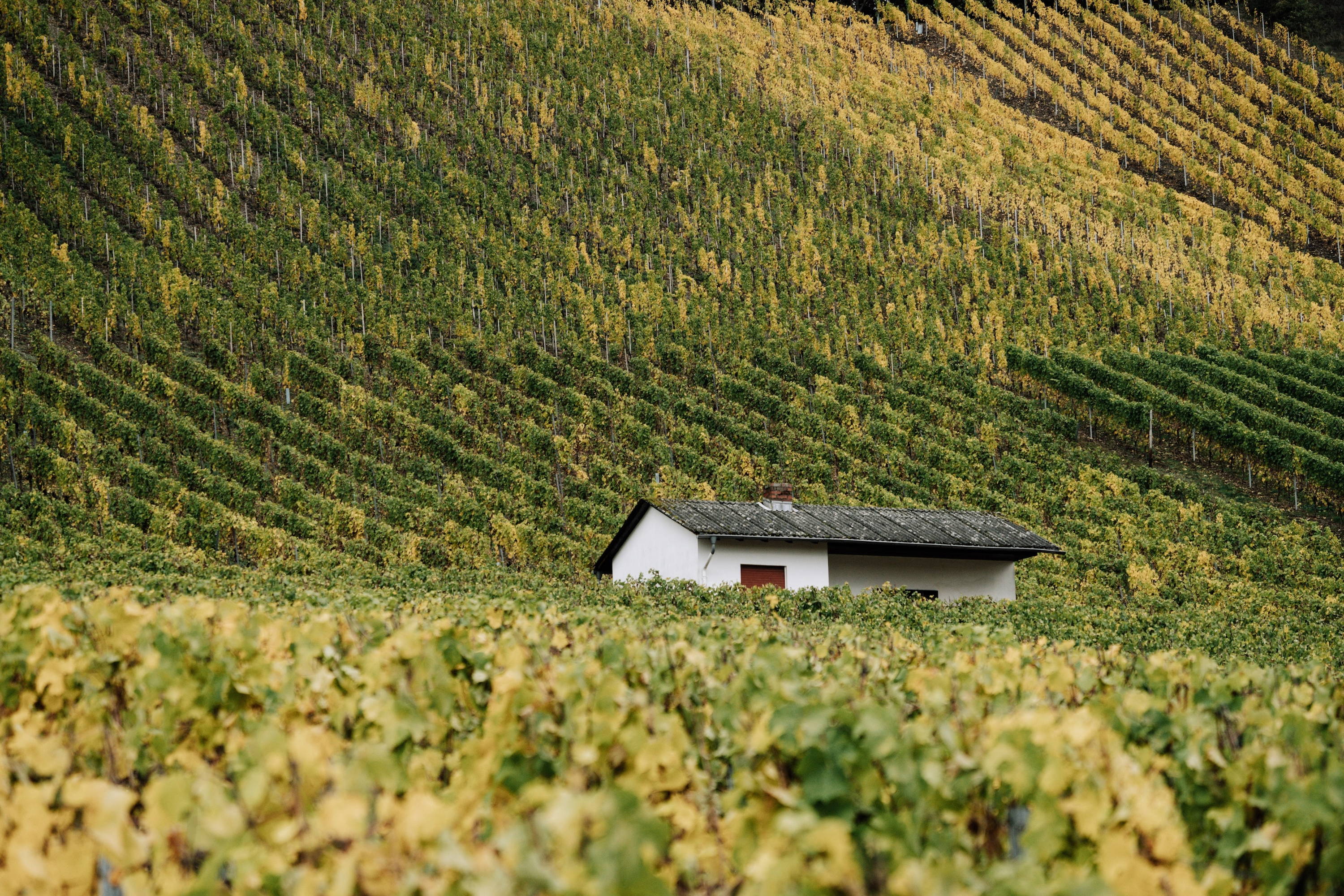 Germany is home to some of the world's northernmostwinemaking, with the climate and soil defining the country's southwestern wine-producing regions.
From the 13 German wine regions, we've picked out the three most famous.
Mosel-Saar-Ruwer (Mosel Valley)
Split by the Moselle river, the river banks of the Mosel river lead to some of the steepest vineyards in the world.
Riesling
and Elbling are the most grown grapes here, with the Riesling having very distinct features thanks to the unique terroir.
Rheingau (Rhine Country)
Another high-ranking European wine region and Germany's most famous, the Rheingau is most famous for its medium to full-bodied Rieslings — in classic German-style — along with castles and sunny hillsides and villages. This is Germany's white wine capital.
Saale-Unstrut
This little satellite region is further to the northeast of Germany and is Europe's northernmost traditional winemaking region. Due to its latitude, the region is renowned for its dry and acidic white wines like Pinot Blanc and Müller Thurgau that a largely shared among local people. The quaint and largely unknown region has a quality of quantity focus.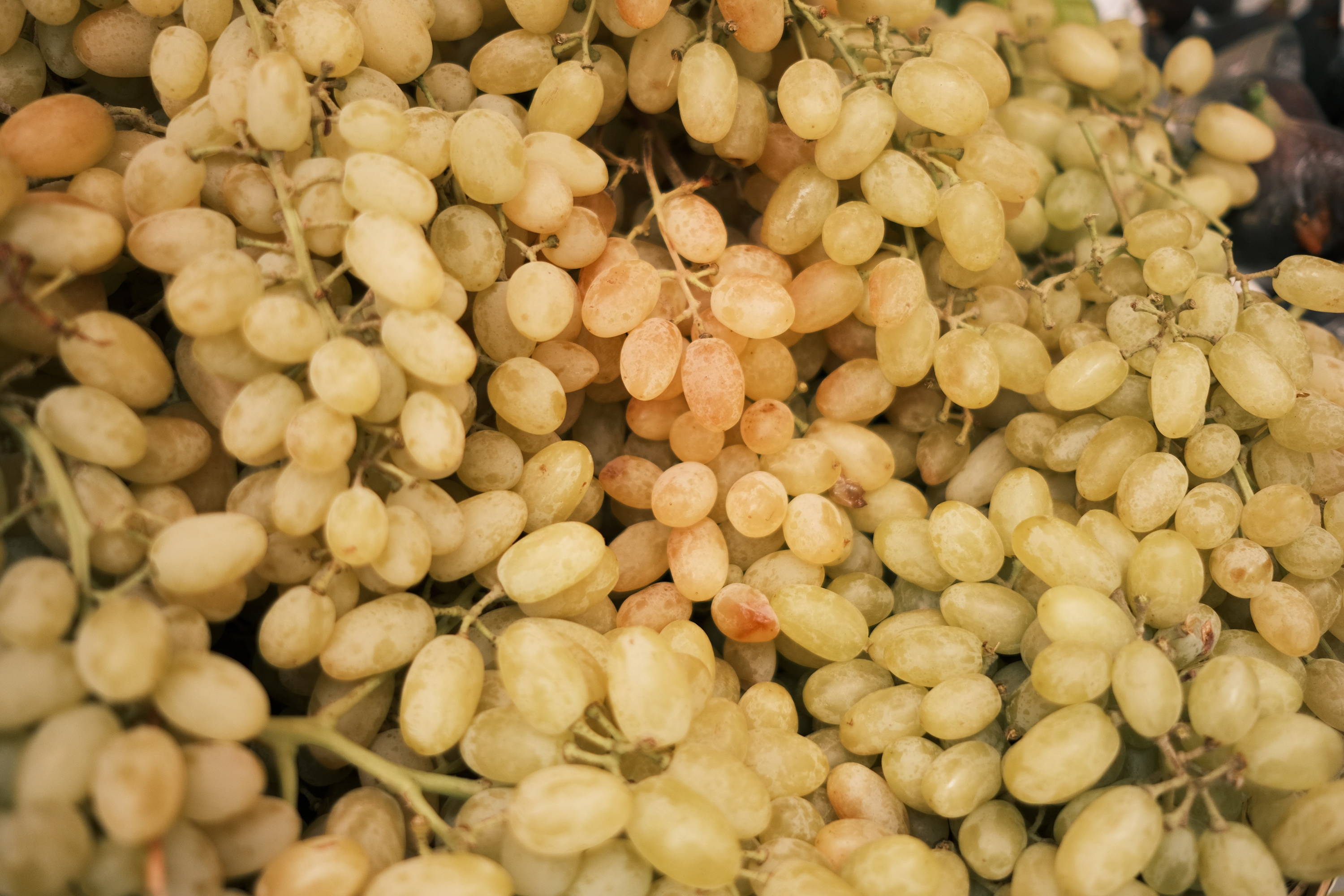 Riesling
When you mention German wine, it's Riesling that springs to mind for most people. This classic single-variety has been honed by the Germans and adopts a distinct cool-climate style. It's versatile and is also an incredibly food-friendly wine — it's the only wine to pair with spicy food!
Pinot Noir (Spätburgunder)
The perhaps lesser-known yet almost as famous wine of Germany, Pinot Noir from here is light and delicate but fresh and fruity! It's grown in the southern warmer wine regions.
Müller-Thurgau
A white wine variety created by Hermann Müller of Thurgau, this grape grows mostly in Germany, although is also spread throughout the lesser-known wine regions in Europe. In Germany, it's the second most grown grape and tends to be dry with floral notes and mild acidity.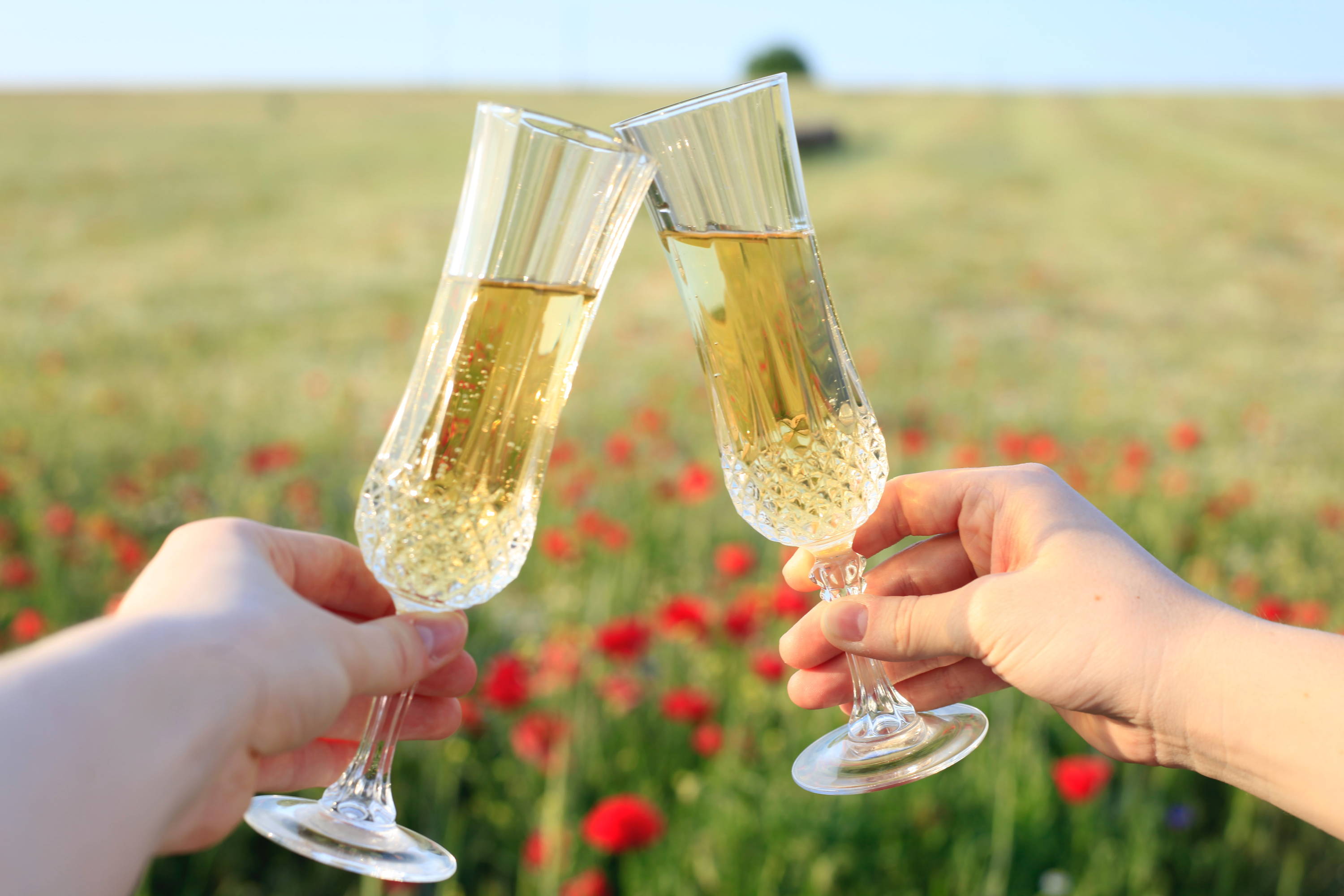 SEKT
Germany's sparkling wine, Sekt is widely drunk. The Germans love it.
ICE WINE
It's as peculiar as it sounds — ice wine is left on the vine until January when the grapes have had a chance to freeze. They're harvested immediately after they've frozen. While the water content freezes, the sugars do not, creating a more intense flavour. Ice wine is typically used for dessert wines and is refreshing and acidic.
FUN FACT:
Every year, Germany elects a 'German Wine Queen' who spends the year travelling and promoting German winemaking.
To learn more about Christoph and Thomas, the German winemakers Kiss of Wine are in partnership with, check out our winemakers page.