A deep-dive on Tempranillo
All you need to know about Tempranillo
Tempranillo is a medium to full-bodied red wine well-known for combining both fruity and earthy flavours. A famously diverse wine, Tempranillo is often enjoyed by those looking for something a bit more savoury and is not to be underrated as a great value drop of wine due to its rich structure and impressive ageing capabilities. Read further to find out why a good Tempranillo should be on your wine list (and definitely in your cellar!).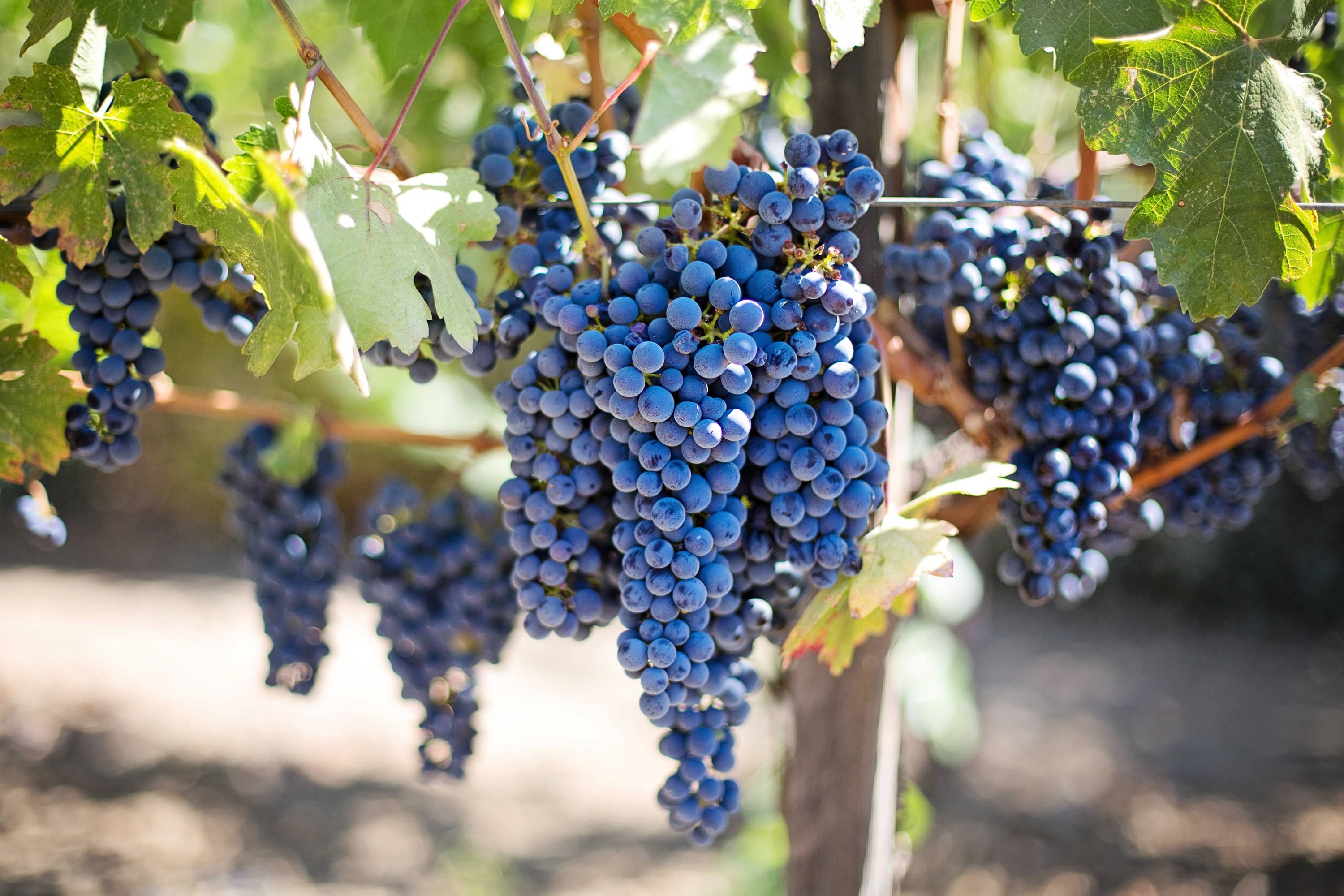 On the palette, Tempranillo combines medium-to-high tannins and acidity, with a smooth finish. It pairs well with red meat and tomato-based sauces as well as Mexican food or corn-based dishes. Famed for its earthy and dark red fruit flavours, taste for tobacco, leather and oak when enjoying a well-aged Tempranillo. Younger Tempranillos are more fresh and fruity.

Like all Old World wines, Tempranillo is terroir-driven. Since this ancient varietal enjoys chalky soils and higher altitudes, where the soils and cooler temperatures nurture high acidity in grapes, Tempranillo thrives in the Rioja region of Spain.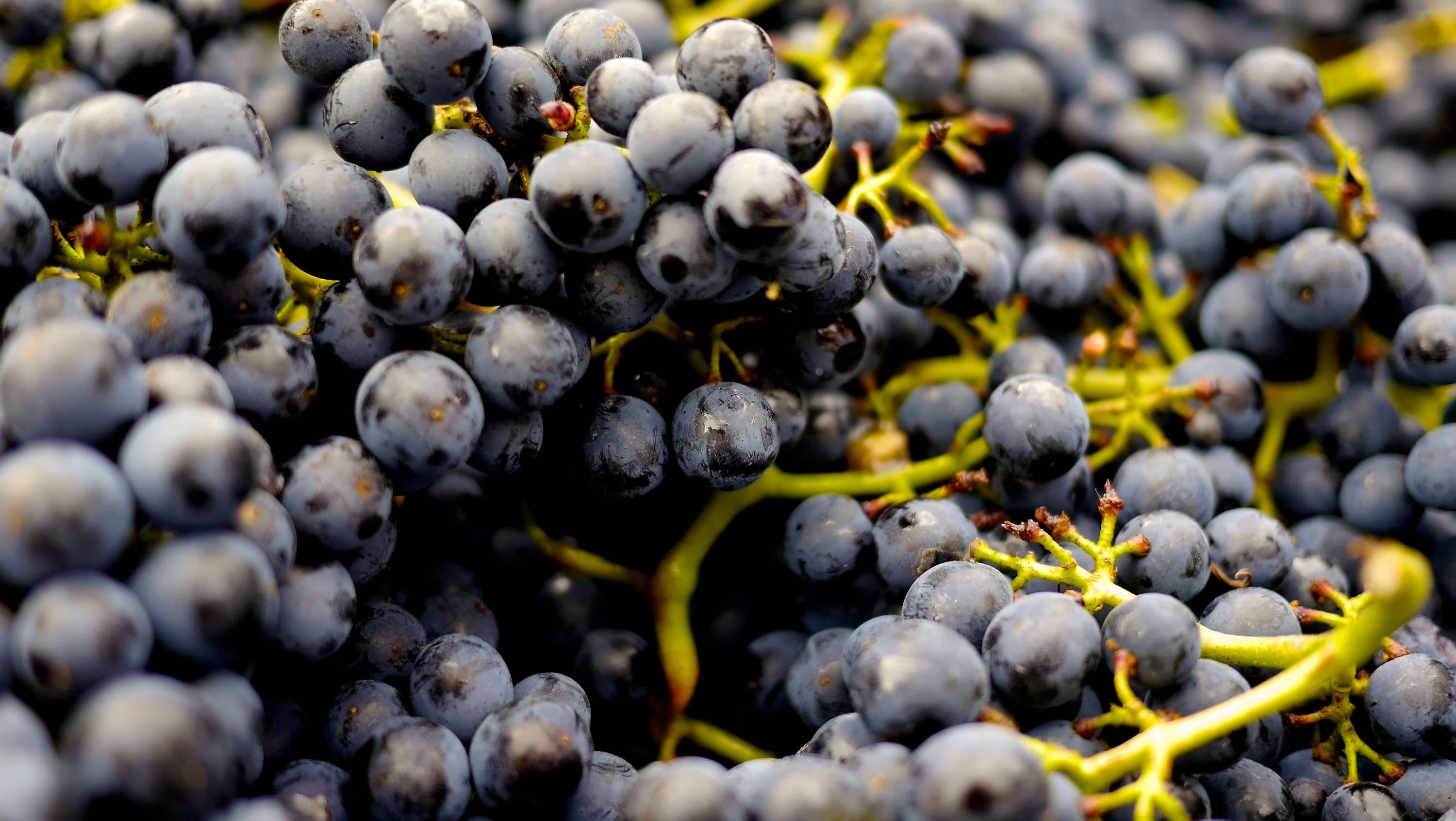 Tempranillo: A Spanish treasure
In perfect balance with its soils and altitude, Rioja also offers a warm continental climate that thickens the skins and elevates sugar levels, activating Tempranillos dark fruit aromas. So it's no surprise that the bulk of this well-liked wine comes from Spain.

In fact, Tempranillo likes Spain so much that it's where almost 90% of the worlds Tempranillo comes from.
And in a region where wines are largely classified by how long they are aged in oak, it makes perfect sense that a fine Tempranillo can age for up to 20 years, making it one of the longest aged wines in the world, up there with Nebbiolo and Cabernet Sauvignon.
Across the New World, Tempranillo has been slower to expand however it is now increasingly popular in the United States, Argentina and Australia.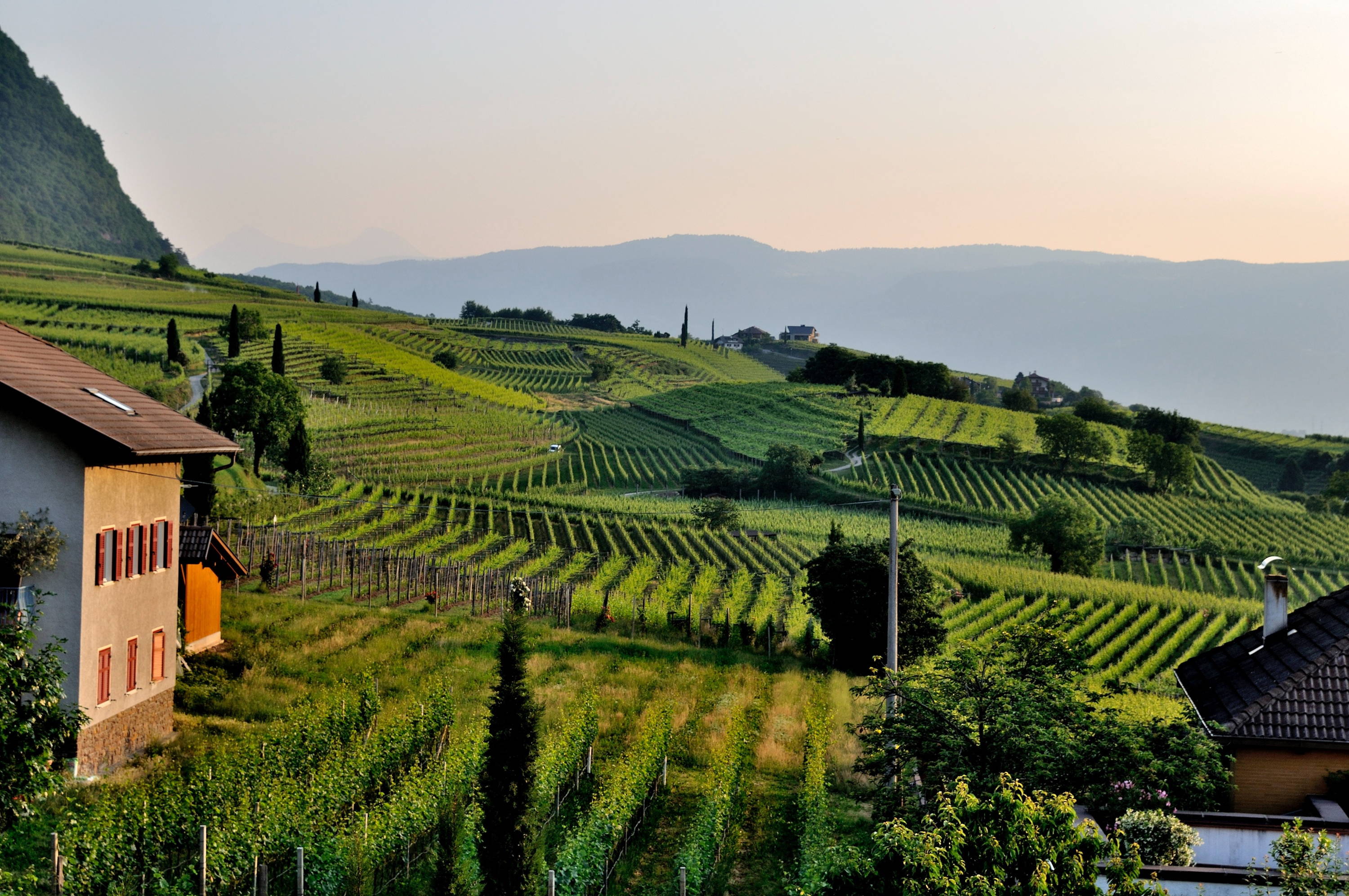 Based on a 2,000-year-old mural of Bacchus, the Roman God of Wine, that was found in the Ribera del Duero region of Spain, it's believed winemaking occurred at least that long ago. While archaeologists cannot be sure, based on the location and that the wine depicted in the mural was red, it is believed to be a Tempranillo. First official accounts of Tempranillo, however, date back to 1807.
Derived from the name temprano, Tempranillo means "early one", and early it always is. This grape will ripen anywhere between one to three weeks before other red wine varieties making it useful to winemakers for blends, and, of course, gives reason for its name.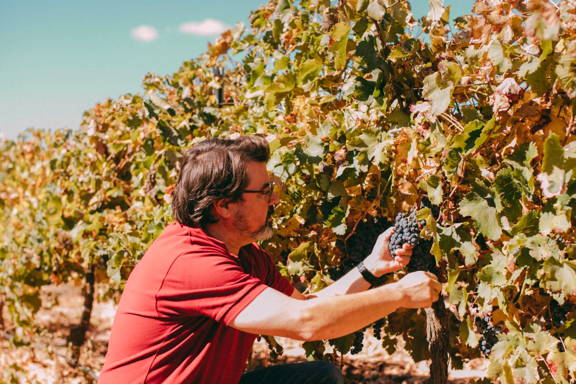 Tempranillo, while prolific across large regions (and the fourth most planted grape in the world), is susceptible to pests and has a low tolerance for weather changes. Put simply, intense flavour is where the intensity ends for this finicky grape.

As for the winemaking process, it is not all that different to most red wine. However, you'll find that Tempranillo shines when aged in American oak, during which time complex earthy flavours develop. Younger Tempranillos tend to have a more neutral structure, where they're most often blended with Viura and Graciano.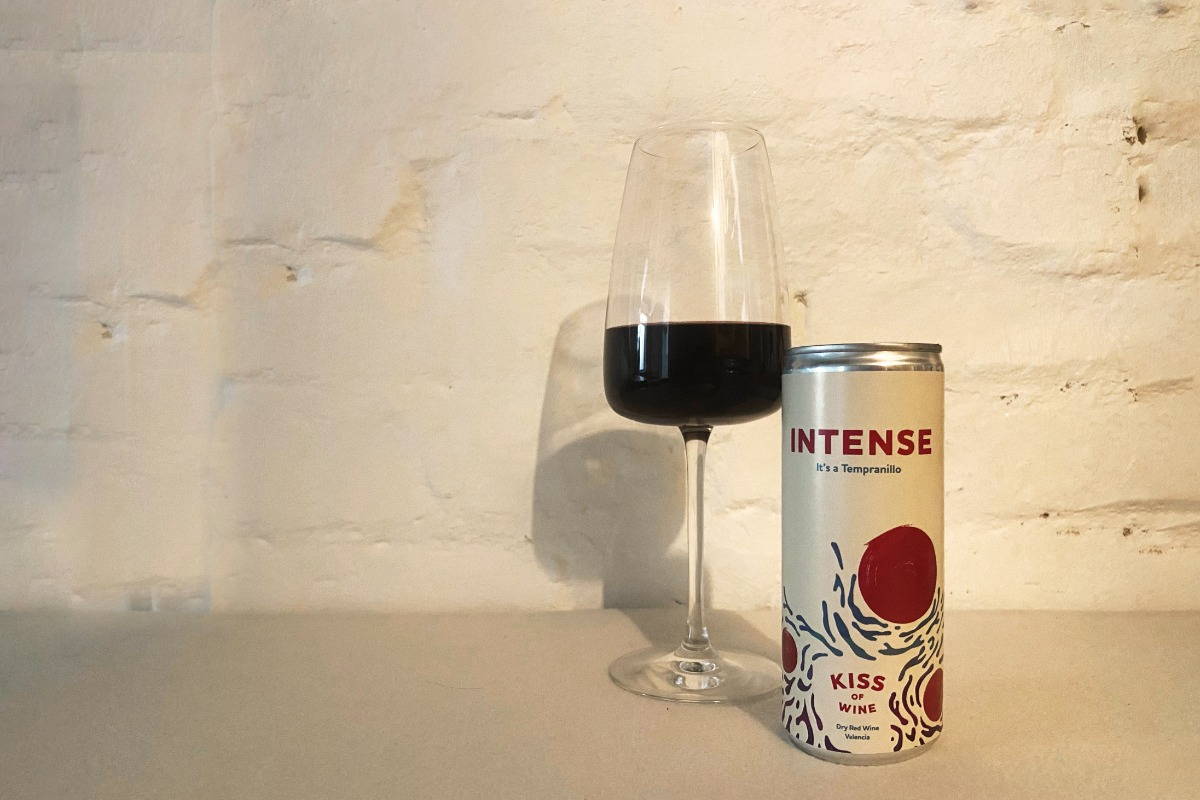 While Tempranillo is the quiet achiever of the red wine varieties, it remains excellent value while often achieving the complex structure of the more famous and opulent reds of France and Italy.
As a newcomer to the Kiss of Wine range, our Tempranillo is an exciting addition as it opens you up to the Spanish wine scene, innovating as it goes. Our Intense canned Tempranillo winemaker– Rodolfo– seeks to find new customers through new ways, who share his passion for small-batch Spanish fine wine and indeed, our canned Tempranillo will be quick to go. Grabs yours today!