A deep-dive on Chardonnay
Chardonnay doesn't rate as the world's most popular grape for no reason — it's diverse, versatile and easy to grow and is one of the three major grapes found in Champagne. Within it's various styles, Chardonnay ranges between lean, sparkling and full of acidity to smooth and creamy. And after weathering decades of overproduction and mistreatment outside of its French homelands, Chardonnay has made a stunning comeback by bringing things back to basics.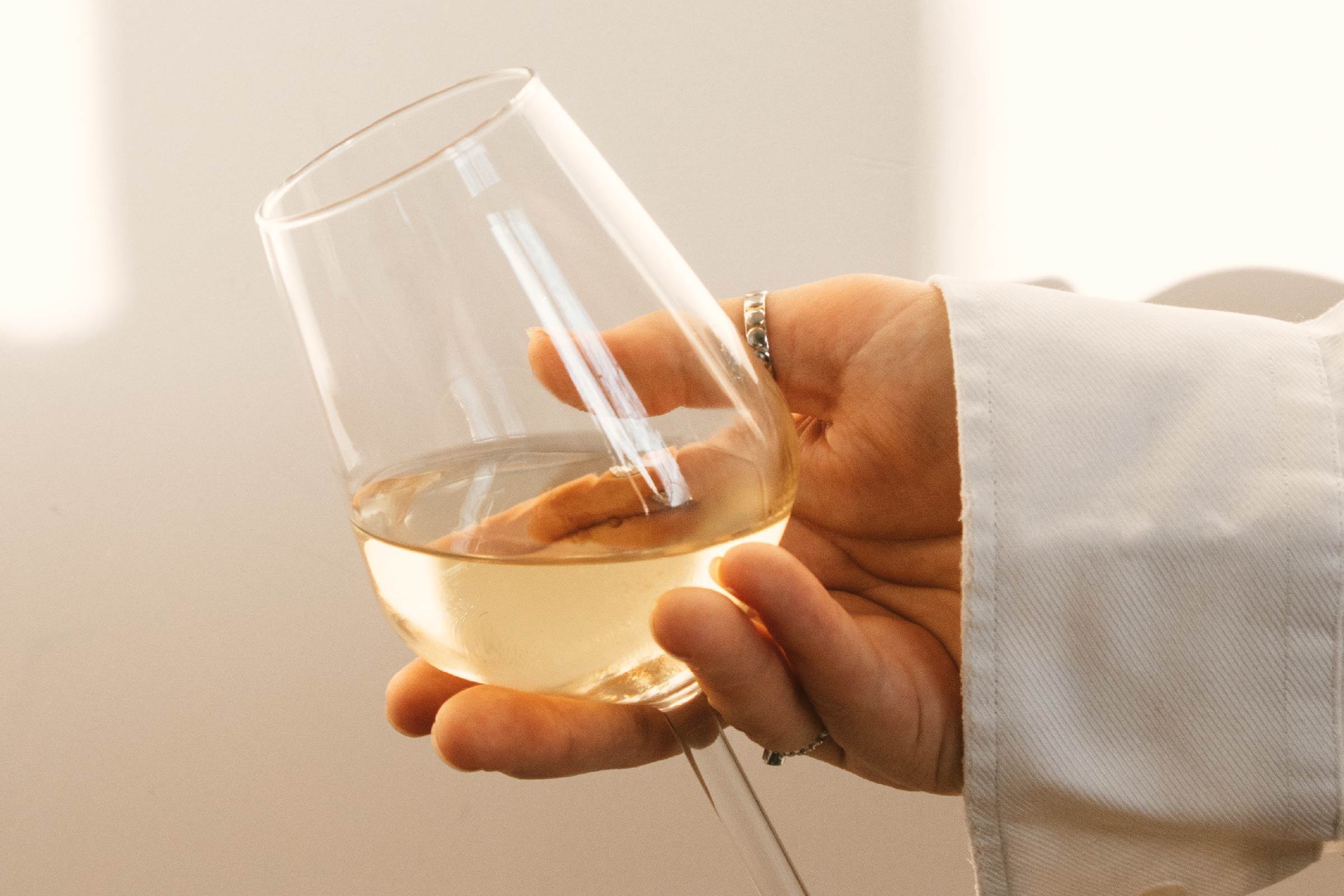 Chardonnay is hard to assess purely on quality. Instead, it's better to ask yourself which style — warm weather, cooler weather, oaked or unoaked?
On the palette, when oaked, Chardonnay is rich and full-bodied with flavours of vanilla, spice and butter. The warmer the climate, the fuller and sweeter they can be. These Chardonnays pair excellently with crabs, clams or starchy vegetables.
Unoaked, you'll find that Chardonnay is medium-bodied with floral notes, honey and apple flavours. Famous for its minerality, cooler climate Chardonnay is lean and crisp, paired better with delicate foods.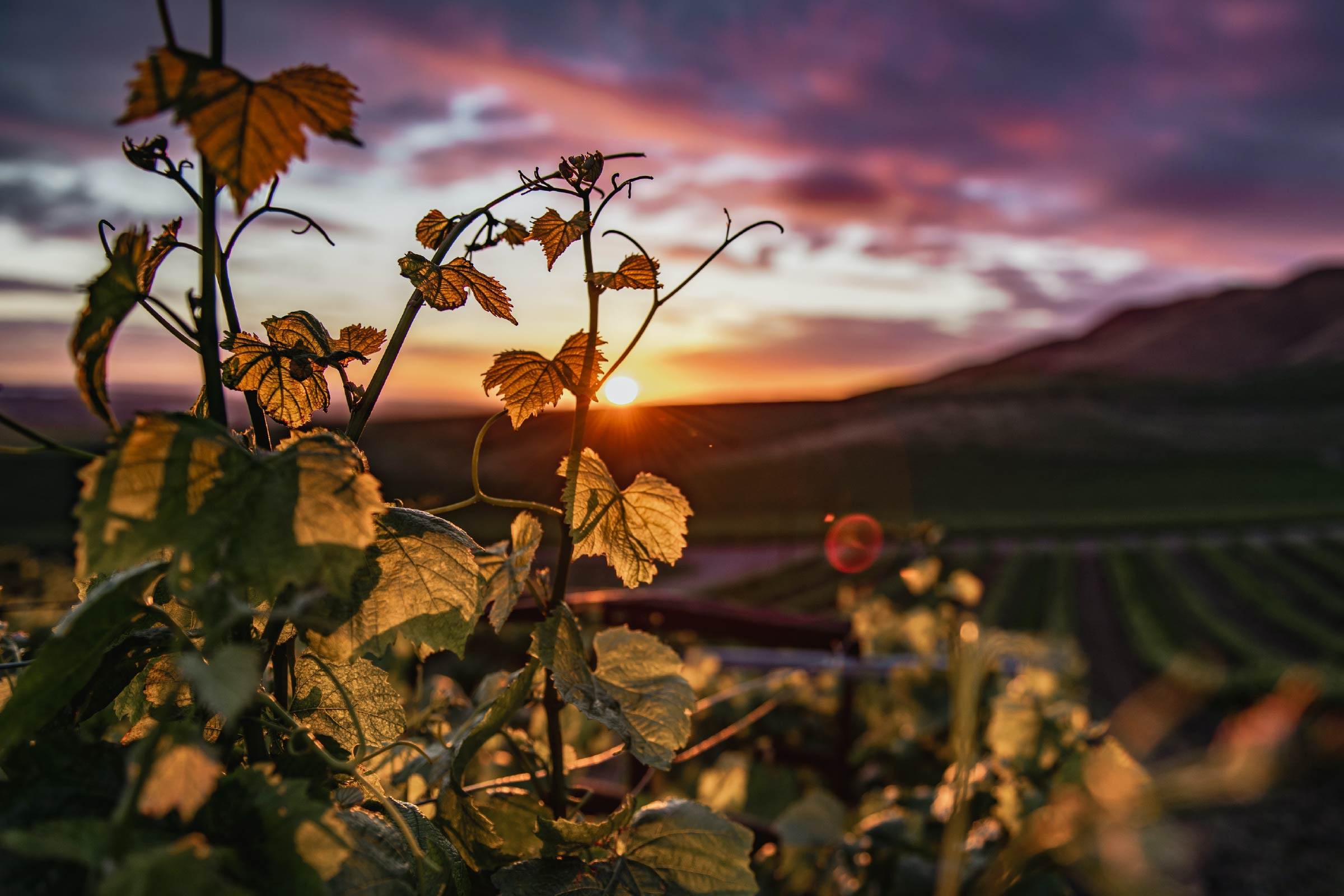 Chardonnay: A global favourite
This hardy green-skinned grape originated in Burgundy, where it's still a dominant variety. To this day, Burgundy sets the standard for the terroir expression of a classic Chardonnay and, arguably, still produces the best in oaked Chardonnay in the world.
However, due to the vines' adaptability to varying terroir, Chardonnay spread rapidly across the globe to almost every winemaking region in the world. Right across the globe, winemakers have worked with and experimented on Chardonnay with mixed results.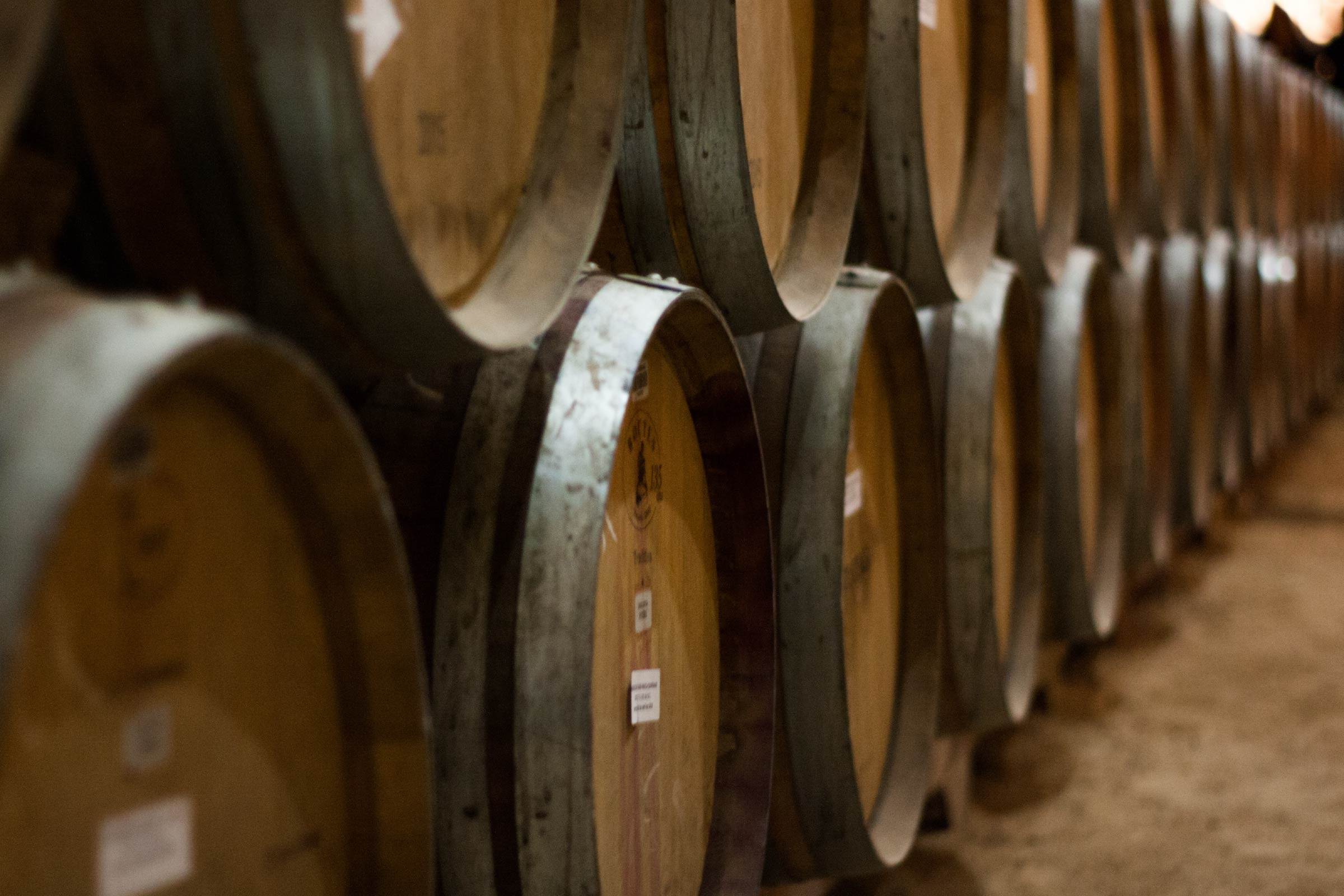 Unlike most wines, Chardonnay doesn't get its name from the grape. Instead, "Chardonnay" comes from the commune of Mâconnais, where the grape was first grown as far back as the early 1300s.
Fast-forward centuries and Chardonnay began to fall out of fashion. In the late 1980s, its mass export to the world represented the harsh globalisation of winemaking as winemakers replaced their vines with the better-growing Chardonnay to increase output. It was argued this overshadowed the diversity and character of local varieties, diminishing some local winemaking traditions.
Heavily oaked Chardonnays from warmer growing regions, particularly in the New World, created sweet, heavy and creamy wines. These fell way out of favour to the more crisp and refreshing terroir-driven Chardonnays.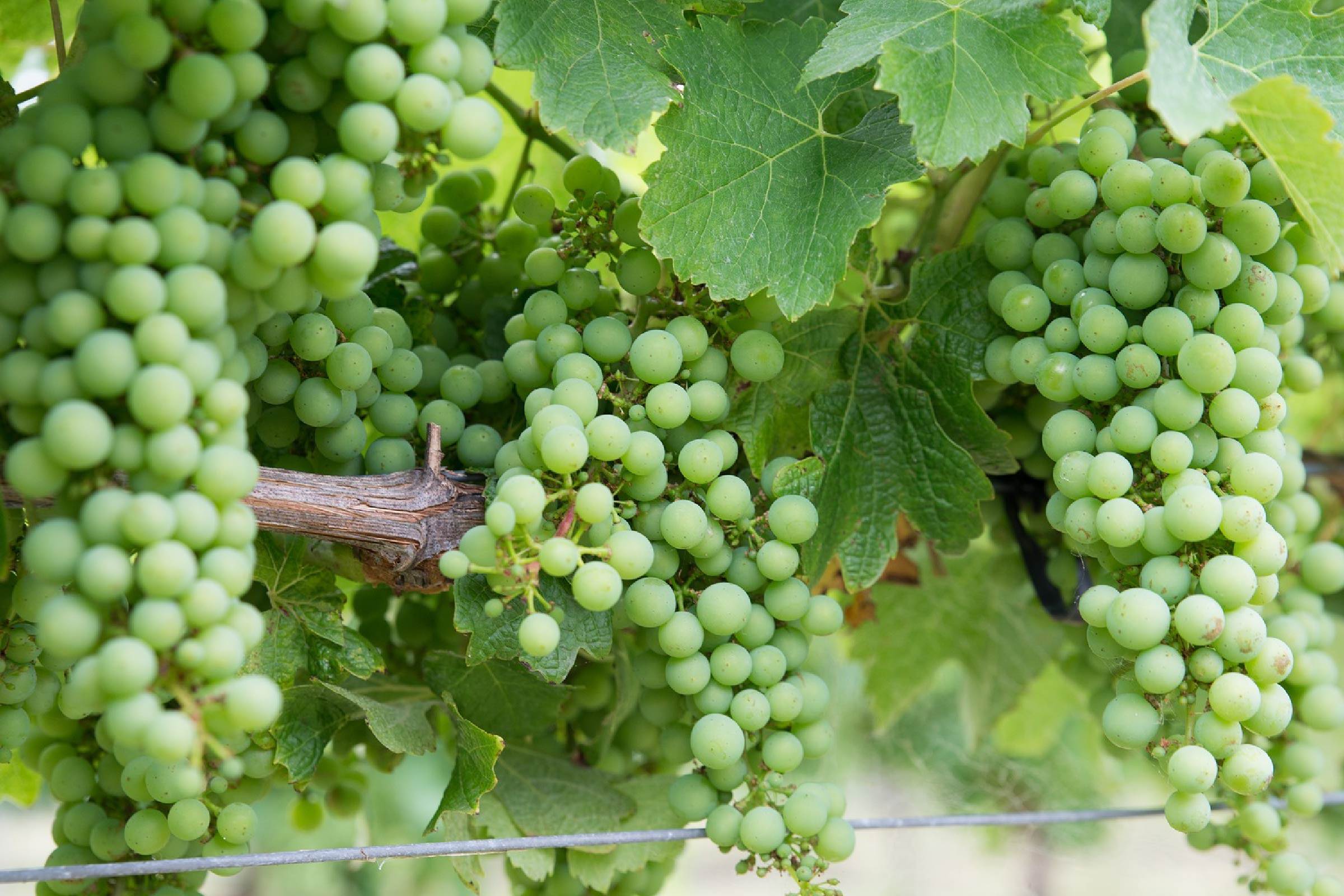 Chardonnay is made in a dry style and follows typical white winemaking techniques — harvested, pressed and fermented. To create a dry style, the yeast eats all of the sugar and produces alcohol.
When making Chardonnay, the big decision for winemakers is to age in oak barrels or not, usually stainless steel. Ageing in oak passes on flavours during the ageing process bringing vanilla and caramel flavours with a creamy, buttery finish. Unoaked-aged Chardonnays rely on their terroir and have high minerality and delicate fresh and floral flavours.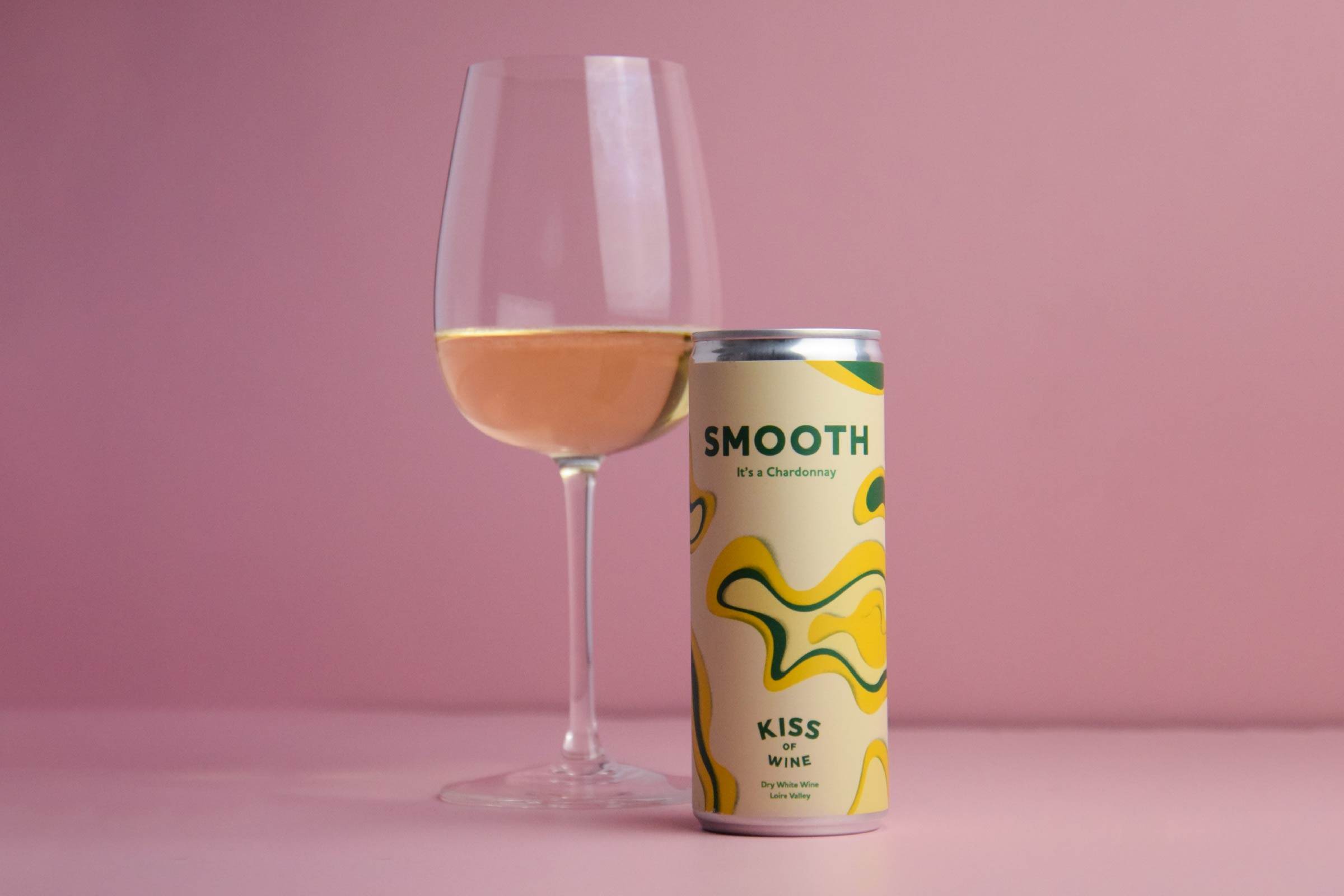 Despite its polarising history, we're proud to have an excellent Chardonnay on our wine list that offers a classic terroir expression. Our Smooth Chardonnay is from the limestone-rich soils of the Loire Valley and offers soft citrus and honey flavours. Nicholas, the winemaker of our canned Chardonnay, studied alternative packing solutions in the late 90s, so he was well and truly prepared for Kiss of Wine. Grabs yours today!
Want know learn more? Forget what you know about Chardonnay right here!