5 facts you didn't know about Pinot Noir
As today is national Pinot Noir day, we thought today's blog could be focussed around this French wine. This light-bodied red wine is one of the world's most popular wines due to its fruit, floral and spice aromas as well as its smooth finish, but as a wine drinker you may have already known that. So, here's five facts you (probably) didn't know about Pinot Noir…
1. Firstly, the name…
Pinot Noir comes from two French words meaning 'pine' and 'black'. This alludes to the tightly clustered pinecone-shaped bunches the grapes grow in, and the colour of the grape variety.
2. It's aged like a fine wine…
Pinot Noir is believed to be well over 1,000 years old and there are some signs showing it may have existed in pre-Roman Europe. It was actually the Romans who found the grape in France and spread it throughout their empire!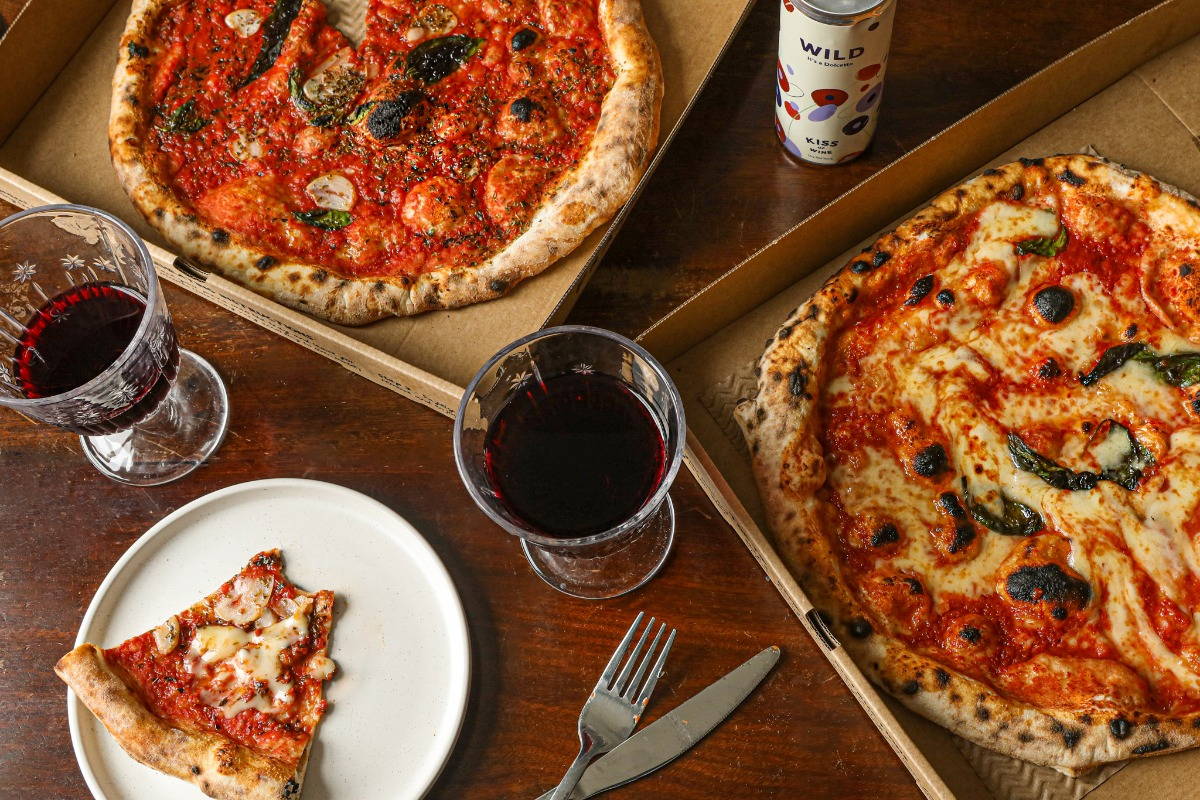 3. You can enjoy all kinds of food with it…
Although red wine is typically paired with fatty foods or red meat, Pinot Noir actually goes really nicely with lighter meals like salmon or chicken. Equally, it still pairs just as well with richer meats, including duck and ultimately complements a cheesy pizza perfectly- our favourite!
Find out more about what foods to pair with other wines
here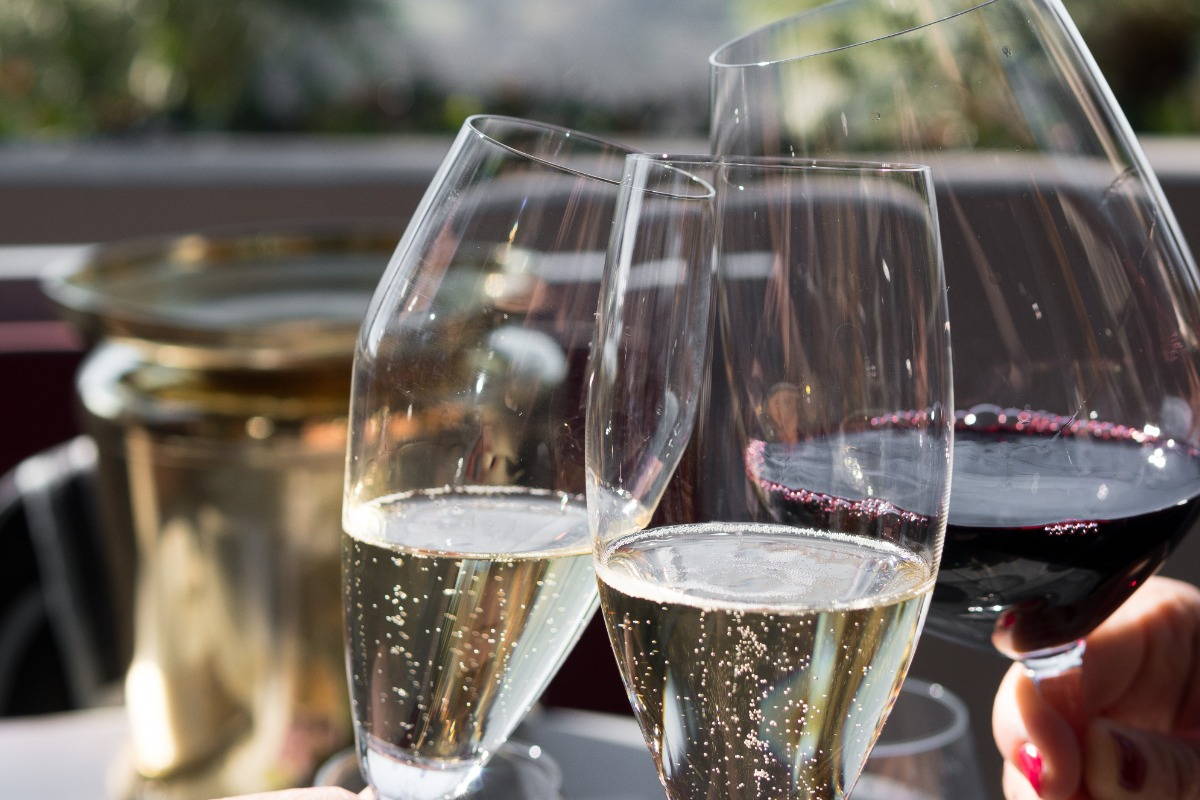 4. This isn't just a red wine…
The Pinot Noir grape is actually used in the production of rosé and some sparkling white wines- despite it being a dark grape! Additionally, it is also one of the only red grape varieties allowed to be used in the production of the world famous Champagne (the other red grape being Pinot Meunier).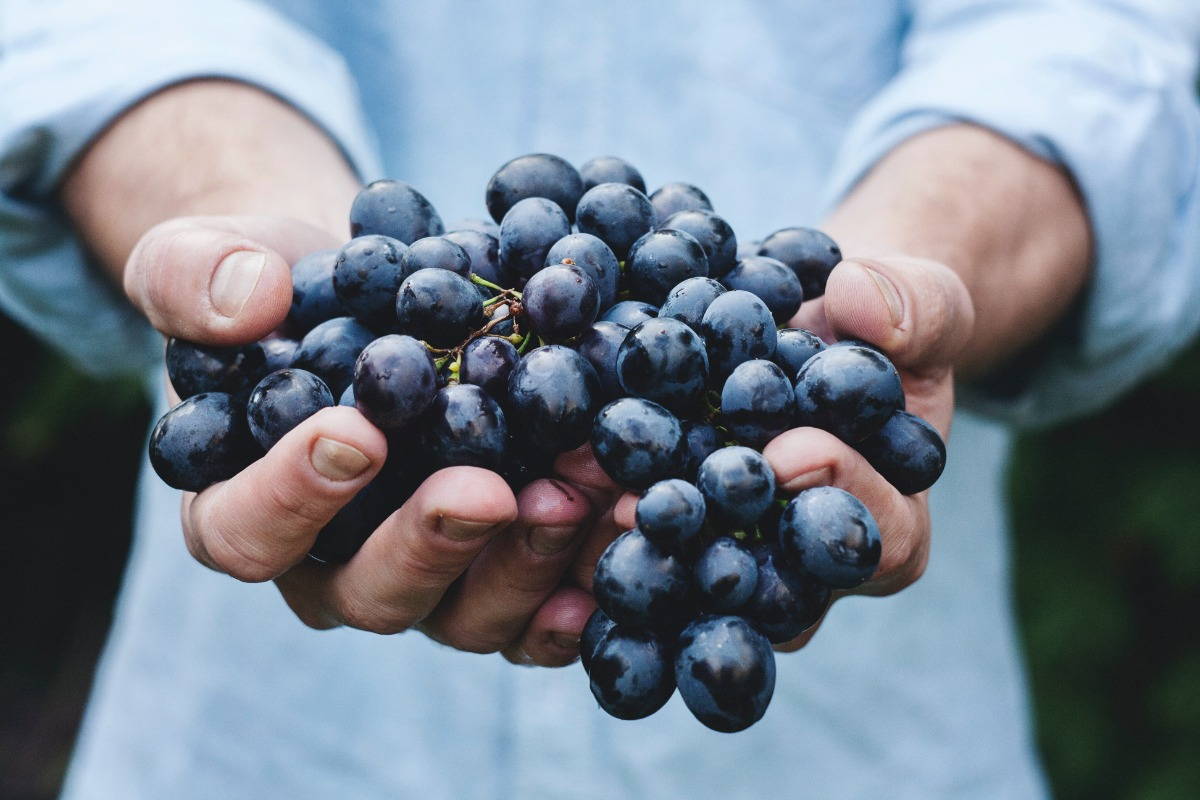 5. This grape may break your heart…
Pinot Noir is known as the 'heartbreak' grape. This is because in the vineyards, it is said to break the hearts of many growers due to its thin skin, which makes it very hard to cultivate and liable to damage. The grape also requires high standards of care in order to ripen correctly and thus the wine makers put their heart and soul into these grapes for them only to get destroyed.